Sneak Peek: AKAI APC Live: The Next Big Ableton Live Controller
Word on the rumour mill is that Akai Pro are about to release a brand new Ableton Live hardware controller which looks like a cross between MPC Live, an APC and an Ableton Push.
News just in via the leaking rumor mill of the music industry is that Akai Pro have a new controller coming into the light at NAMM 2019. It looks like a cross between an MPC Live and an APC controller... and according to the images leaked via Sequencer.de it is indeed called the Akai APC Live.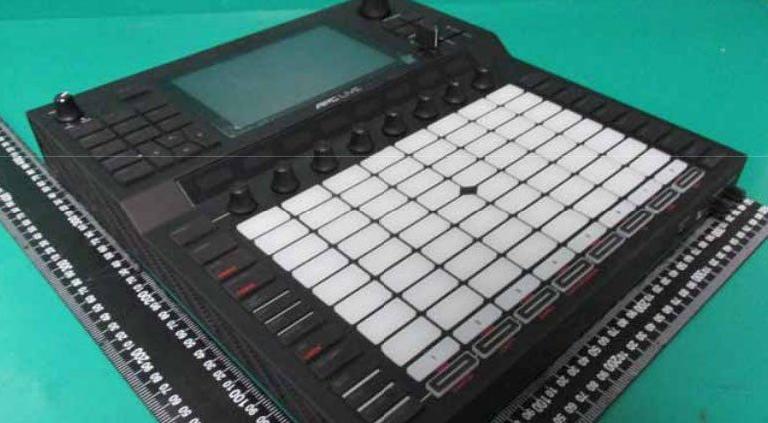 The images are low-res, for sure... but they give us an idea of what we're expecting to see coming from Akai. There's an 8x8 grid matrix which looks ideal for controlling clips in Ableton Live, and perhaps useful also for triggering samples and playing melodies or rhythmic patterns or using as a step sequencer.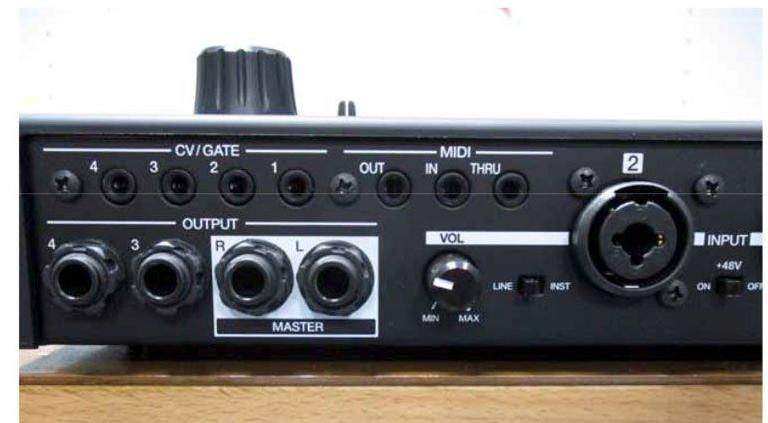 Additionally, the rear view shows MIDI In, Out and Thru as well as CV /Gate connections too.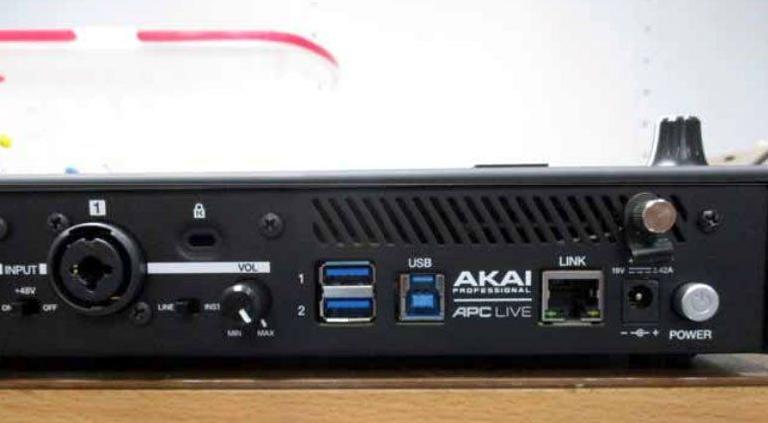 The APC Live also acts as a USB hub and supports condenser microphones that require 48v phantom power.
We're expecting the APC Live to bring plenty of functionality via the large screen and side buttons (we're imagining full sampling, audio editing, etc).
Official news for the APC Live will probably drop around the time NAMM 2019 begins later this month. We'll bring you as much info as we can msuter before then!