When it comes to music, there are all these different categories and genres. There's rock, pop, country, dance etc. And within these genres are subcategories. With rock there is soft rock, hard rock, blues rock, alternative rock and so on. You'll probably find the music you listen to influences the music you write and produce.
Let's look at how you can diversify your music productions by diversifying what you listen to. Getting out of your comfort zone can spur on new creative ideas.
What Genres Do You Listen To?
First take a look at the music genres you listen to. Start analyzing the music instrumentation and arrangement of some of your favorite songs. Drums and their grooves often form a key component of the style. Get an idea of what tempo the beat is in. You can drag these songs into your DAW and use the tap tempo function in your DAW to figure out the tempo.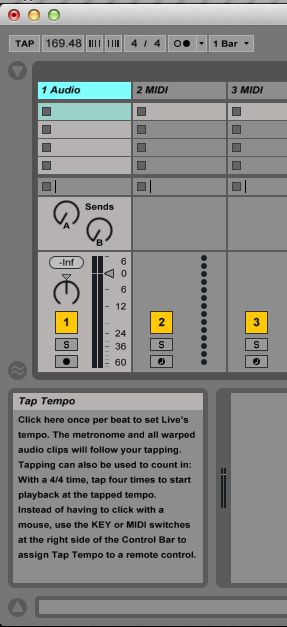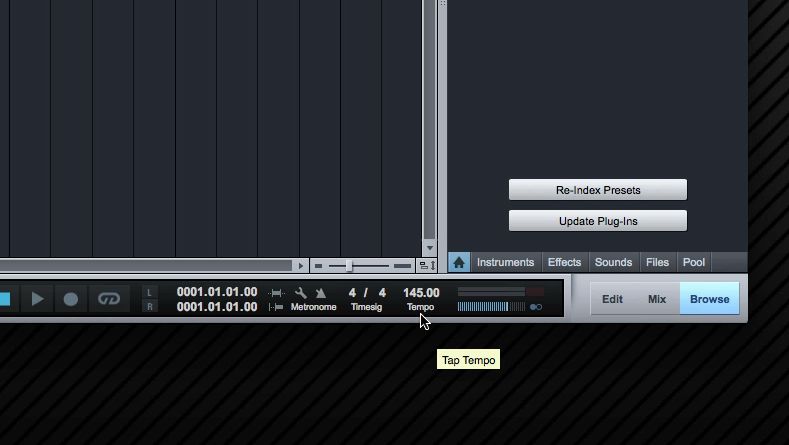 With some styles the tempos are quite varied, while others, especially EDM, tempos can be very specific. For example most drum and bass and dubstep tempos are in the 140+ BPM range.
Start looking at the instruments used in the genre. Are there guitars? Pianos? Synths? Acoustic drums or electronic drums? Loops? All these questions will help you characterize the style.
What Genres Do You Produce In?
Now go to some of your latest music productions and see if similarities crop up. See if you have used a similar tempo, and see if the same type of instruments were used. You'll probably find that there are a lot of similarities. Most of my productions fall within the 128 BPM to 140 BPM and are very influenced by the electronic dance music that I listen to which also falls into the same BPM range.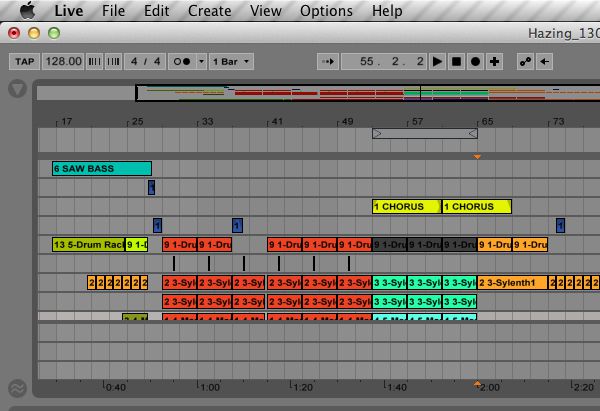 And the synths sounds I use are influenced by the EDM artists that I like. It's inevitable that there will be some influence from the music you listen to. If there isn't, this is also quite interesting and probably leads to the next section.
Get Out of your Comfort Zone
Getting out of your comfort zone requires you doing something that you're not used to, and in this case it will involve listening to something different. So, if you're a rock-guy try listening to some jazz. Or if you're a big dubstep fanatic, try out some hip-hop or blues. Maybe make a list of music genres that you haven't really listened to. Do some researching and see what albums come up as recommended 'must-listen-to' albums.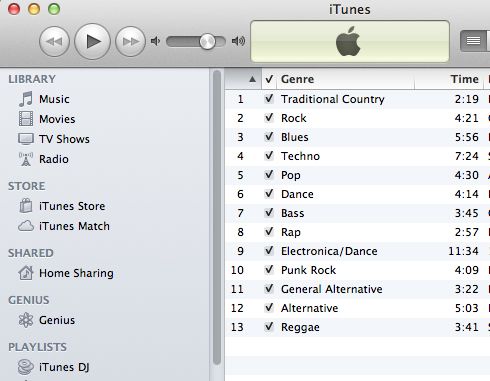 While you're listening take note of what makes the style distinctive. What instruments do they use? How fast or slow is the tempo? What type of arrangements do they use?
Now jump to your DAW and try to produce a track similar to the notes you made on the style.
What Can You Learn
The most important thing is to analyze your track after you have played with it and see what you've learnt. Experimenting with other styles will trigger some creative ideas and steer you in a new direction.
You may well find that you start trying to write in the new genre. You may have the tendency to lean back into your old style. But don't worry, the great thing about this is that your production will be an amalgamation of the two styles. And this is how new music styles and genres develop, by experimenting with different styles and combining them together.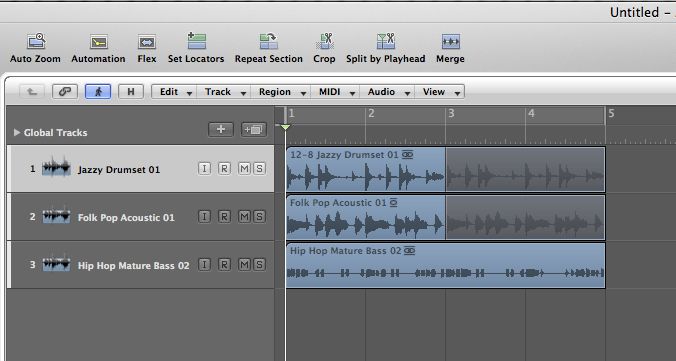 Conclusion
So move out of your comfort zone and go listen to some different styles of music. Make note of what sticks out when you listen to the music, and then try out some of these techniques in your own music productions. With your own music tastes influencing the production, you'll get an interesting result afterward that combines these styles.
For more music production tips and techniques check out the following tutorials:
http://www.macprovideo.com/tutorial/cubase-7-102-songwriters-musicians-toolbox
http://www.macprovideo.com/tutorial/songwriters-musicians-toolbox

http://www.macprovideo.com/tutorial/live-9-mixing-and-mastering-toolbox