iZotope's Spire recording system is quite unique - a truly wireless recording system that pairs with an app on your iOS or Android device and lets you record and produce music literally anywhere. It feels like the next step in mobile music production. We reviewed it, and you can check out the review here: https://ask.audio/articles/review-izotope-spire-studio
Now, iZotope has teamed up with Foster The People frontman Mark Foster to show just what ths system can do, providing an intimate look into the GRAMMY Award-nominated artist's songwriting process. Using Spire Studio, Foster demonstrates a completely new way to record, edit, mix, and share songs: tracking vocals and instruments in hi-fidelity without the burden of extra gear, wires, or even an electrical outlet. In the video, Foster details his process of recording tracks and songwriting, emphasizing the need to capture the spirit of music when it happens.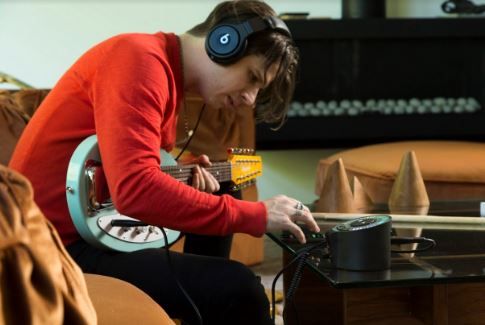 "You never really know when inspiration will strike," said Foster. "Many times when I want to work on something, by the time I get everything situated and sounding good, the idea is gone. So when you feel that spark and can document your ideas in a way that's hi-fi and usable [with Spire Studio], even walking around the neighborhood and banging on a recycling bin can turn out sounding cool."
Foster's process starts with a drumbeat that "needs to be interesting by itself," followed by the layering of bass, guitar and vocals to tie the song together. Using Spire Studio, Foster finds his unique drumbeat out in the world instead of the confines of a studio, recording tracks using items like a recycling bin, a lamp post and iron gate, or whatever else he finds compelling.

He's able to capture professional sound with Spire Studio's patented, one-touch Soundcheck feature which prevents distorted or quiet recordings by listening to a performance for 10 seconds and setting ideal recording levels for the onboard mic or for any instruments that are plugged in.

When laying down melody over the drum pattern, bass and guitar, Foster uses Spire Studio effects like Acoustic Shaper for an added "cool vibe," and is ready to take the tracks into the studio for further crafting by sharing individual stems directly from the app.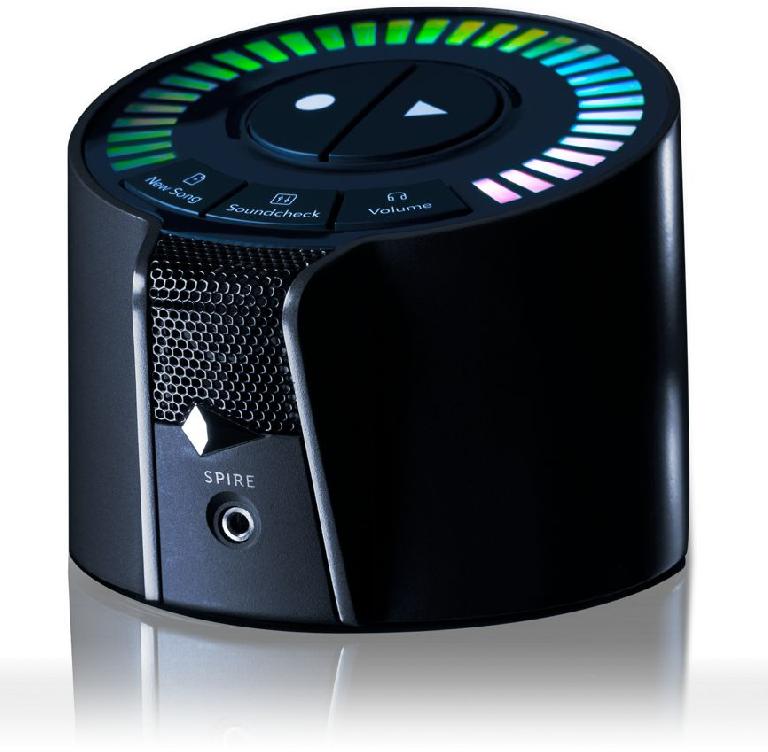 "There's something special about demos that have a magic to them that you end up trying to recreate when you're making a record," said Foster. "A lot of times accidents end up being more interesting than if I were to try and sit down and compose something consciously. It's really just about when inspiration strikes- you can reach over and turn on [Spire Studio] and just GO."