Samson Q9U Professional Broadcast Dynamic XLR/USB Microphone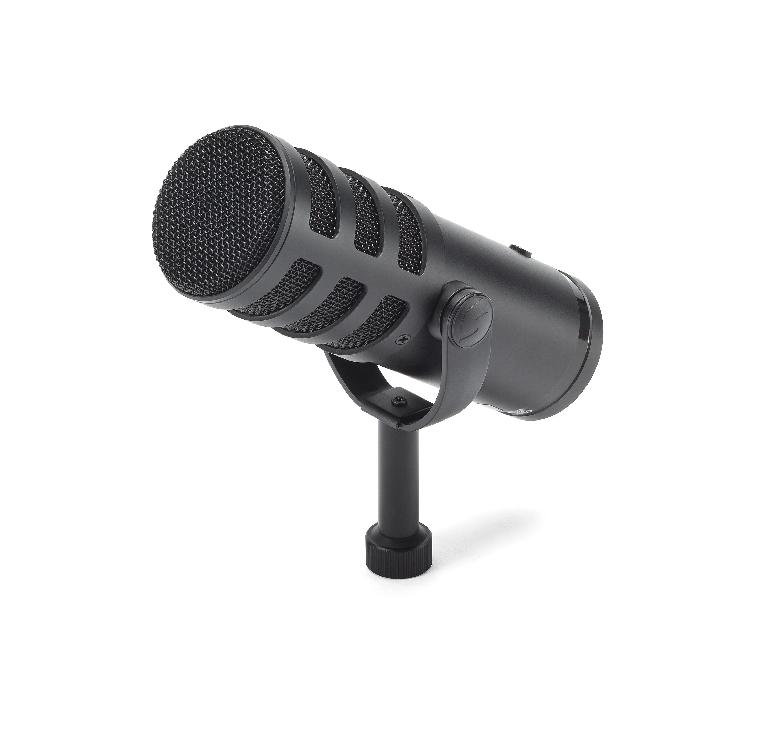 Featuring analog and digital connectivity with an XLR output and USB-C connection with 24-bit/96kHz hi-definition audio resolution, the Q9U is an effective solution for achieving professional studio-quality audio for broadcasting, podcasting and streaming. The Q9U features a humbucking neodymium capsule that offers enough output to seamlessly integrate into your current setup without the need for any external gain devices. The analog XLR output allows the microphone to connect to any standard preamp, mixer or audio interface. An internal air-pneumatic shock mount isolates the capsule from mechanical noise and a cardioid pickup pattern with excellent off-axis rejection, isolating the sound source in front of the mic and minimizing ambient noise.
Pricing: $199.99
Availability: Q2 2020
RS110A 300W 2-Way Active Loudspeaker with Bluetooth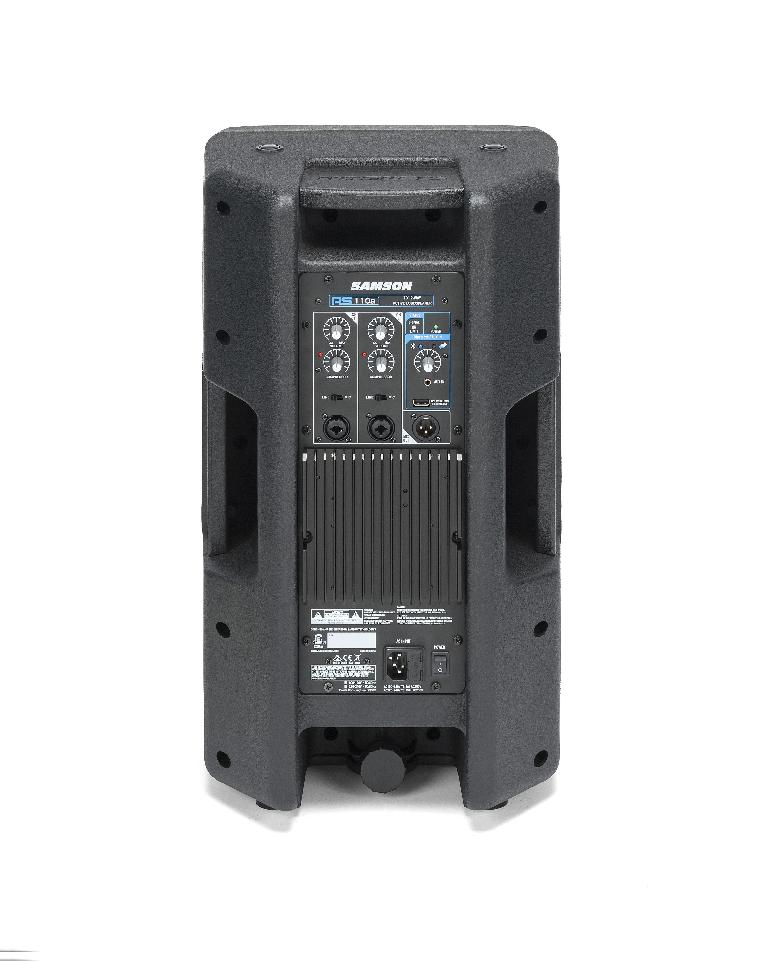 The RS110A offers powerful, versatile and convenient sound reinforcement to a wide range of audio applications. Easy to transport and set up, this powerful speaker features an onboard mixer with mic/line input options, Bluetooth audio streaming and a USB Wireless port for connecting Samson XPD Series wireless microphone systems
Pricing: $179.99
Availability: May 2020
Samson SE10x and SE50x Omnidirectional Earset Microphones
SE10x
The heart of the SE10x is the miniature 3mm omnidirectional condenser microphone capsule which allows the mic to pick up sound equally from all directions and provides excellent coverage when the user is in motion. A wide flat, frequency response of 20Hz to 20kHz and ability to handle sounds up to 130dB SPL, the SE10x delivers clean and articulate audio reproduction.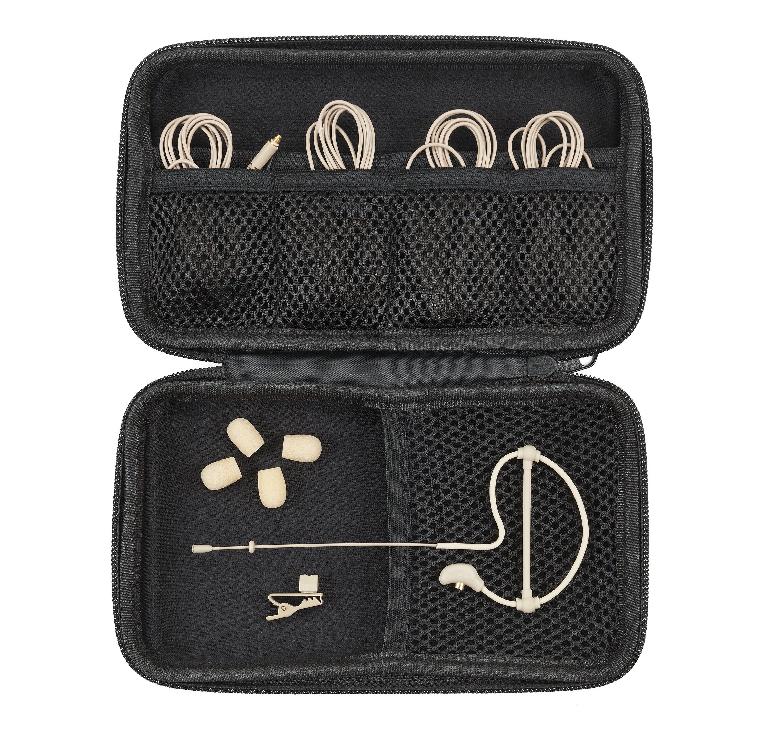 SE50x
Designed for speaking and singing, the SE50x features an omnidirectional pickup pattern and a 2.5mm micro-miniature mic capsule that captures sound equally from all directions with no proximity effect or off axis-coloration. The result is clear and articulate vocal reproduction regardless of the position of the capsule to the sound source. The SE50x has a wide dynamic range, smooth frequency response (20Hz-20kHz) and can handle levels up to 140dB SPL.
Pricing: SE10x: $99.99 SE50x: $199.99
Availability: Q1 2020
Hartke LX8500 and the LX5500 Bass Amplifiers

These Class D amplifiers weigh under nine pounds, produce 800-watts and 500-watts of real continuous power and are paired with a rich sounding, tube-driven preamp with Hartke tone stack EQ. Supported by an extraordinary amount of power, the LX series amps feature a Class A tube preamp that responds dynamically to any playing technique or instrument. The Hartke Tone Stack EQ section is tailored to the bass guitar and provides players the ability to dial in a variety of tones for any genre. Shape and Frequency knobs provide detailed control of critical midrange frequencies and familiar Bass and Treble controls allow players to sculpt a distinctive modern or vintage tone. The Brite button boosts high frequencies to bring out the top-end shimmer of the bass and highlight natural harmonic overtones.
Pricing: LX8500: $599.99 LX5500: $449.99
Availability: Q1 2020
Samson Concert 288m Dual-Channel UHF Wireless System with Micro Receiver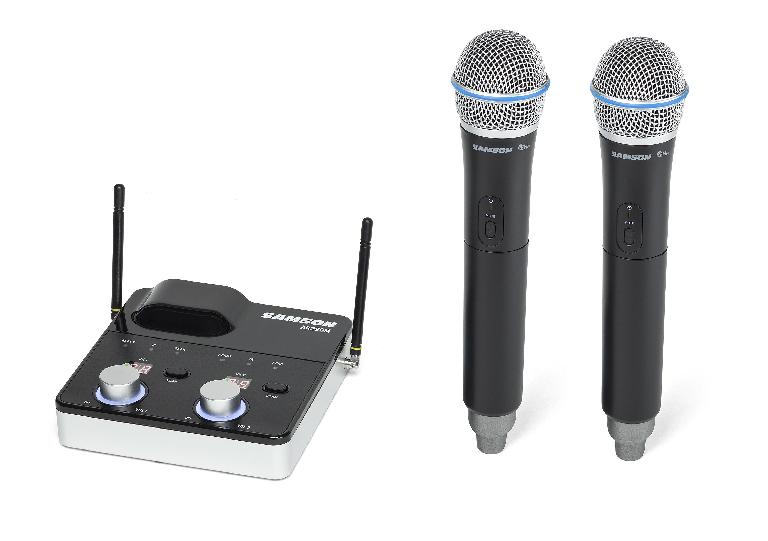 The system is available in three multi-transmitter configurations (Handheld, Presentation and All-In-One) and includes a portable receiver small enough to fit into any carry bag. The Concert 288m wireless systems combine professional-grade audio and extreme ease-of-use with 100 channels across a broad 24MHz bandwidth and one-touch channel scanning to automatically select the clearest channel in your performance space. Up to eight 288m systems can be used simultaneously (region dependent). Tone-key and auto-mute technology prevents undesired noise and interference when the transmitter is out of range.
Pricing: $399.99
Availability: Q1 2020