Send and Return
Set Up Your Signal...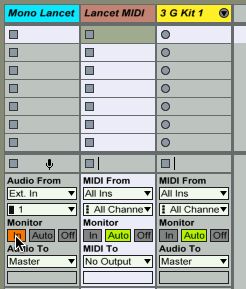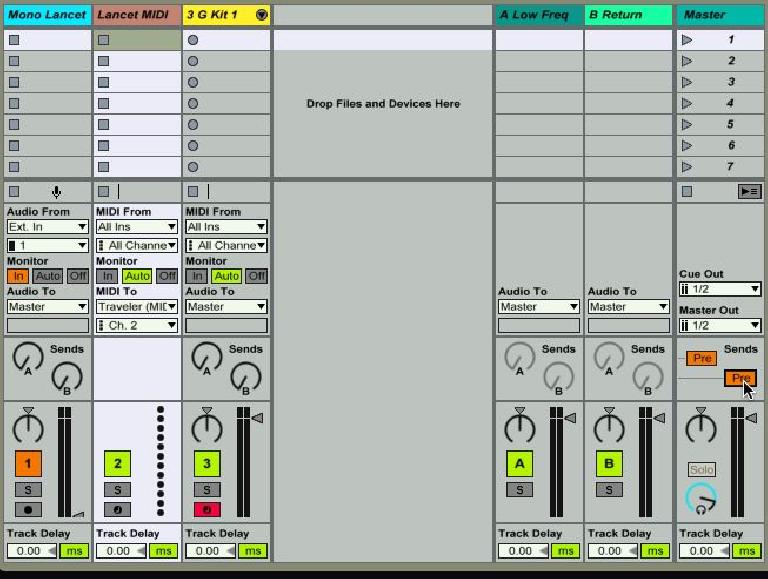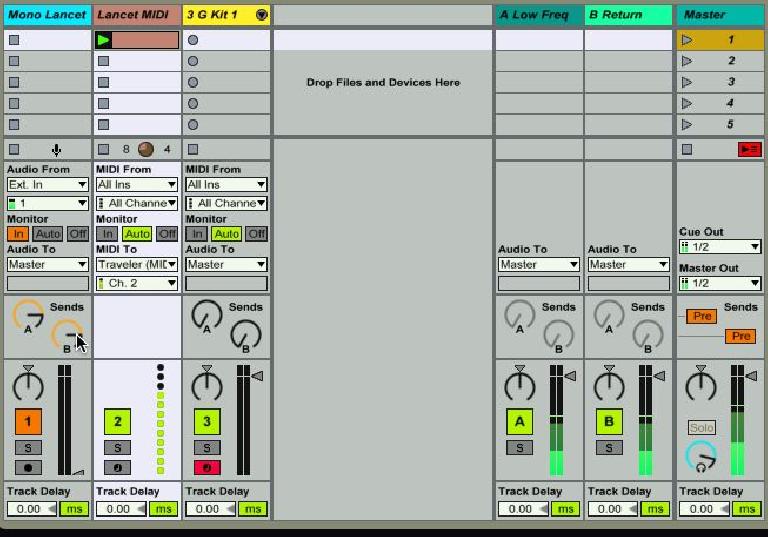 Bass Channel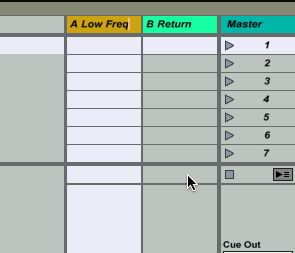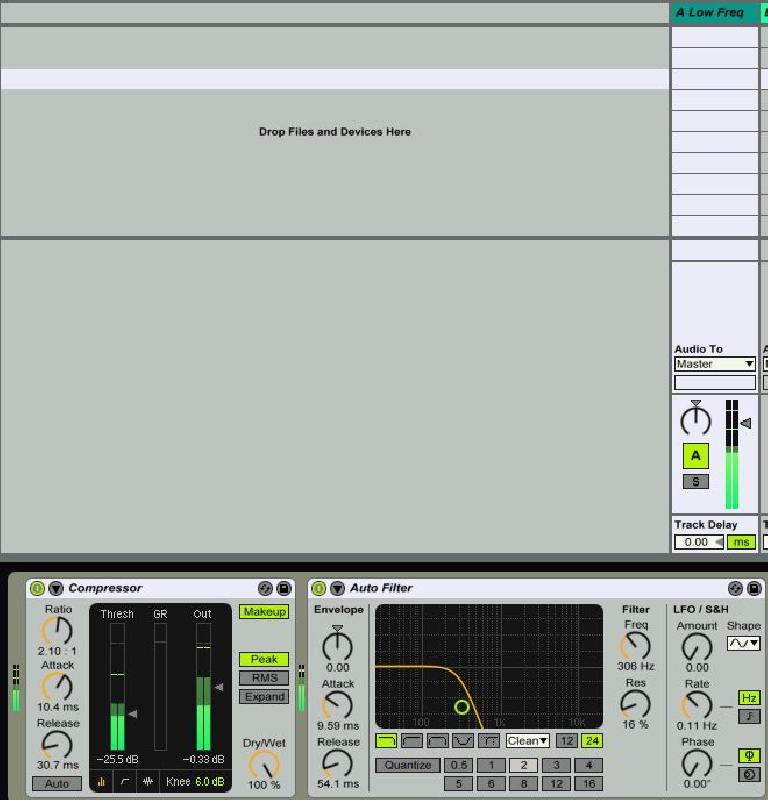 High Freq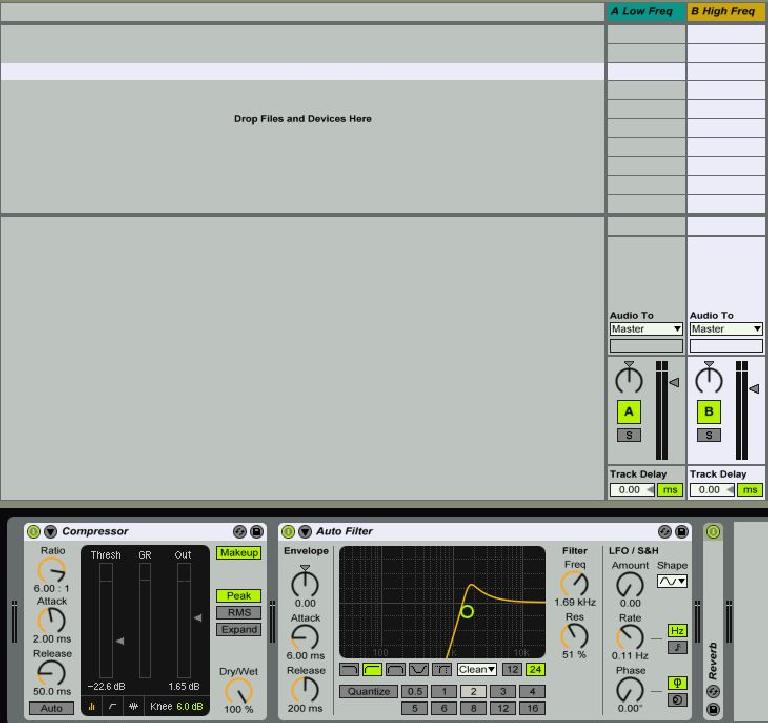 Playback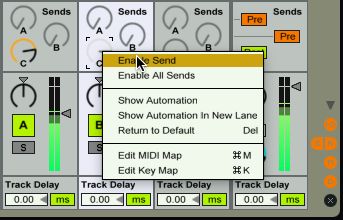 Conclusion
Thanks for reading through to the end of this free tutorial. To help support the tips, reviews, news and interviews we create for free at AskAudio, we created The Academy - the largest pro online video course library for audio and music production. You can signup for just $15 a month and learn almost every audio software, hardware and technique under the sun in one place.
Check out the AskAudio Academy here
.