SampleScience is proud to present Famirom: a virtual plugin emulation of the NES sound chip!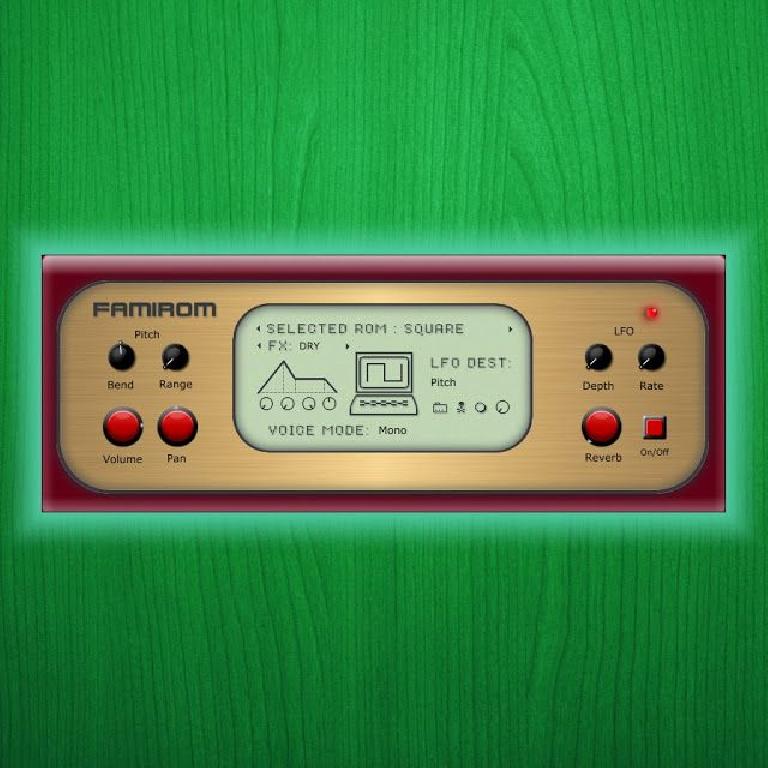 "Famirom is a virtual instrument emulation of the NES (Famicom in Japan) sound chip. It's ROM based, which means that the instrument plays actual sound recordings of the NES sound chip which gives it an authentic sound. With it's easy to use interface, you can create new NES sound chip tones very easily.
Features:
30 NES sound chip tones to choose from.
4 8-bit fixed effects: distortion, resonance, reverb, Larsen and cassette.
LFO, Amp Range and Pitch controls.
ADSR controls to shape your tones.
Famirom is a great sound design tool if you want to recreate the NES sound effects and tones on your computer.
Available as a Windows 32 bit and 64 bit VST plugin as well as a Universal Mac OS X VST & AU.
Only 12$!
For more info: http://www.samplescience.ca/2015/08/famirom.html