rsTouch provides hands-on control for the Propellerhead Reason MIXER & TRANSPORT functions. In DEVICE mode, control Reason devices, Rack Extensions and VST's from dedicated iPad screens. And now with the latest update which is free for existing users, it supports the newly-released Reason 11 and also iPad OS 13.1 so you can take advantage of the latest tech.
Reason Touch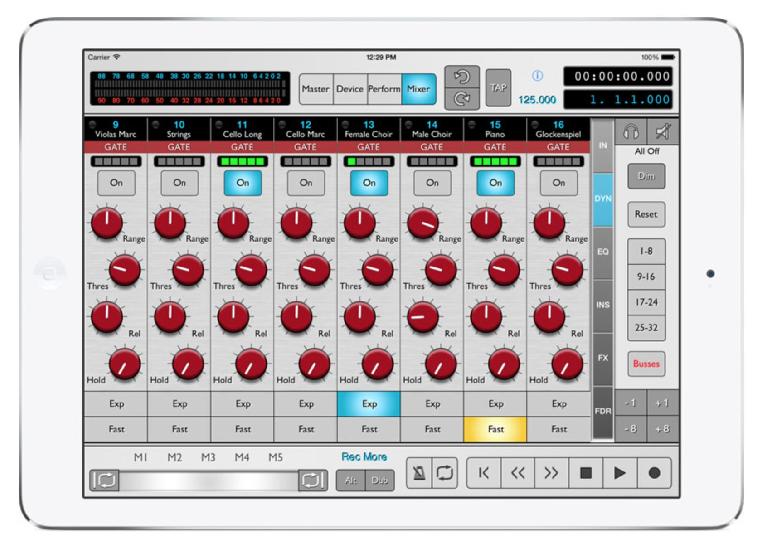 Tired of trying to manipulate tiny controls with a mouse? Need more computer screen space? With rsTouch and a MIDI connection (USB MIDI or Wi-Fi network MIDI), you can record, playback, and mix Reason songs from anywhere in your studio using your iPad. Control Reason's main mixer; use transport controls or the "jog strip" to navigate; set loop range and location markers. View current playback position on timecode and bar-beat displays.

rsTouch's mixer and device displays offer large, color coded multi-touch faders and rotary controls. Dedicated screens for many Reason synthesizers, mixers, effects & utility devices puts Reason device control at your fingertips. Control Reason's main mixer's channel level, pan, send effects, inserts, compressor and gate dynamics, and EQ. Channel fader meters, master volume meter, and the "Big Meter" provide visual feedback to monitor audio levels.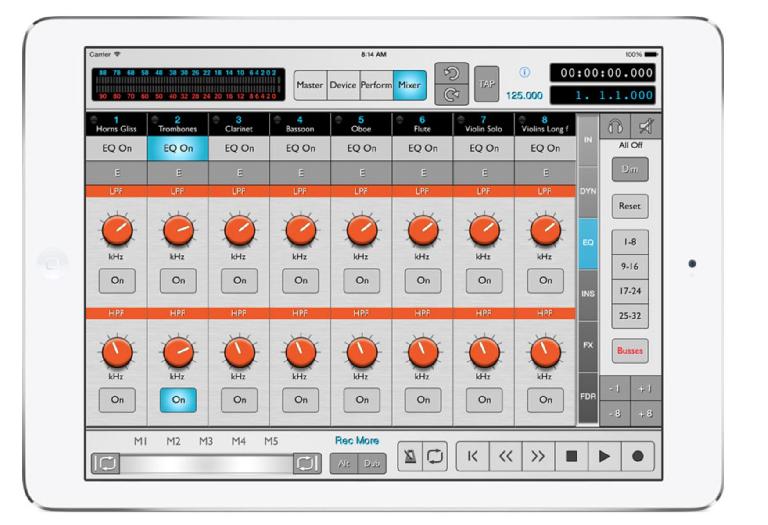 rsTouch also includes a PERFORM mode with music keyboard, pad array and drum pads to play Reason synths and drum machines, or record into a sequencer track. Assign RE controls available through Reason's Remote Override Mapping function to buttons, rotaries and faders on the Ctls panel in Perform mode for adhoc control of multiple devices.

OSX and Windows installers for the required Reason control surface support files are REQUIRED. Download FREE from www.delora.com.
What's New
Reason 11 support
iPadOS 13.1 support
Adds support for 5 new Reason 11 devices: Channel Dynamics, Channel EQ, Master Bus Compressor, Quartet and Sweeper
Adds support for 6 Reason Studios Devices, Players and Rack Extensions: Monotone, PolyStep Sequencer, Processed Pianos, Reason Drum Kits, Rytmik and Scenic Hybrid