ROLI has today expanded its fledgling Blocks hardware lineup with a new member - the Seaboard Block. A smaller version of the company's flagship expressive keyboard controllers, it's designed to plug into other Blocks to add a new element to the way you interact and compose with Blocks and the Noise app. Here's what ROLI have to say about it.
"ROLI today launches Seaboard Block, a uniquely versatile controller that brings next-generation expressive music technology into the mainstream.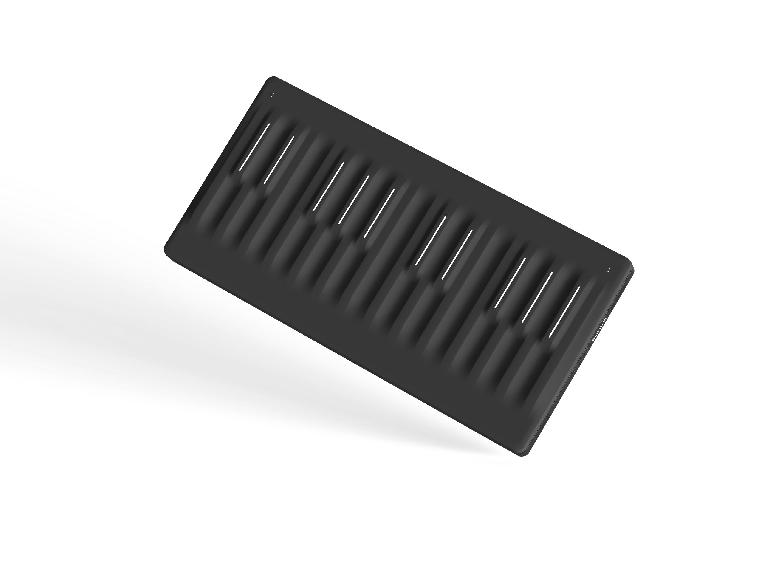 Seaboard Block is the newest model of the Seaboard, a touch-responsive keyboard interface that is one of the most acclaimed inventions in music technology of the last several years. ROLI's first two models, Seaboard GRAND and Seaboard RISE, are played by artists including Stevie Wonder, Meghan Trainor, Steve Aoki, and Hans Zimmer. Called "incredibly deep" (Resident Advisor), "exciting, progressive, and potent" (Sound on Sound), and "the future of the keyboard" (MusicRadar), the award-winning Seaboard ranges in price from $799 to $8,888.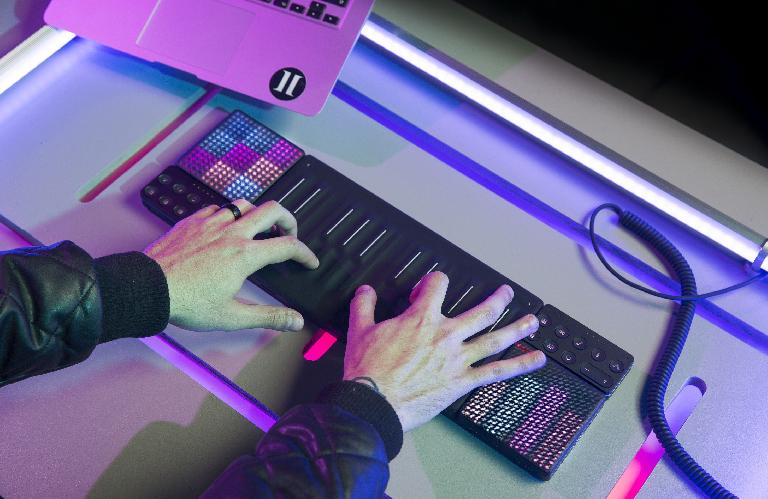 Priced at $299 (£279, €329), the Seaboard Block is by far the most affordable version of a must-have tool for the contemporary musician. Fitting in a backpack and connecting to ROLI's free mobile app NOISE, it is the most accessible Seaboard ever made. Connecting to other Blocks — including other Seaboard Blocks — this 24-keywave super-powered keyboard is now at the center of the world's first mobile music studio.
Roland Lamb, founder and CEO of ROLI and inventor of the Seaboard and the BLOCKS family, said: "Music making will only begin to thrive in the digital age when electronic instruments are truly intuitive and can be played as expressively as any acoustic instrument. Seaboard Block is the culmination and convergence of our work at ROLI to create new instruments that are deeply emotive and easy to play. It is one of the most simultaneously accessible and expressive digital instruments ever made, and I can't wait to hear what people create with it."
The company also launched a new, smaller addition to the family called Touch Block.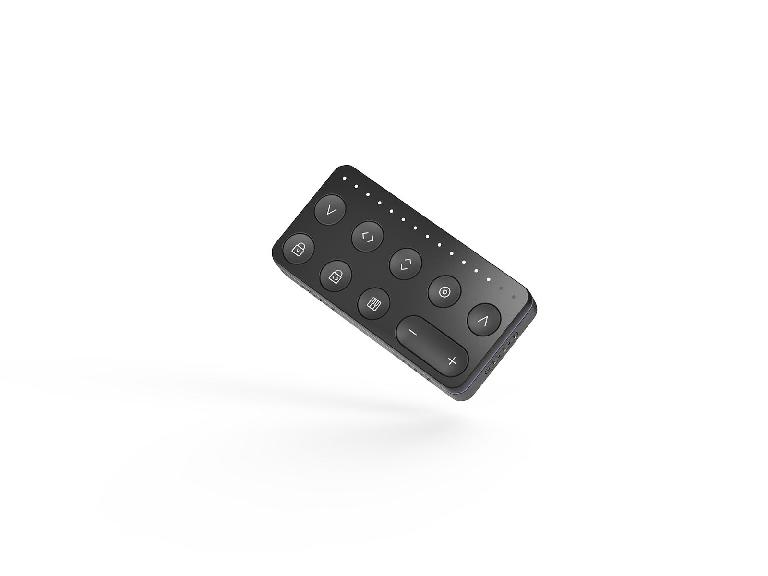 "Touch Block also launches today. The same size as Live Block and Loop Block, Touch Block ($79, £69) provides controls for adjusting in real time the expressive behavior of the Seaboard Block and Lightpad Block interfaces. By clicking one of its controls, for example, music-makers can adjust how much their side-to-side finger movements bend pitch on the surface of Seaboard Block."
Find out more on ROLI's website here.