ROLI Launches Beatmaker Kit, A New Way To Learn Beat-Making And Produce Tracks
The all-in-one kit includes ROLI's Lightpad Block and generous software bundle for $299. it's designed to get you up and running making beats and tracks in no time.
London, October 11, 2018 - ROLI today released a kit that helps beat-makers of all abilities improve their skills, play with hundreds of mind-blowing sounds, and produce tracks - all for $299 £249, €279).

The Beatmaker Kit is a hardware-software package that takes a track from start to finish. It centers on the high-powered Lightpad Block and Loop Block - two ROLI Blocks with a surface area the size of a postcard - and includes a suite of software that caters to everyone from learners to skilled producers.
The all-in-one Beatmaker Kit is designed for:
Learning: Take your beat-making skills to the next level with a free 6-month subscription to Melodics. In hundreds of fun and interactive lessons, the program teaches everything from basic finger-drumming to advanced playing techniques. Melodics integrates perfectly with ROLI's Lightpad Block. 

Playing: Explore hundreds of expressive sounds included in the kit's desktop and mobile sound engines. ROLI's iOS app NOISE features drum kits from renowned beat-makers like Grimes and RZA. Sounds in other programs like Equator Player span everything from strings to synth leads. Bend and shape each sound on the unique surface of the Lightpad Block. 

Producing: Create amazing tracks with hardware and software production tools. The controls of the Loop Block help you record and produce faster, without breaking your flow. Ableton Live Lite, the included digital audio workstation (DAW), is customized for the Lightpad Block, which is also compatible with all leading DAWs. 

Traveling: Take your kit anywhere. The Lightpad Block and Loop Block are small, lightweight, and extremely portable. They connect wirelessly with the sounds in ROLI's iOS app NOISE. Even if your kit is connected to desktop software, it can still fit in a backpack with a laptop computer, iPhone, or iPad.
Hardware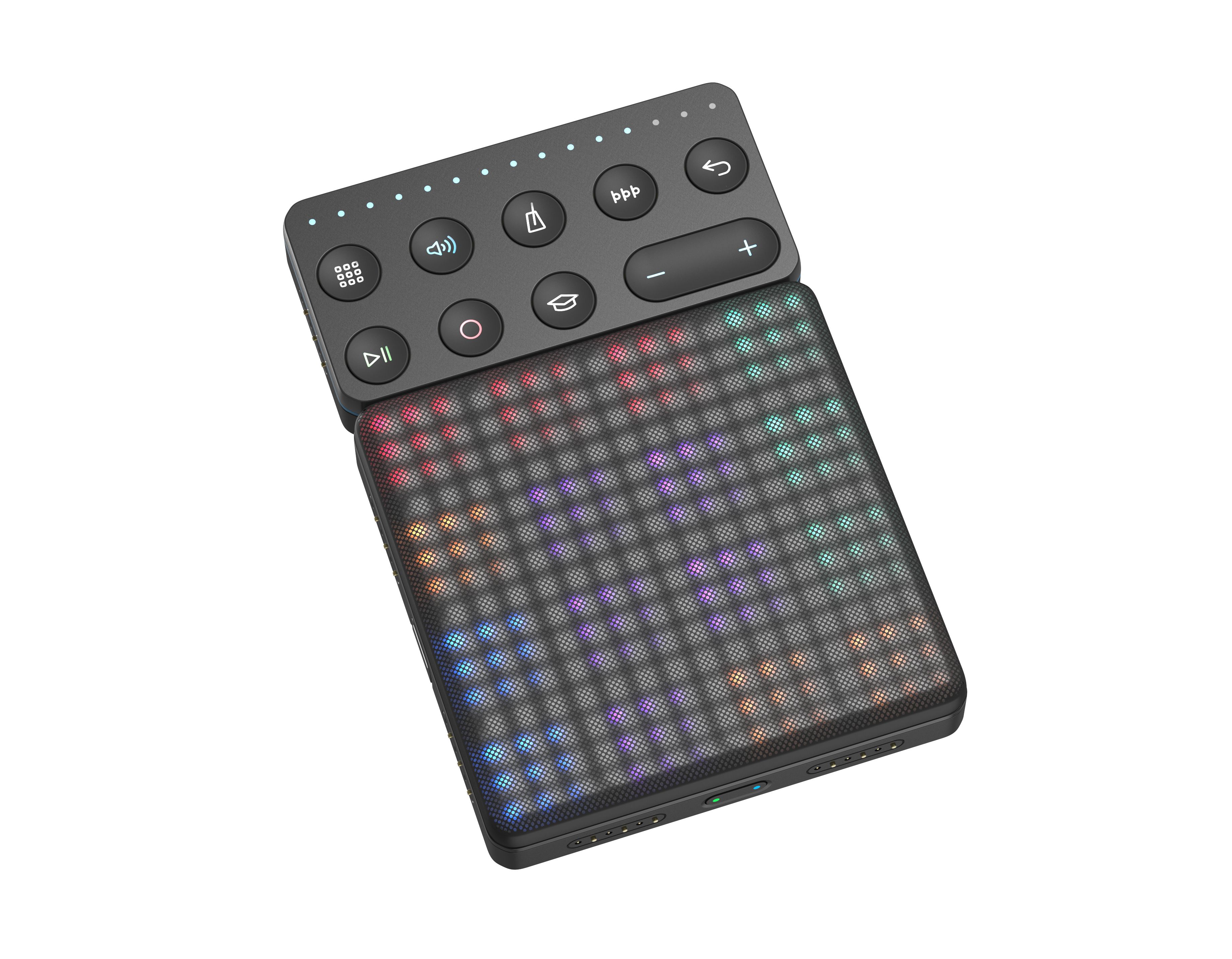 Lightpad Block is a musical touchpad that lets you play any kind of sound, anywhere. Have fun making beats and shaping melodies on a smooth, soft, amazingly touch-responsive surface. It's a MIDI controller that connects with mobile and desktop sound engines. So you can either bring it into a studio environment or play anywhere you bring your connected device.
The Loop Block helps you produce tracks faster with the Lightpad Block. Record loops, play them back, set your tempo, and quantize your loops so they're always in time. These track-building features are right at your fingertips, so you don't need to interrupt your flow by delving into software menus.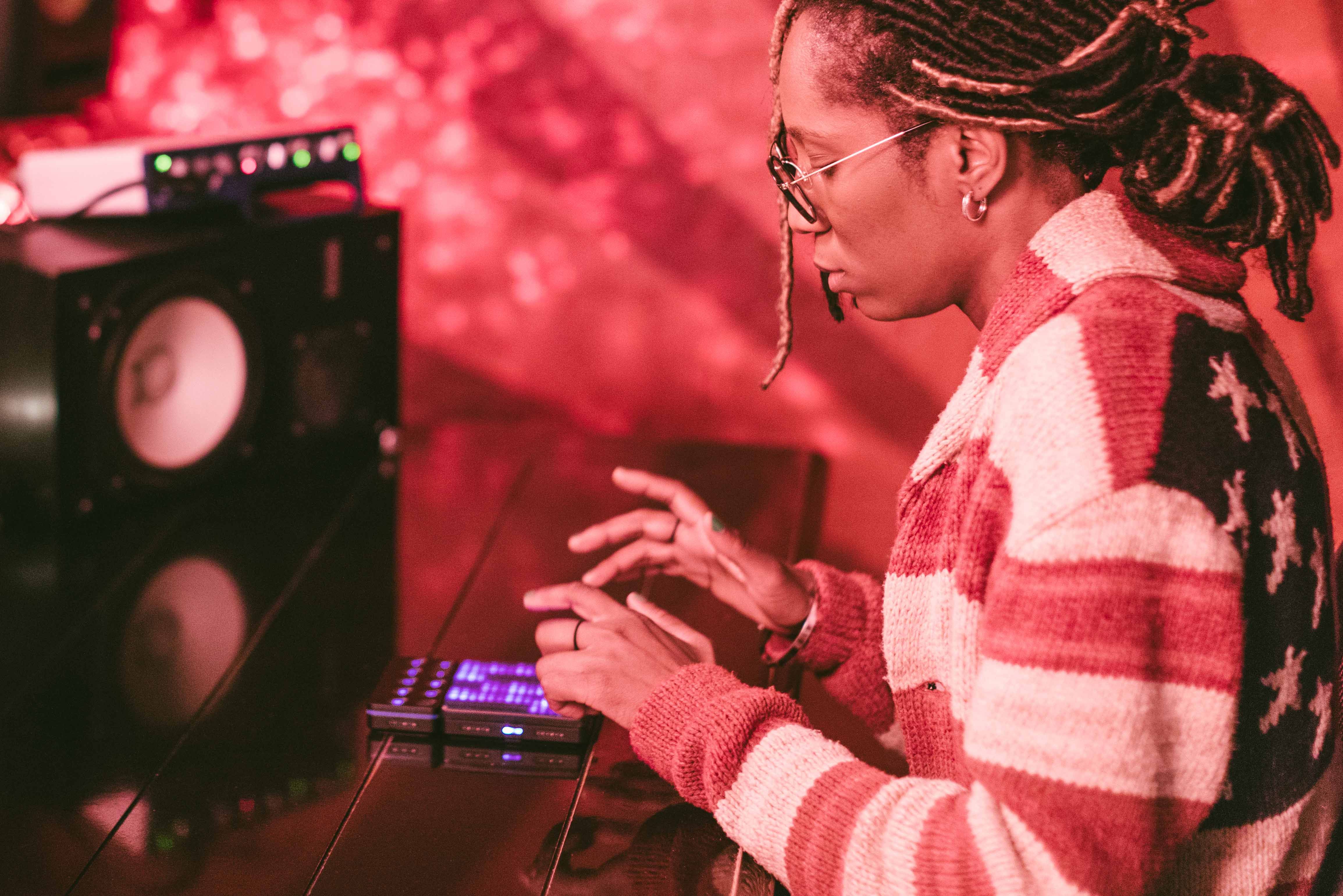 SOFTWARE BUNDLED WITH BEATMAKER KIT
Melodics (6-month subscription)
NOISE (free iOS app)
Ableton Live Lite (DAW)
ROLI PLAY (free iOS app)
Equator Player (desktop sound engine)
Strobe2 Player (desktop sound engine)
Cypher2 Player (desktop sound engine)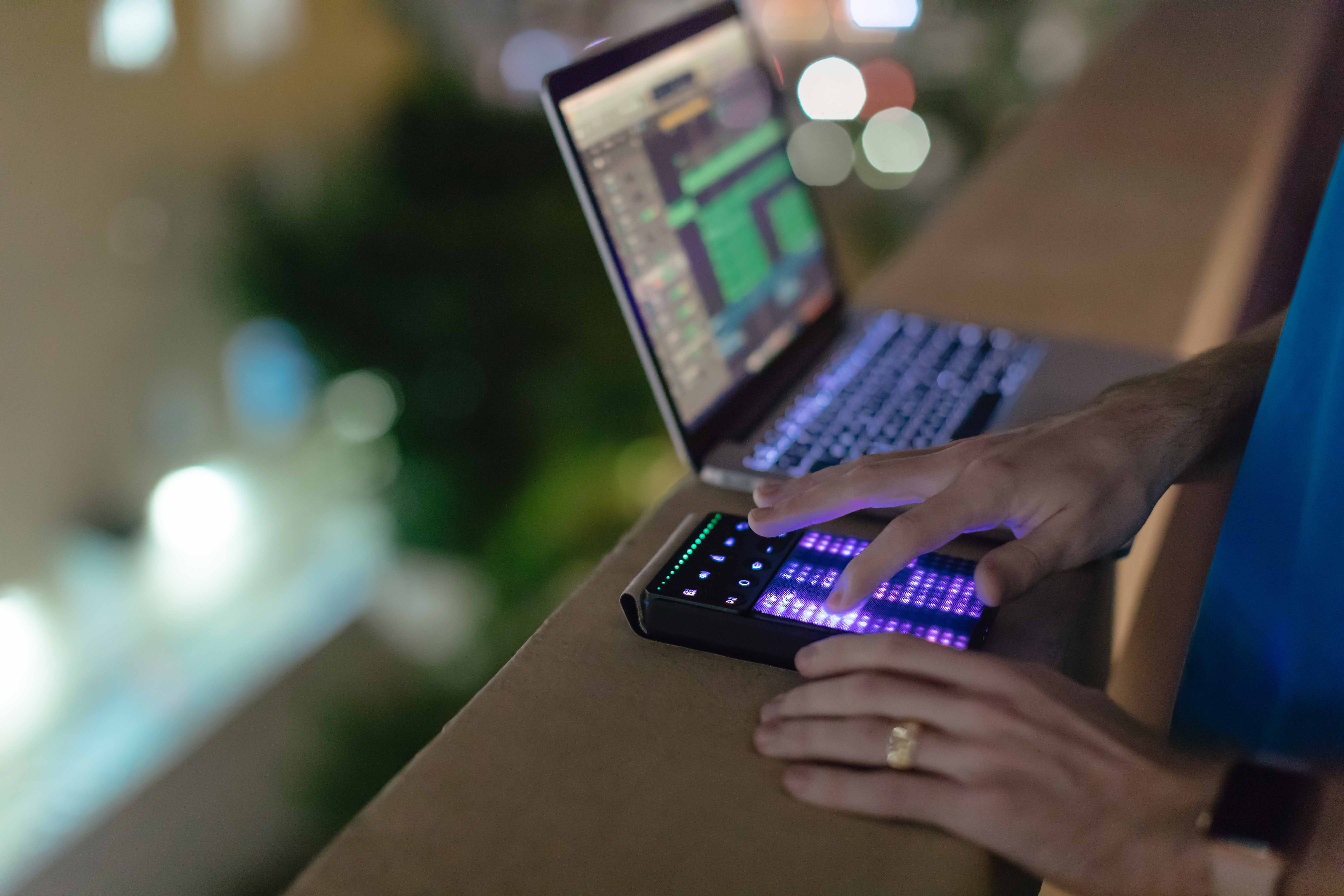 Beatmaker Kit will be available to purchase from October 18. Buy from ROLI.com and retailers worldwide including Guitar Center, John Lewis, Sweetwater, and Amazon.