Roland To Release SH-101 Boutique Synth?
File this story under read with some discretion or "synth rumour alert". Either way it's exciting to think that Roland might be resurrecting the SH-101 classic mono bass synth as a Boutique.
Leaks, rumors and sneaky photos. The things that often make synth lovers happy...
Well, the latest one (no, not from Behringer... no more interruptions please) is from the Roland camp. Specifically by German magazine Synmag and reported by our friends at Synth Anatomy. They posted a very, very (I'm not exaggerating here) very blurry picture of what we assume resembles a Boutique synthesizer synth in blue. (We are certain the color is blue).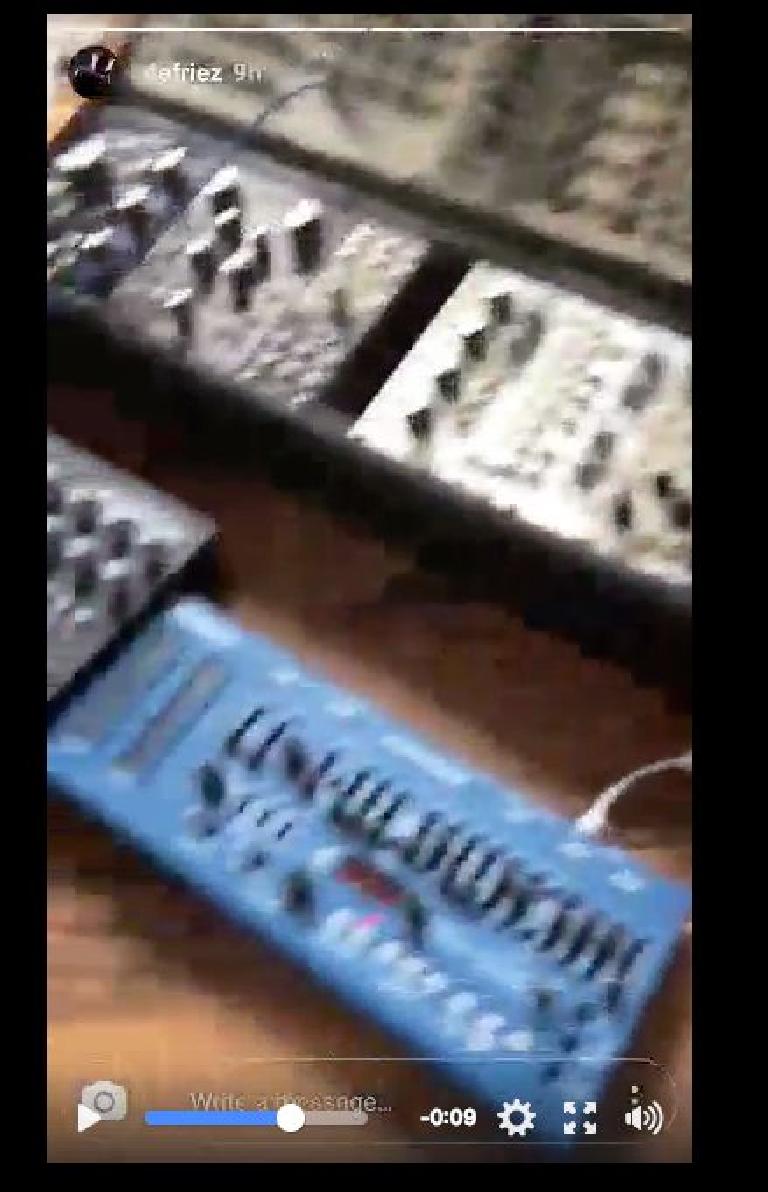 As you probably know the Roland Boutique range (aside from the upcoming SE-02) use the ACB (analog circuit behavior) technology to closely emulate analog in a digital world.
The original SH-101, a monophonic bass synth, was used a lot for techno and Acid music styles! It's still got a much loved sound. Not quite Acid-y like the infamous TB-303, but it had some cool features including a white noise generator, step sequencer, arpeggiator and CV/Gate inputs to name a few.
If the Roland Boutiques are selling as well as we suspect (there are a lot of people with small hands out there ;) then we'd expect an SH-101 Boutique to do pretty well also.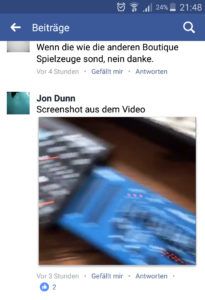 Is this a Roland SH-101 in Boutique form factor?
According to Synth Anatomy this story originally appeared on the instagram page of Nick de Friez. For anyone that follows the synth world quite closely you may know that Nick is an employee of Roland based in Berlin. However, the original post has since been deleted! The plot thickens...
If this is in fact a photo of an SH-101 Boutique would you be in favor of it? Is this a Boutique synth you'd like to see made? You know how to tell us... do it!