Well, as it turns out 909 Day is very real. In this teaser video called "A Future Redefined" we're given a glimpse into a number of big product announcements from Roland. In fact, there are 30 new products and services coming.
Last week we published an article on a possible release of 3 new Boutique synths and AIRA synths, including a "System-8". It looks like we might have that to look forward to a whole lot more from 909 Day which is coming on 9th September 2016.
It's such a big deal they've even created a new website for this event… oh, and the event is a 24-hour Online Musical Instrument Festival."
With 30 music products (and services) to predict, we're here to make things easier for you. For a start here are the categories they will be broken down into:
Drums
Piano
Synthesizer
Dance DJ
Effects
Amplifier
Video Switcher
New Categories
I love the last one. "New Categories"!
Here's what Roland tell us about the upcoming event:
Roland's 24-hour "must-watch" online music festival fuses liveliness and diversity with artist performances, new product debuts, and interviews, spanning multiple time zones from major cities around the world. What does the future of musical instruments sound like? Don't miss it.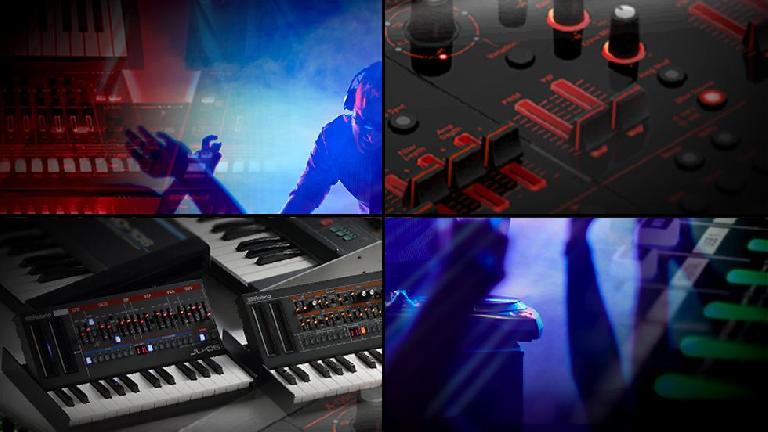 On their new The Future Redefined website, the 24-hour music instrument festival will be streamed live with artist performances from a number of locations: LA, New York, Toronto, Paris, Brussels, Berlin, Tokyo and more…
Navigating the website, we can see that Roland will update their timetable for the day with more specific information. There's a whole page dedicated to the celebration of the TR 909 too.
"For 33 years the TR-909 has been one of the most definitive sounds in electronic music, and the beating heart of DJ culture. Join us as we celebrate 33 years of the "909" with the release of many new and inspiring electronic instruments."
Here's some more info from Roland, via their official press release for The Future Redefined:
"Hamamatsu, Japan – August 23, 2016 – Roland announces the first-of-its kind 24-hour online music festival "The Future. Redefined." More than 30 new Roland musical instrument products are scheduled to debut during streaming video broadcasts from VIP events in eight major cities around the world on September 9 (#909day). Roland will introduce new synthesizers, digital pianos, electronic drums, DJ equipment, BOSS guitar-related products, and a new genre of musical instrument never offered before by Roland.
Roland's exclusive music and musical instruments festival will span multiple time zones and feature live performances, new product debuts, product demonstrations, and interviews with leading artists. Starting at 4:00UTC on September 9th, Roland will unleash new musical instruments in Tokyo, Berlin, Brussels, Paris, Toronto, NYC, Los Angeles and more.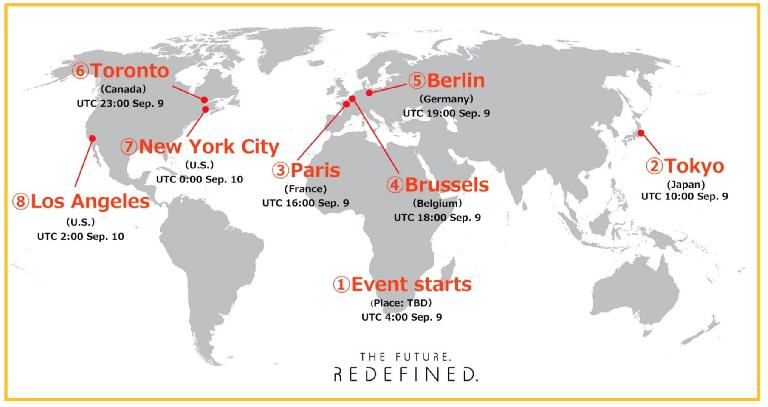 Fans of Roland and BOSS around the world are encouraged to watch the unique festival online at tfr.roland.com on September 9. Beginning August 23, this dedicated website will also provide festival schedule information, artist lineup updates, and new product previews leading up to #909day."
Here's a mock-up by GearNews on what they think an AIRA System-8 synthesizer could look like: