New portable musical keyboards from Roland offer a nice twist. The concept is these are for novices and music lovers who don't have any formal music training. But there's much to them also.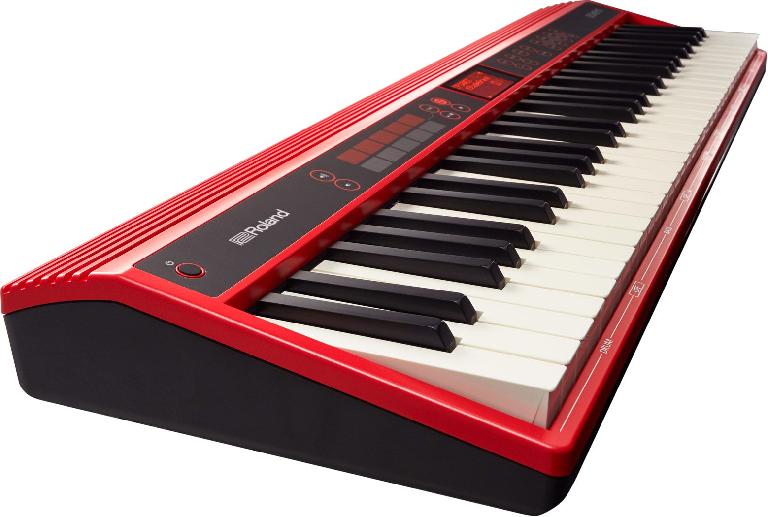 GO:KEYS Main Features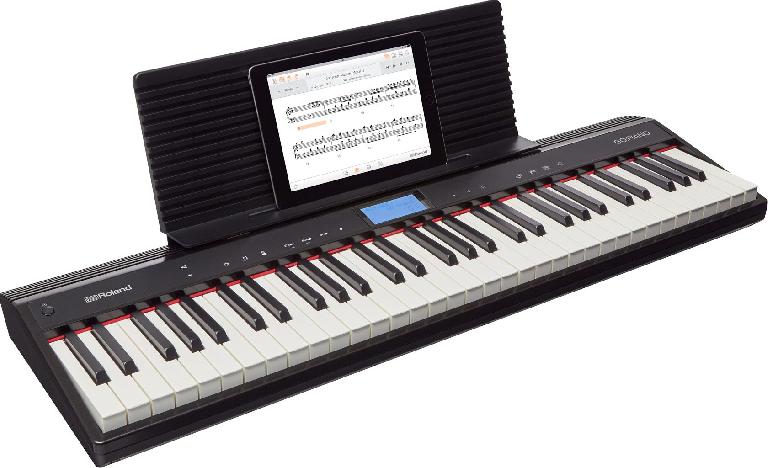 GO:PIANO Main Features
The GO:KEYS and GO:PIANO will be available winter 2017 for an estimated street price of $299 for GO:KEYS and $329 for GO:PIANO.