If you're not curious about the upcoming AIRA series from Roland then click the back button now. If you're even slightly interested, watch the video below and prepare yourself for the next coming...
Roland describe the new AIRA series as "designed to meet the evolving needs of today's electronic musicians. In the studio or on the stage, AIRA brings genre-defining sound and modern performance features to a new generation."

From perusing all the video and image teasers there seem to be at least 3 products in the AIRA series. There's not long to wait to find out more by the looks of how many teaser slots are remaining on the Roland AIRA page. And remember: we'll have reviews of the new AIRA series here at AskAudioMag.com as soon as they're released.

So, without further ado, here's the latest teaser from Roland for you to enjoy, along with a rather interesting picture below.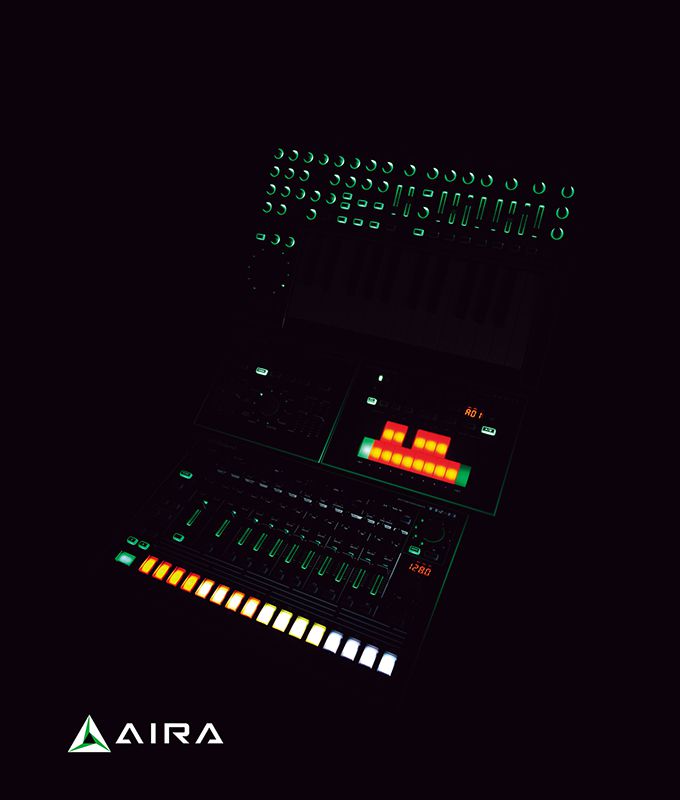 Roland AIRA series - Either we're being teased silly or someone forgot to turn on the lights...