Roland Cloud updates keep on rolling out. New software instruments, some faithful emulations of classic synths and drum machines, and others more unique. Here's what Roland tells us about their latest update to Roland Cloud 5.4:
Resin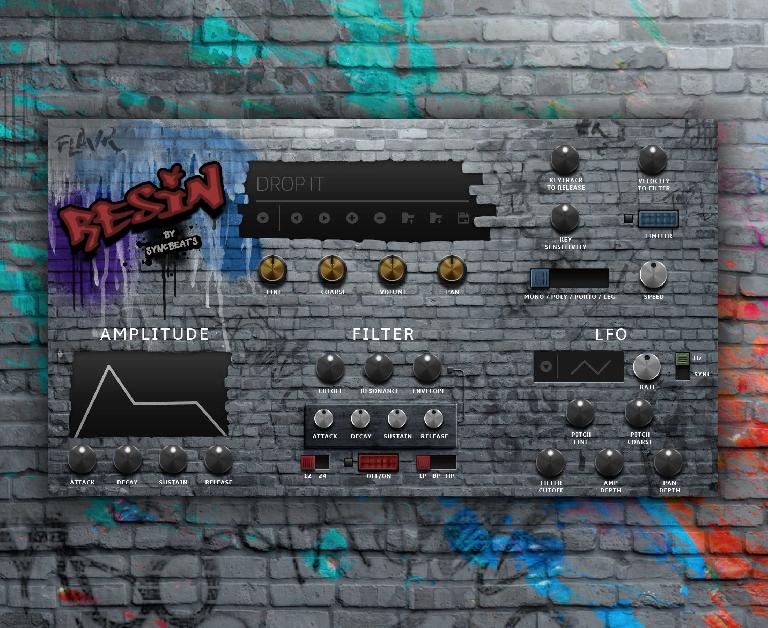 There is a brand-new instrument in the FLAVR series, Resin! Inspired by and designed for creators of Hip Hop and Neo Soul, RESIN provides you with a tool-kit showcasing these legendary genres. Combining ultra-deep sampled sounds with world-class effects, RESIN allows you to immediately sculpt the perfect vibe for your track, whether your thing is Hip Hop or any other genre.
New Effects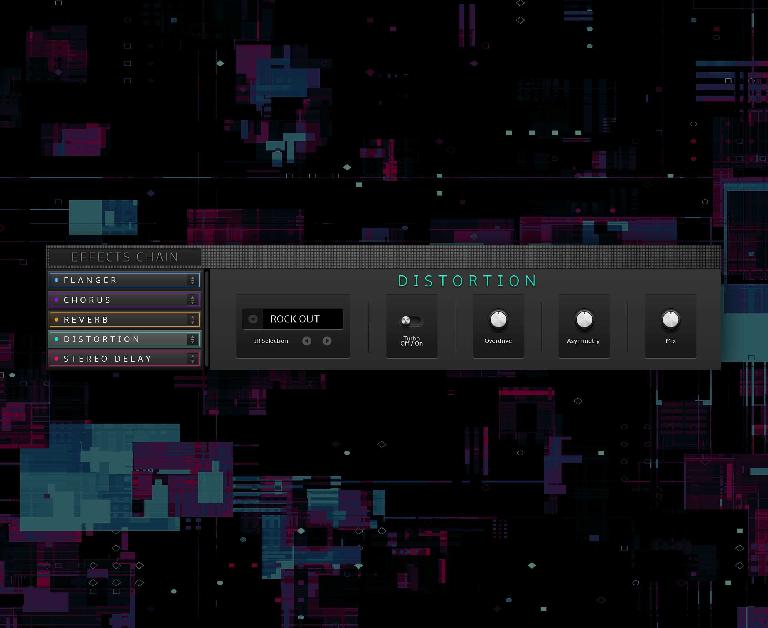 Also with this update: Roland Cloud introduces a new array of effects to Roland Cloud Concerto player! All instruments in the Tera, Anthology and FLAVR Series just received a massive upgrade by way of a new and compelling suite of effects, giving you even more control and flexibility. With the 5.3 update you can now enable, chain, and manipulate Reverb, Flanger, Delay, Chorus and Distortion.
• Stereo Delay with tempo sync, wet/dry adjustment, feedback adjustment
• Flanger with adjustable depth, rate, feedback, stereo spread, tempo sync and wet/dry mix
• Stereo Chorus with adjustable depth, rate, feedback, stereo spread, and wet/dry mix
• Distortion with adjustable overdrive, turbo, wet/dry mix as well as several selectable IR models
• Reverb that allows you to toggle between classic or convolution reverb models
Install RESIN as part of your risk-free 30 day trial. If you are currently a Roland Cloud Core member, you will find RESIN and the latest effects updates already waiting for you in Roland Cloud Manger!