Here's what Roland UK have to say about their new AIRA EFX Eurorack compatible modular effect units...
AIRA EFX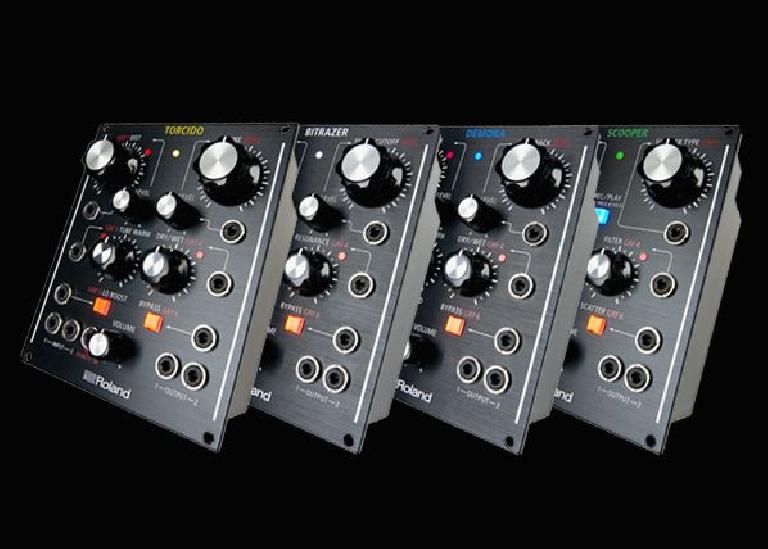 The AIRA range gets bigger and noisier with many different approaches to modular sound creation.
The AIRA EFX, a range of four standalone Eurorack compatible effects for next-level sound mangling including distortion, crusher, delay and scatter. Better order plenty of patch cables...
Available instore now. Where to buy:
TORCIDO | BITRAZER | DEMORA | SCOOPER
AIRA Modular Customiser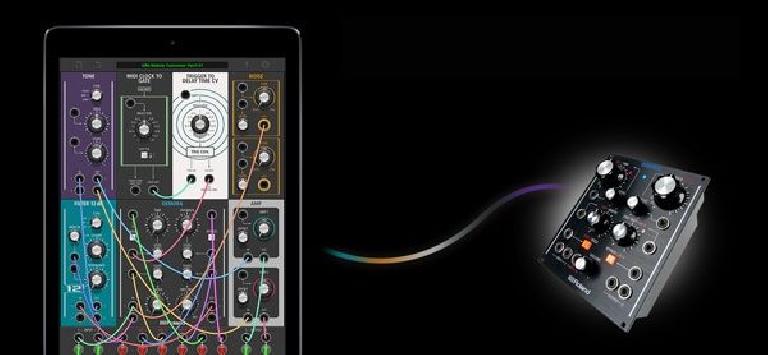 With AIRA Modular Customizer you can fully re-program the internal signal path of Roland AIRA Modular effects. It lets you re-patch an array of virtual sub-modules for complete control of each effect's signal path.
Download for: