RHA Reveal World's First Planar Magnetic Bluetooth Headphone, The CL2 Planar
RHA's most ambitious release to date looks set to bring high quality wireless earbuds to their lineup, with a selection of accessories and configuration options.
We have been impressed by the RHA earphones and headphones that we have tested here at Ask.Audio - you can check out a review here. But the Scottish company's latest release is something rather special, with a serious price tag to match its advanced design. With a 1.5hr charge time and 12 hour battery life, they can be used in a wired or wireless configuration and bring planar magnetic technology to wireless Bluetooth earphones for the first time.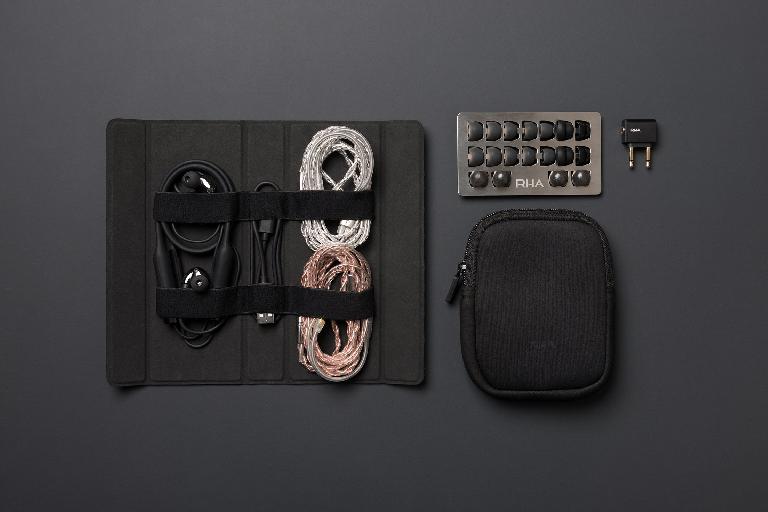 The CL2 Planar is built around the most compact planar magnetic driver ever released. Developed by RHA over four years, the ten millimetre driver consists of a planar coil and 16-micrometre diaphragm perfectly suspended above two matched magnetic fields.
According to RHA, "this advanced driver technology produces unprecedented performance. RHA has achieved the revered response and accuracy of planar magnetic technology in a ten millimetre diameter driver – allowing for fully portable, high-fidelity audio.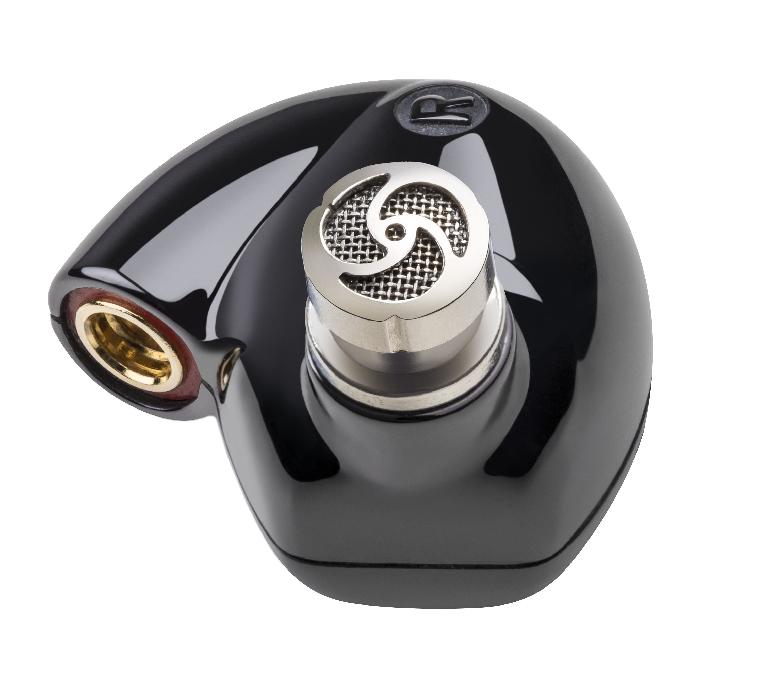 The CL2 Planar comes with detachable 3.5mm and balanced 2.5mm cables as well as a modified version of RHA's SecureFlex 12-hour Bluetooth® neckband. The variety of cables allows users to listen via different devices, with wired or Bluetooth connections. This feature enables custom combinations with personal audio equipment."
The Bluetooth SecureFlex neckband provides 12-hour battery life and a universal remote which allows users to switch between music, calls and digital assistant functions at the touch of a button. Compatible with aptX and AAC streaming, the Bluetooth neckband capable of providing high-fidelity audio wirelessly.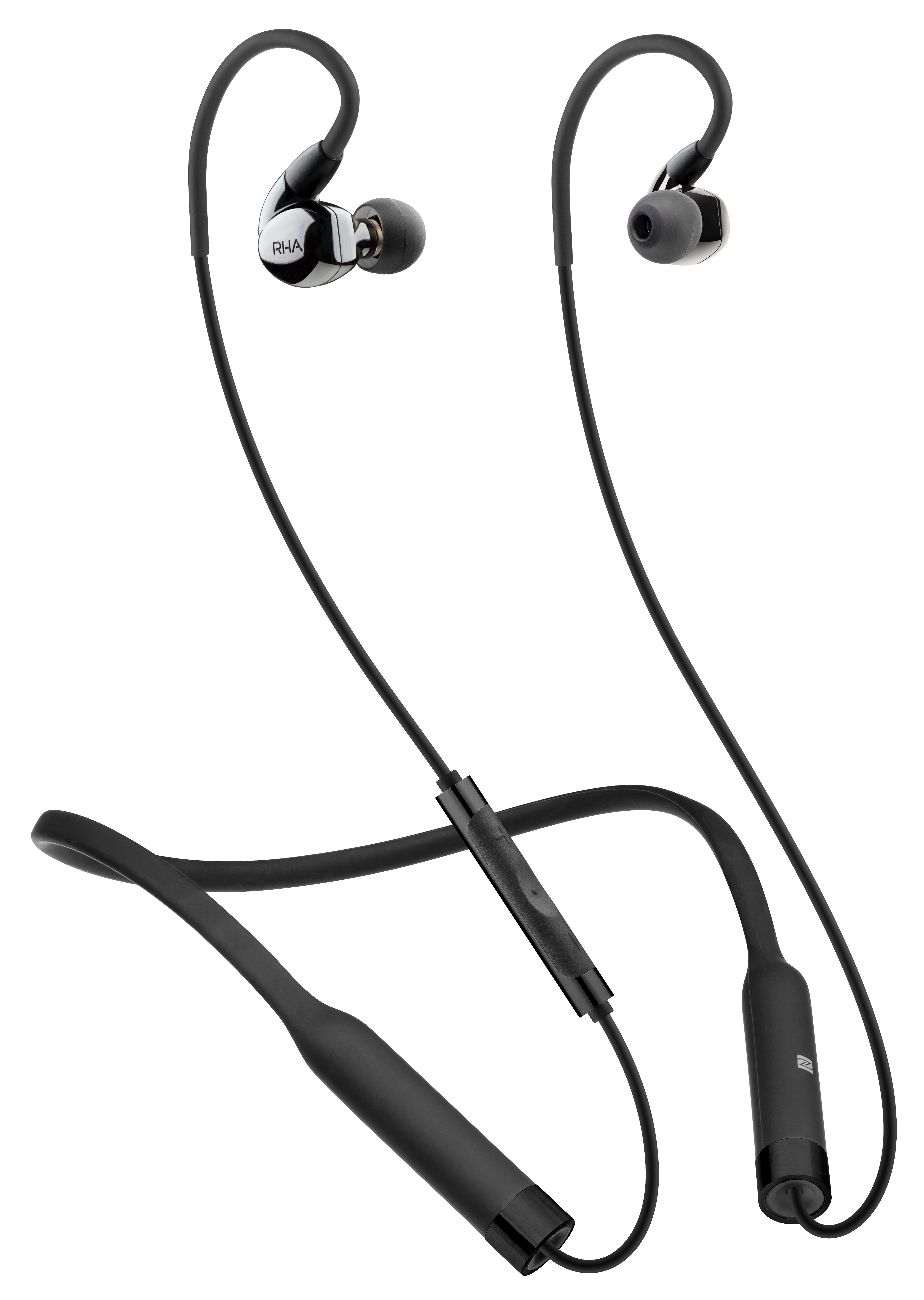 The neckband can connect simultaneously with multiple devices and sends vibrations through the silicone neckband to make sure no call is missed. The tap-and-go pairing (NFC) function facilitates hassle-free connections and the neckband has a Bluetooth range of 10 metres for any connected device.
Accessories
Braided Ag4x silver coated cable: MMCX – 2.5mm balanced
Braided oxygen-free copper (OFC) cable: MMCX – 3.5mm
SecureFlex Bluetooth® neckband: MMCX
Flight case
Carry pouch
Stainless steel ear tip holder
USB C charging cable
Flight adapter
Dual density silicone ear tips: 2xS, 2xM, 2xL
Double flange silicone ear tips: 1xS, 1xL
Comply™ Foam Tsx400 ear tips: 3xM
Sports clip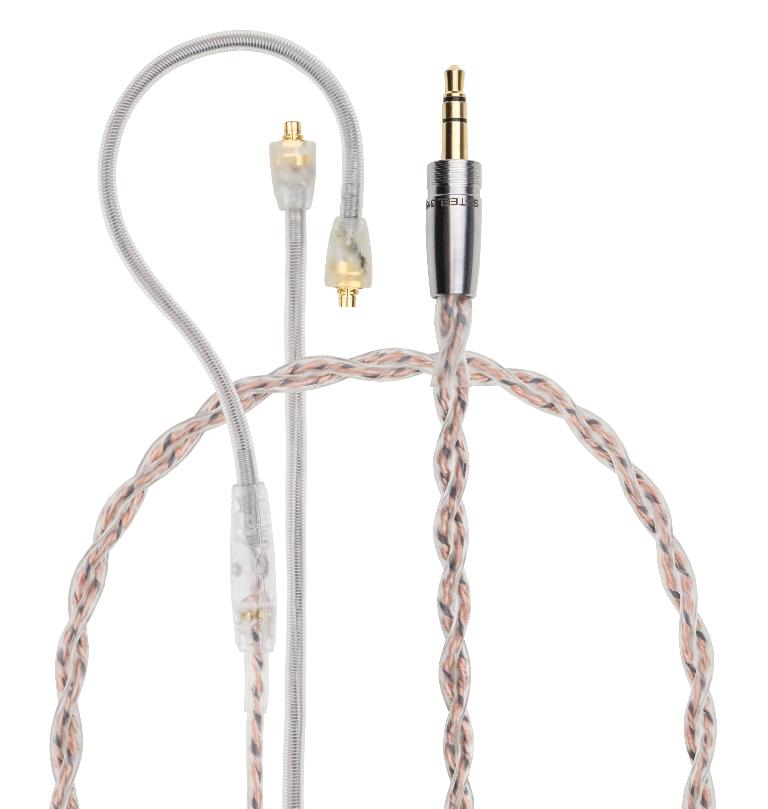 We're excited to get hands-on experience with these high end 'phones, so keep an eye on Ask.Audio for a review coming soon!
Price: $899.95 / €799.95 / £799.95