Yamaha made a huge splash at NAMM last year with the release of the Montage. The Super Knob, motion control and powerful FM synth combined with a robust sample workstation all came together on the Montage to make Yamaha's flagship keyboard the 'buzz' of NAMM. This year, Yamaha dropped Montage 1.5 - a free update for all Montage users that might just be enough to convince new users to take the plunge. I've had it for a week and here's what I found.
Sounds, Performances, and Organs
Before I dive into the nitty gritty of the features, it's important to note that the sounds have been tweaked quite a bit. There's a bunch of new Performances that tie together all of the new features, and they definitely have a 'sheen' that makes them stand out. There's even an entirely dedicated Live Set of the improved organ performances that are absolutely solid. The new rotary speaker effect with assignable speed up/slow down has some really gritty drive and some great warmth.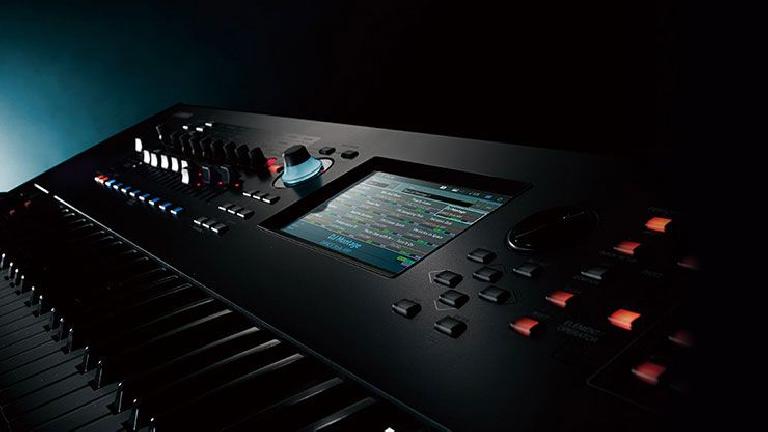 Dynamics and Listening
Some 'compressors in a box' are now provided that are great to slot in and instantly make a part in a Performance louder or softer. You can even utilize parallel compression, giving your performances a real 'finished studio' quality to them.
One of my favorite features of the Montage is now the Auto Beat Sync. This is an absolute standout feature that is tough to find on any other modern flagship synth. Basically, Auto Beat Sync can discern tempo information from any audio you send it. Ever used a complex arpeggiator, delay, or filter that is tempo sync'ed, only to fall out of sync once the drummer in your band starts pounding away and nobody can hear you? That problem is now a thing of the past. You can send an audio signal to Montage, it can 'listen' to the mix and determine the tempo and it will adjust your keyboard's internal tempo accordingly. It's like nothing I've ever had before in such a simple live setup, and now that I've used it I never want to go back.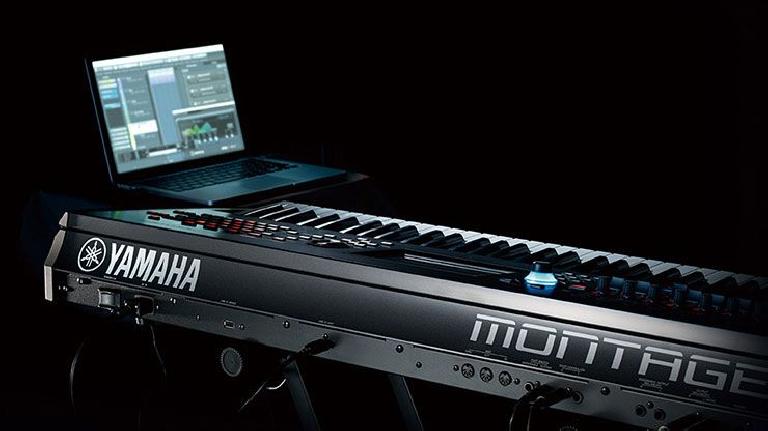 The Bag of Tricks
There's a true mixed bag of great features that accompany 1.5 that deserve a mention. The backup file is what it should be on every other major keyboard. You can back up your ENTIRE synth content to a single file - and this includes all of your onboard content and expansion sounds! You can now tag favorites for category search. Live Set performances are now highlighted, and the font size for Live Set is now user selectable. Finally, you can now change the scope of what parameters you'd like to inherit when bringing in a part. Want to copy the sound and the arpeggio, but not the mix settings? No problem.
I should also note that the Imperial Grand Piano is now downloadable, and it's everything I hoped it would be. The provided Performances are fantastic and run the gamut from traditional piano to some really etherial soundscapes.
Conclusion
It's a free update, it shows that Yamaha is 'all-in' with the Montage, it brings features, sounds, and effects - what's not to love? I like every single update that Yamaha brought to the table here, and I'm looking forward to what they do with the Montage next. It's a fantastic keyboard and this is a wonderful update.