Sample packages are a dime a dozen these days. And, with that being said, it's tough trying to figure out which one is going to stretch out far enough across several genre, to make its value last. I've definitely been a victim of this in the past. I'd throw down a few hundred for a sample pack that sounded like it would cover all the bases. In the end, I'd walk away with a few samples here and there that worked in a mix. But, with several hundred sounds never being used.
I came across one sample pack recently that has seemed to cover every base. Not just for my minimal techno pursuits, but also all of my electronic pursuits, which are many. Oliver Schmitt recently came back around with the third edition of Minimal Techno Revolution. This is an astounding package of minimal goodness that contains everything from a massive assortment of drums to a huge variety of synths and loops.
How is it? Let's discuss...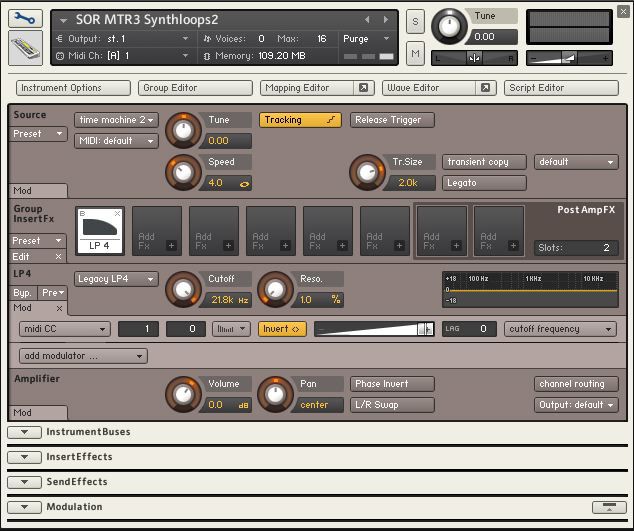 Drums
I'd like to start off with the drum library, which tends to be a big deal to me when purchasing a sample library. Minimal Techno Revolution features a mass library of very finely balanced kicks, snares, cymbals, percussion and more. I was particularly impressed with the crispness of the kicks, and claps. When inserted into my mix, they stood out fine, without even the need of a compressor, or EQ. Generally, anyone can put together a sample library, but it's the pro level sound designers that tend to have the edge, as they usually understand that the sounds need to be ready to be dropped into any mix, and sit well. Oliver definitely was up to the task in this department.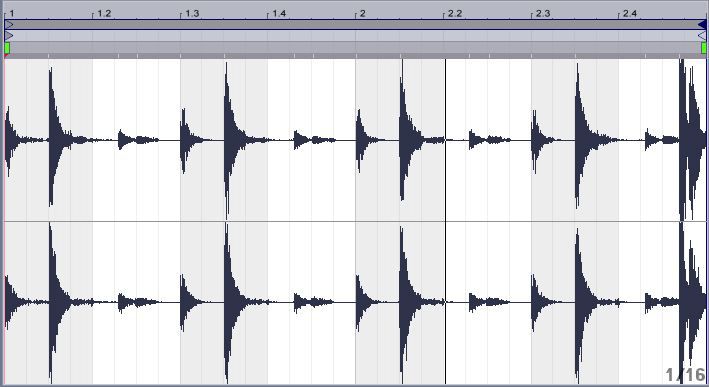 Sample Patches
The sample patches for Minimal Techno Revolution are a lot of fun. Lots up pattern based patches that really do teleport you to that Berlin dance floor. The bass patches were particularly handy, as they are deep and low, and definitely slide along under the radar. The processed piano patches were also cleverly set up. Dark melodies, as well as several stabs and swoop effects are mapped around the keyboard in a very intuitive layout. In the Kontakt versions that I've used so far, they are all set up to sync to host, so regardless of your preferred BPM, you can just start playing and they'll be in sync.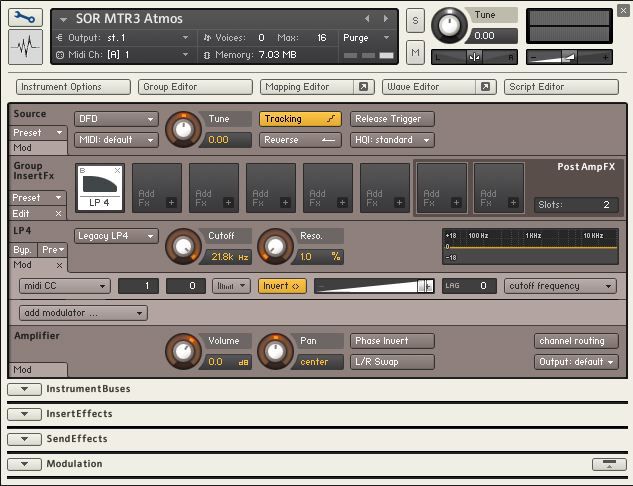 Loops
The loops are extremely polished. I must've spent thirty minutes stacking different loops, arranging them as clips and building up some mixes. If you're looking for inspiration, you'll have a treasure trove, should you get your hands on Minimal Techno Revolution. The processed live recordings of several bass guitars are a wonderfully welcome addition to my arsenal of loops, especially. As someone who loves to 'screw up' vocals, guitar and anything else that comes in front of my mic, I really enjoyed hearing how Oliver processed some really slick slap bass parts, only to have them reappear in a minimal techno mix I'm working on, and have them completely work. I love bass guitar, and dearly miss its presence in electronic music. These loops bring some soul to anything you throw them in to.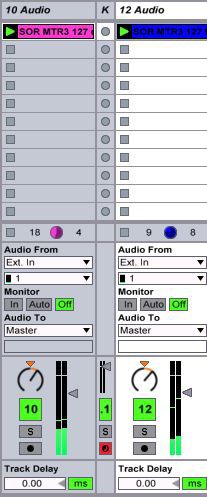 Conclusion
Minimal Techno Revolution can be purchased online for around $70. But, don't let the price fool you. It's really a huge volume, weighing in at a whopping 1.88 GB. These are also 24-bit WAV file samples that sound wonderful. It's definitely a package that hits the Minimal Techno mark, perfectly. If this sound is what's driving your creative juices these days, I'd suggest checking it out. If you're not only doing Minimal Techno, but several other genre, you might want to check the demo material. Outside of the drum libraries, which are huge, the loops tend to work for just that sound alone, with exception of the bass guitar loops. You could use those all over the place.
Web: http://www.resonance-sound.com/samples/110/minimal_techno_revolution_vol3.html#.UnEVnZEsGSI