ModeAudio produce a good collection of high-quality preset packs. Many of their offerings are for Massive. If you own Massive you'll know it's a pretty complex synth and it can pay dividends to have a solid library of presets for inspiration. Aerodynamics promises to deliver emotive pads and soundscapes. Let's see how it measures up'¦'¨

1 - Installation And First Impressions
After downloading the pack from the ModeAudio site installation was a breeze. As most of you are probably aware preset packs are tiny in comparison to the equivalent sample packs so it's usually a speedy process.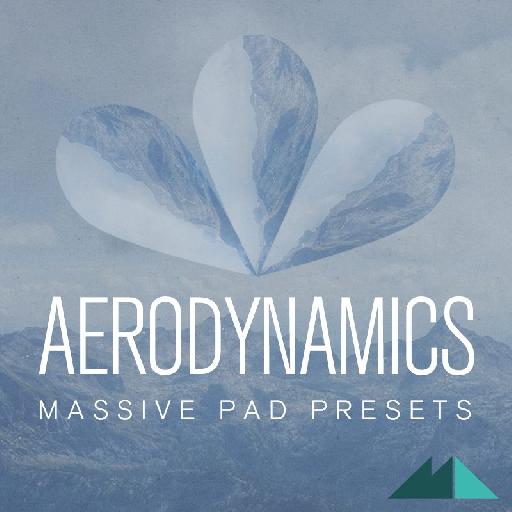 (Pic 1) The artwork for the Aerodynamics preset pack.
Once on my system, I simply navigated to the preset folder in Massive's browser and the entire list of 50 presets were available straight away and each loaded in the same way as factory sound would. Zero hassle.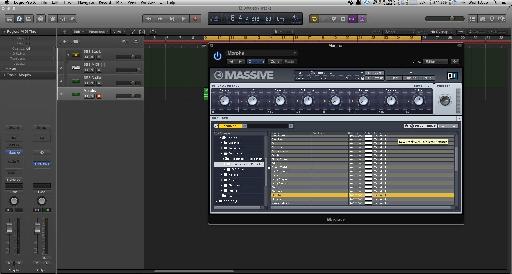 (Pic 1b) The sounds loaded into Massive's browser.
It's worth pointing out here that there are actually 50 MIDI files included in the pack, each one matched to a specific preset. It's certainly a nice touch and good way to audition each sound.
2 - The Sounds In Action
I found the sounds to be very playable and it seems as though a lot of work has gone into the patches generally. There is plenty of modulation and the Macro controls are all mapped to key parameters. I actually had a lot of fun playing with the sounds.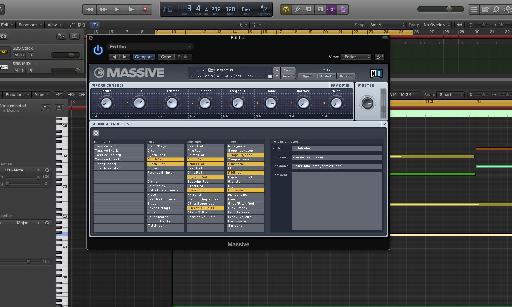 (Pic 2) Searching through the patches.
There is everything from pads to evolving textures here. Some are more melodic that others but all of them are pretty psychedelic in nature. Many of them would certainly benefit from some extra spatial processing like some well chosen reverb or delay.
Patch example - '˜Emp':
Patch example - '˜Morphs':
Patch example - '˜Friths':
3 - Conclusion And Thoughts
Although these sounds are excellent and have been carefully sculpted, don't expect them all to be chilled or subdued in nature. I was actually expecting from the title of the pack to be a little more laid back.
Also the complexity of some of the sounds may make them a little overbearing in a typical mix so be aware you are not paying for a collection of bog standard pad and string sounds here.
As long as you know what you are buying, you will be more than happy with what you get. The programmers have done an excellent job here and created a solid collection of interesting and playable sounds. If you are a Massive user and you are looking for some extra raw material to work with you could do far worse than checking out this pack and others by ModeAudio.
Price: £12
Pros: Good value for money, well designed patches with a common theme,
Cons: Some sounds maybe little too complex for busy mixes