Getting good sound to go with your picture can mean bolting together lots of gear. But a new combined grip and mic system from Sevenoak is looking to change that, and at a surprisingly low price.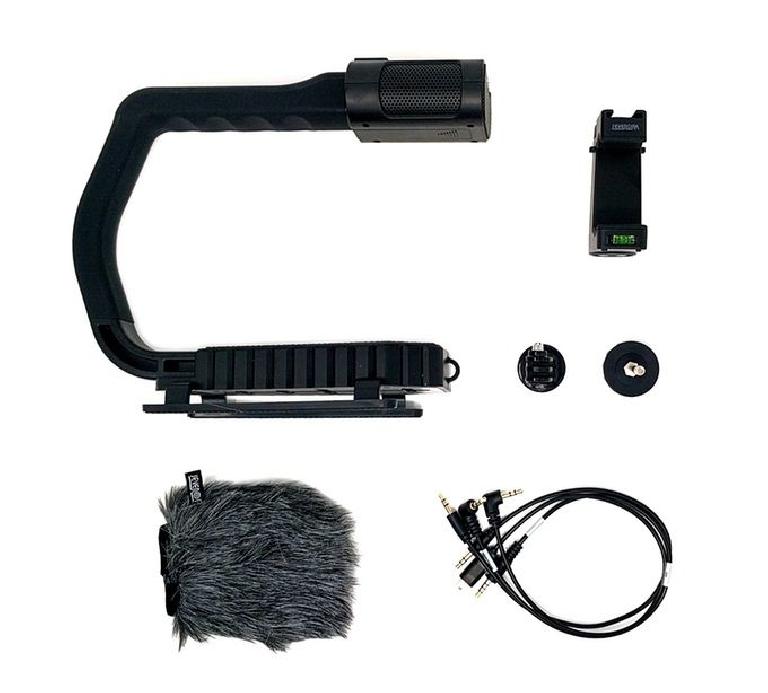 Look and feel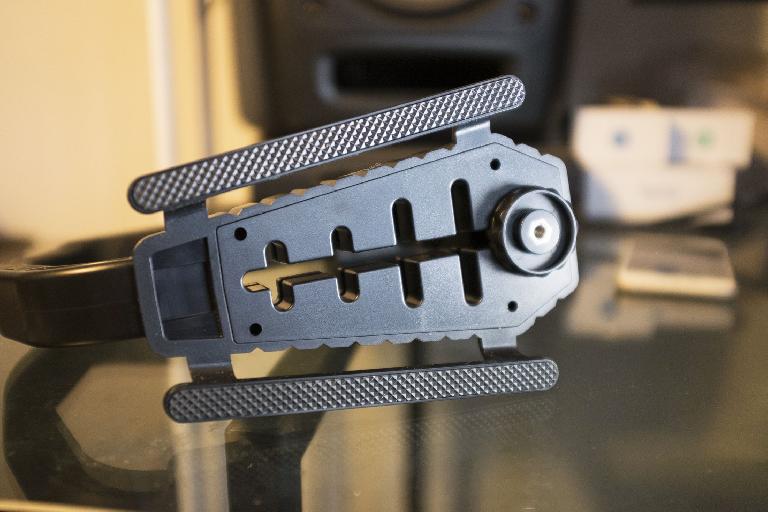 The screw mount has many possible positions.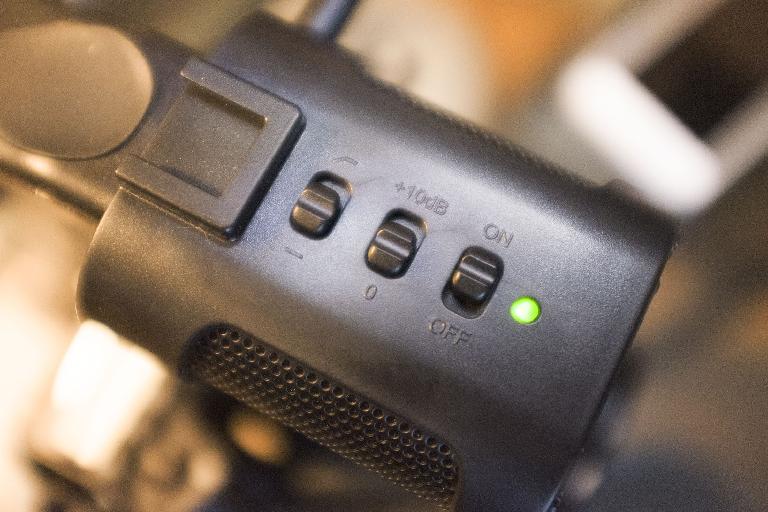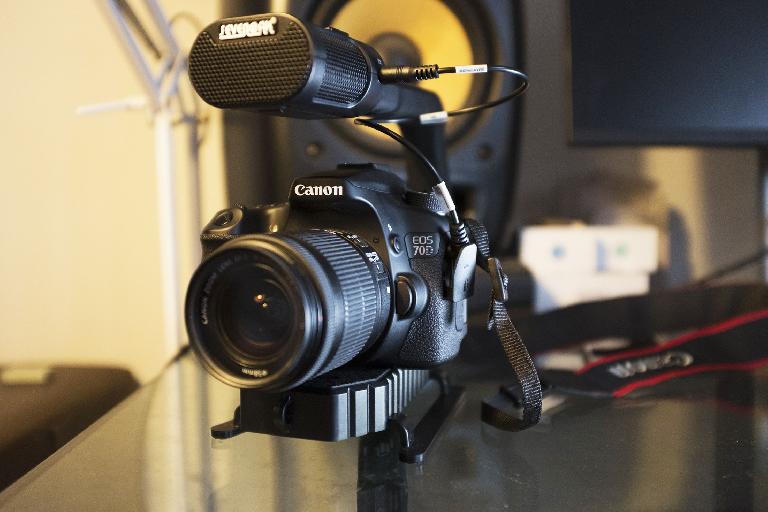 Results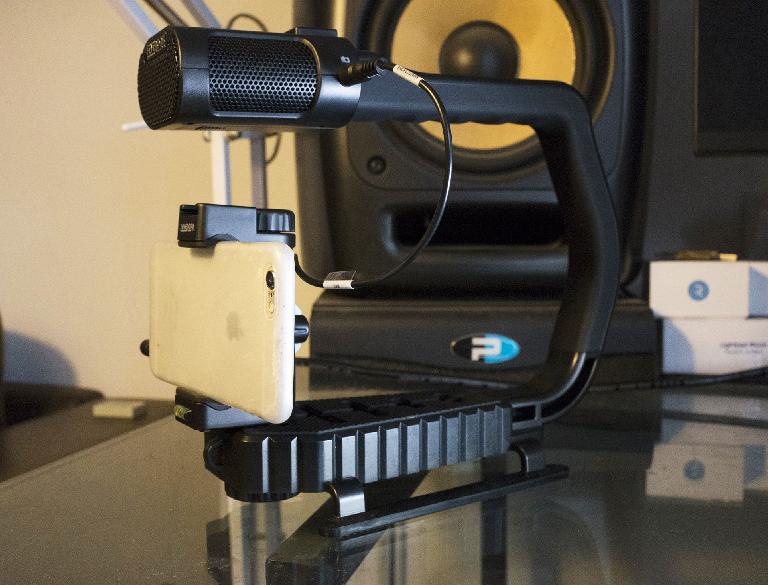 Mounting a smartphone - incorrectly (my error)! The bracket is reversible so as not to obscure the screen.