Metagrid is a super handy iOS application that can help streamline your DAW workflow. When I first checked into it, it was merely an application with actions assigned to buttons. No faders, controllers or anything. So I didn't quite understand its benefit until I used it. And It has helped speed up my workflow so much, plus it has helped me work between multiple DAWs. Let's take a look at what it's all about
What Is Metagrid?
In short, it's an application where you can create customized tables filled with buttons. Then on each button you can assign actions to them, like keyboard shortcuts, key commands sequences, MIDI messages and even Macros. Then you can give each button (with the action) a name, so it's clear to see from a distance what each button does. Its visual appeal of seeing action right in front of you really changes the way you work.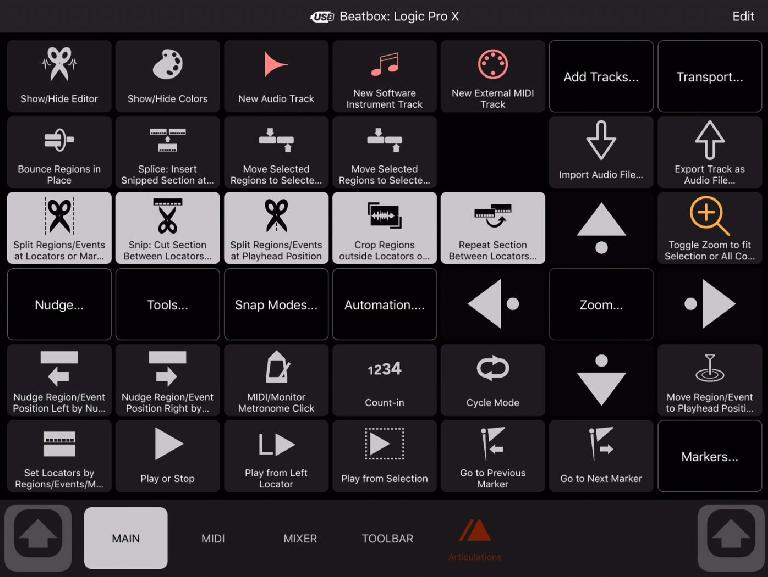 Metagrid Templates
It comes with a set of predefined templates for some of the popular DAWs, but has deep integration with Logic, Cubase, Studio One and Digital Performer.

I really like it as I work between multiple DAWs, and this way I can create buttons on custom scenes or workspaces with the shortcuts I use, or I can just use the predefined ones, and add to them. But this application has helped me work more seamlessly though multiple DAWs. Plus, it has helped me speed up my workflow by seeing actions right in front of me on my iPad instead of having to hunt for them through the application's windows.
For example, instead of learning the different zoom shortcuts between Logic, Cubase and Studio One I could just create a scene for each application with the zoom actions set to a button. Then when I jump between the different applications I can use the buttons instead of having to remember the different keyboard shortcuts between the DAWs. That's one way of looking how it can help.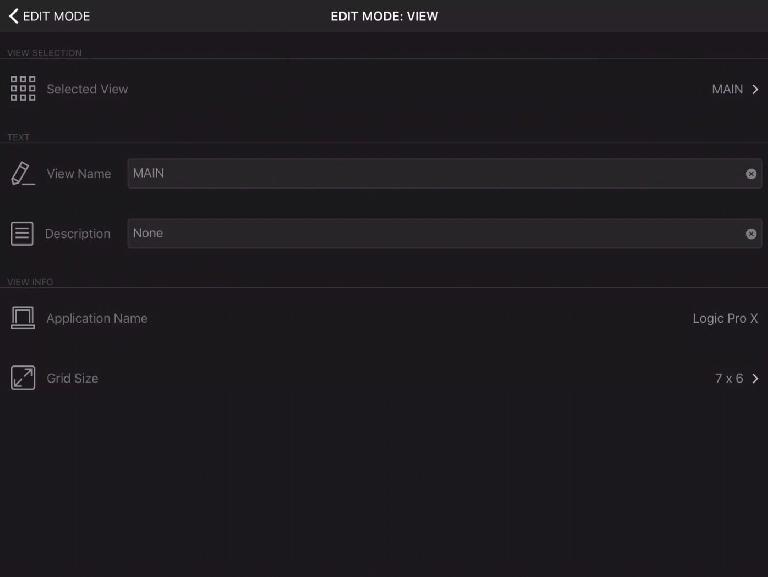 The other way is to assign shortcuts or actions to the buttons that you use regularly. It's very easy getting caught up in creating customized shortcuts for all the actions you need to learn in your DAW, but then you forget them because you've created so many of them. Why not rather assign the shortcut to a button on Metagrid and then add the text name of the shortcut, and maybe even an icon. It's so much easier looking up at an iPad and seeing the name of the shortcut on the button, instead of trying to remember the custom shortcuts you created for those actions.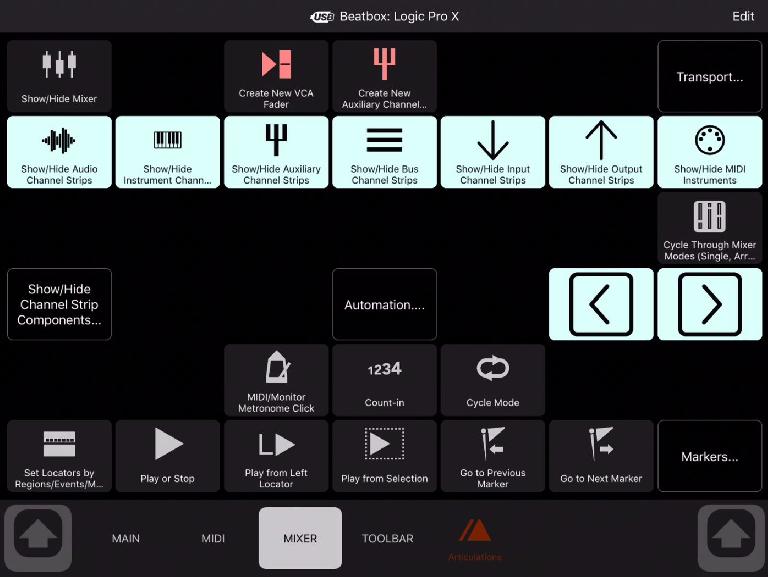 It's super easy to set up and create your own templates and unique buttons. Metagrid has a server application that you run on your computer. Then you launch the application on the iPad, it finds computers it can connect to, then when you launch Metagrid on the iOS device it will pick up the application you're in.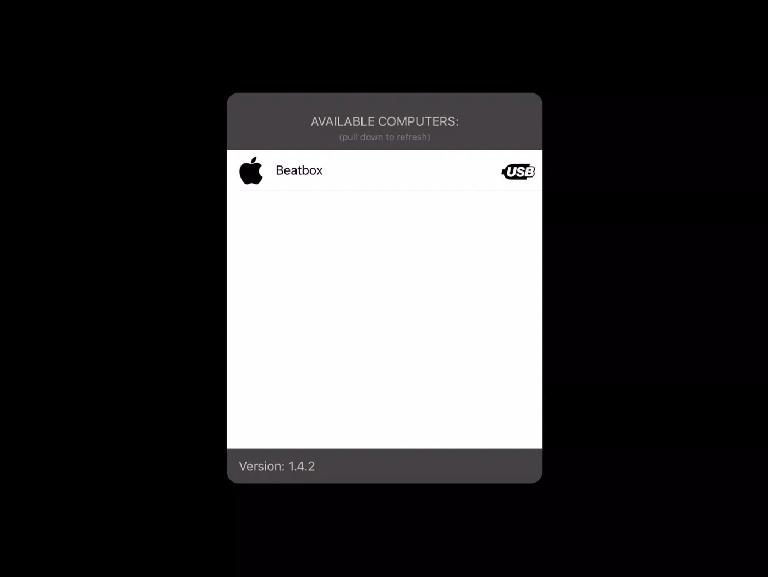 So if you create unique buttons for let's say Studio One, and then jump to Logic. Metagrid will pick up that you've changed the application and switch to that application's workspace on the app. So if you have different buttons set up for different DAWs, when you switch to another, Metagrid will pick up and register the new application and pick up any templates that may have been assigned to it.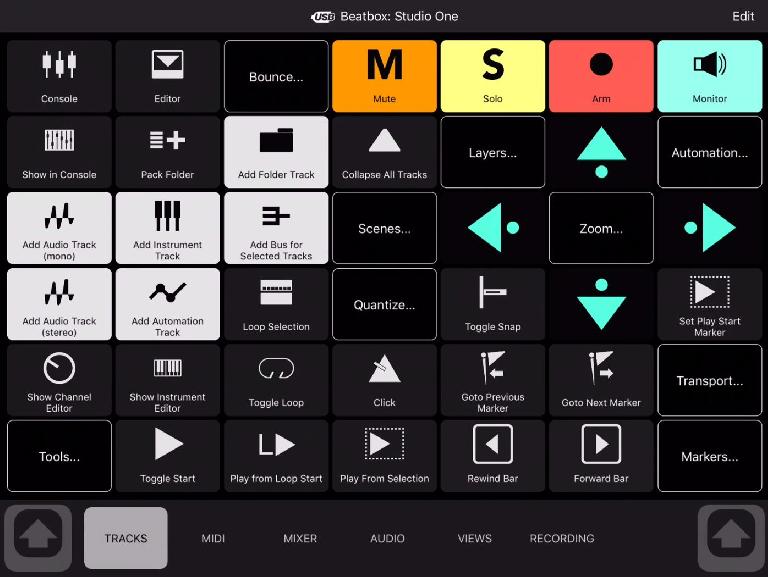 Also what is also pretty amazing is that you can build up your own Macros in the app and assign many actions to one button. I know Macros are already available in Cubase but they're not for example available in Logic. You can create your own unique Macro in Metagrid that performs a grouped set of Logic actions into one. How cool is that!

Another great surprise is that you can connect up to 4 machines to your computers. That means you could have 4 touchscreens in front of you giving you all the possible shortcuts and actions.
Conclusion
If you're looking for an application that can help streamline your DAW workflow, and if you work through multiple DAWs but don't want to learn all the shortcuts between them, then this could be the application for you. I liked how I could create custom keyboard actions and assign buttons to quickly and easily run tasks that I do regularly in my DAW.
Price: $14.99
Pros: Great application for streamlining your workflow. Templates have been created for Logic, Cubase, Studio One and Digital Performer
Cons: It's a bit niggly to edit scenes and add buttons. You can't make faders or knobs that can scroll or rotate, it's merely buttons that are assigned to actions
Web: https://itunes.apple.com/us/app/metagrid/id1098117609?mt=8