Мастер
Ретро Chic
После, возможно, дал игре прочь о своем энтузиазме для этих банок, краткое слово на сборку. Стиль изысканный и управляет смешивать классическую Radiophonic чувство с первого качества строительства. Кожа тяжелых сортов и овчины, которая охватывает колодки великолепна. Theyre более-амбушюры это означает, что звук все-обволакивающий и внешний шум в основном прекратился, но в то же время наушники утечку очень мало сигнал лишь немного на самом деле больших объемах. Чашки на самом деле на петли, таким все тело может сидеть довольно плоский, когда это требуется, что делает их гораздо легче транспортировать. Остальные тела выполнен из нержавеющей стали и алюминия, который является легкий, но очень сильный.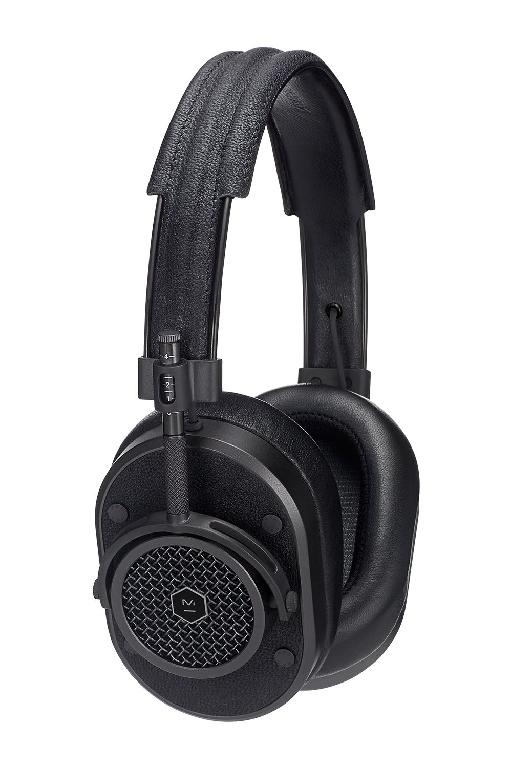 В соответствии с этим пятно внешности таится мастеринг звука.
Вы получаете два шнуры, как сверхпрочное тканые (не пластиковые в качестве доказательства в любом месте) и с помощью бескислородной меди. Одним из них является регулярное и длиной 2 м и другой 1,25 м с встроенным пультом ДУ и микрофоном для управления устройством IOS или ответить на телефонный звонок. Кабели могут быть подключены к любой стороне наушников которых является приятно прикасаться, и Тереза ​​кнопку отключения звука на одном из чашки цвета, так что вы можете отключить звук, не рыбалка в кармане для вашего телефона. Они также оснащены некоторые интересные аксессуары, как дела холст, кожа кабельного телевидения и, конечно, адаптер разъем штекера.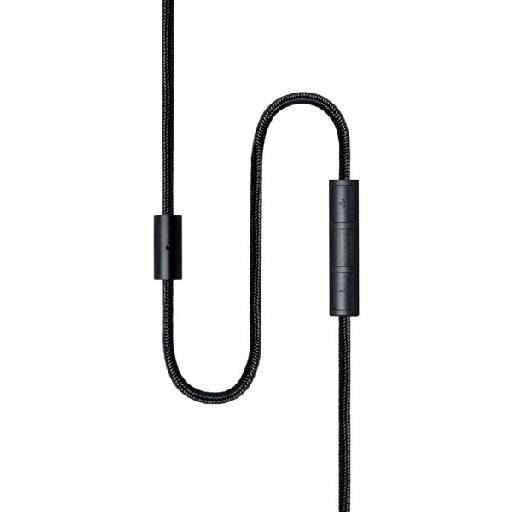 Тканые кабель, который чувствует себя очень высокого класса.
Everything is perfectly balanced: basses are full and deep but not overwhelming, mids are crisp but not too excitable and the top end sparkles without dominating.

Звучание Хорошо
В MH40s выглядеть так хорошо, что вы, возможно, думаю, что все усилия ушли в стороны. Но вы будете неправы. Внутри, 45 мм неодимовые динамики сделать исключительную работу по оказанию звуковую. Все отлично сбалансирована: басы полно и глубоко, но не подавляющим, середина хрустящий, но не слишком возбудимы и верхний конец сверкает без доминирующей. Каждая вещь я играл через них звучали невероятно. Я слышал, вещи в песнях, что Id никогда не замечал раньше. Они занимались все, что я бросил на них, от тяжелого даба до хрупкой фолк и джаз, с апломбом. Это наушники, которые заставляют меня хотеть слушать музыку.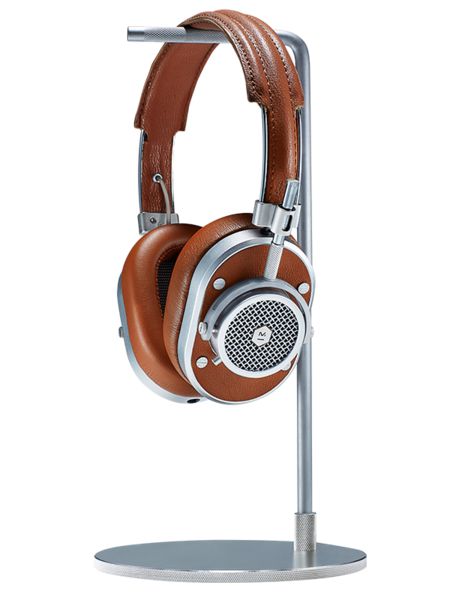 Мне очень нравится этот цвет.
Мастер
Цена:
Плюсы:
Минусы:
Веб-сайт: