Maestro
Retro Chic
Habiendo dado posiblemente el juego de distancia de mi entusiasmo por estas latas, unas breves palabras en la construcción. El estilo es exquisito y logra mezclar una sensación radiofónico clásico con una construcción de primera clase. El cuero de grado pesado y la piel de cordero que cubre las almohadillas es precioso. Theyre tazas de sobre-oído lo que significa que el sonido es totalmente envolvente y el ruido externo es principalmente anulados, pero al mismo tiempo los auriculares fugas muy poca señal, excepto un poco en realidad grandes volúmenes. Las copas son en realidad con bisagras para que todo el cuerpo puede sentarse bastante plana cuando sea necesario, haciéndolos mucho más fáciles de transportar. El cuerpo restante está construido de acero inoxidable y aluminio, que es ligero pero muy fuerte.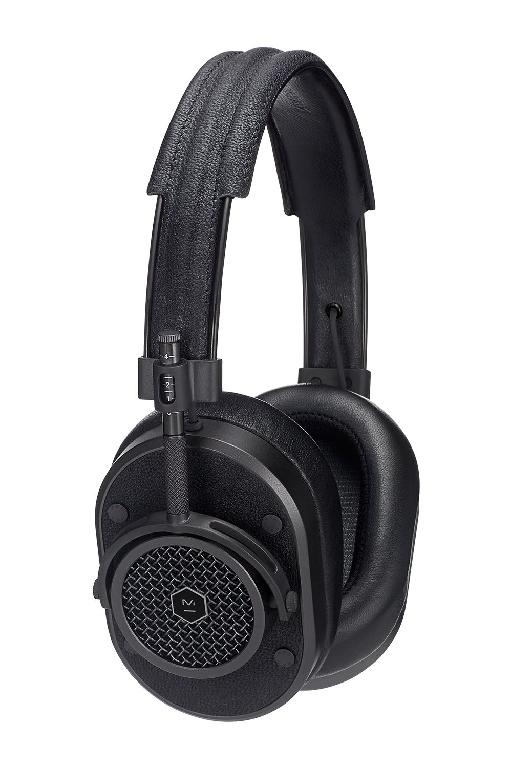 Bajo ese exterior mancha se esconde un sonido grave.
Te dan dos cuerdas, tanto para trabajo pesado tejido (no de plástico en evidencia en cualquier lugar) y el uso de cobre libre de oxígeno. Uno es regular y 2 metros de largo y el otro es de 1,25 m con un micrófono incorporado y control remoto para controlar un dispositivo iOS o contestar una llamada telefónica. Los cables se pueden conectar a ambos lados de los auriculares, que es un buen toque, y theres un botón de silencio en uno de los auriculares para que pueda silenciar el sonido sin pescar en el bolsillo para el teléfono. Ellos también vienen con algunos accesorios agradables como un estuche de lona, ​​caja de cable de cuero y por supuesto un adaptador de clavija jack.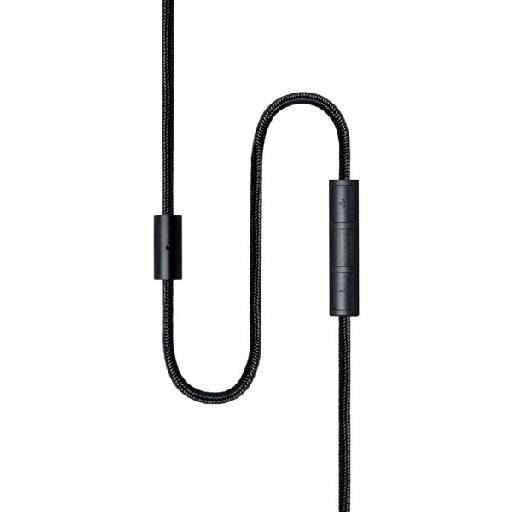 El cable de tejido, que se siente muy alta gama.
Everything is perfectly balanced: basses are full and deep but not overwhelming, mids are crisp but not too excitable and the top end sparkles without dominating.

Sonando Buena
Los MH40s ven tan bien que se podría pensar todo el esfuerzo había entrado en el exterior. Pero youd estar equivocado. En el interior, los conductores de neodimio de 45 mm hacen un trabajo excepcional de hacer el estudio de sonido. Todo está perfectamente equilibrado: bajos son plena y profunda, pero no abrumadora, frecuencias medias son crujientes, pero no demasiado excitable y el extremo superior brilla sin dominar. Cada cosa que jugué a través de estos sonaba increíble. He oído cosas en las canciones que la identificación nunca visto antes. Ellos tratan todo lo que tiró a ellos, de dub pesada para la frágil folk y jazz, con aplomo. Estos son los auriculares que me dan ganas de escuchar música.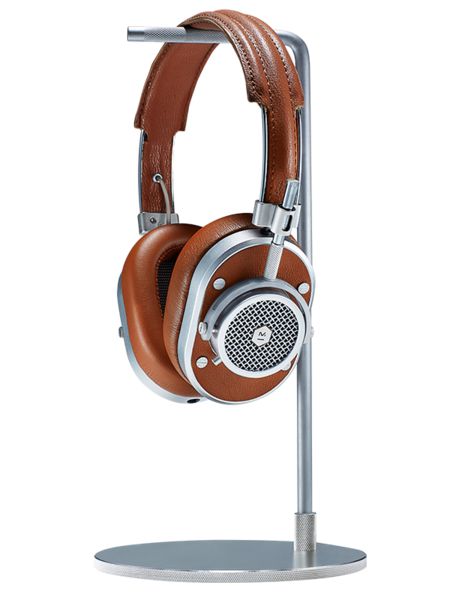 Me gusta mucho este color.
Maestro
Precio:
Pros:
Contras:
Web: