Acid Pro 8 from Magix is the latest version of this long-established music suite for Windows, and it's got a wider feature set than ever. Hollin Jones finds out what's new.
Along with Sound Forge, Acid Pro is one of the applications whose ownership passed from Sony to Magix, and the German developers have now released a new version - Acid Pro 8. It started life many years ago as essentially a looping tool - readers who are old enough will remember how magical "ACIDized WAVs" seemed - and it did this stuff long before Ableton really made it mainstream. That said, ACID was sometimes regarded back then as more of a novelty than a serious DAW. That's absolutely not the case any more, as a look at version 8 will reveal.
Look And Feel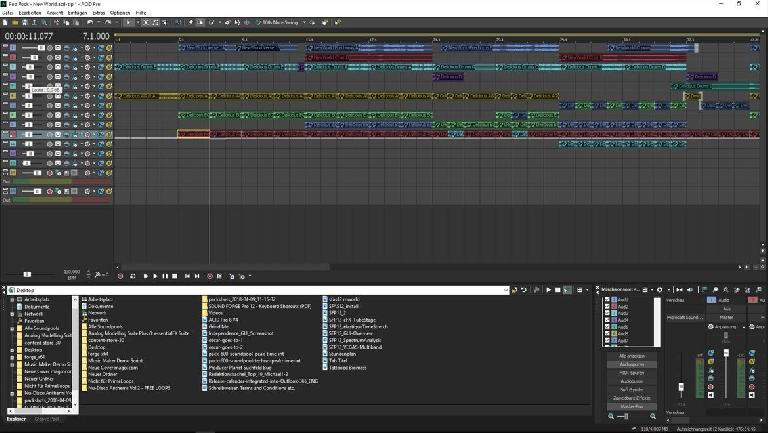 The shape of Acid Pro 8 is recognisably that of a DAW - there's multitrack recording and editing of audio and MIDI, bundled instruments and a linear timeline as a core of features. There's much more of course, but that's the bedrock of features that mean it absolutely qualifies as a music production environment. Its interface has been revamped and is now slick but functional, and should be familiar to existing users. Under the hood there's 64-bit support and theoretically unlimited tracks, so you shouldn't run out of power on a relatively modern system.

There's VST plugin support (with VST3 coming soon in an update) and also a good selection of new and updated plug-in effects and instruments supplied. There's the essentialFX Suite with core mixing and tracking effects, AMTRACK SE, an analog modelling compressor, and Vandal SE which is a guitar and bass effects and amp rack. Instrument-wise there's lots that's new as well, with nicely designed and great sounding new instruments including drums (pop, urban, jazz and rock), keys (electric piano, cinematic synth, analog synths, vintage organ and more) and Vita 2 and Sampler, to name just a few.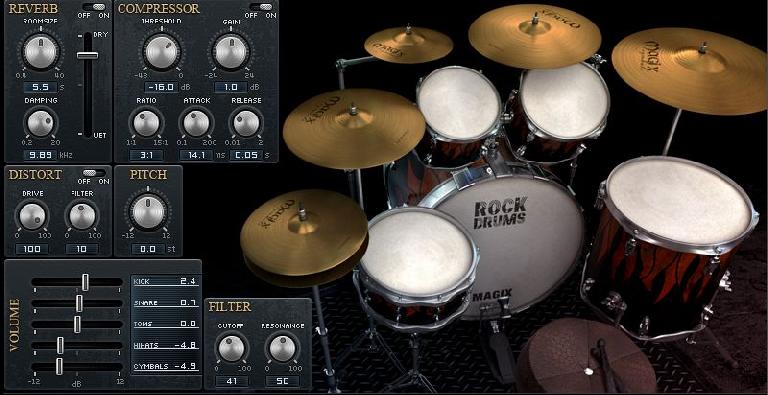 It also comes with 9GB of ACIDized audio loops, and using these is still an important part of the software's appeal. They contain pitch, length and transient data and so can be easily manipulated and changed to fit your needs, without needing to invest in third party tools or undertake lengthy edits to do it. To this end it's a particularly good way to remix, with tools like Beatmapper and Chopper providing simple ways to cut up and edit loops and other audio files. There's extensive MIDI editing support which is nicely implemented, plus a ton of groove controls for quantizing and working with audio. A pretty comprehensive mixer is provided too, as well as onboard CD burning capability.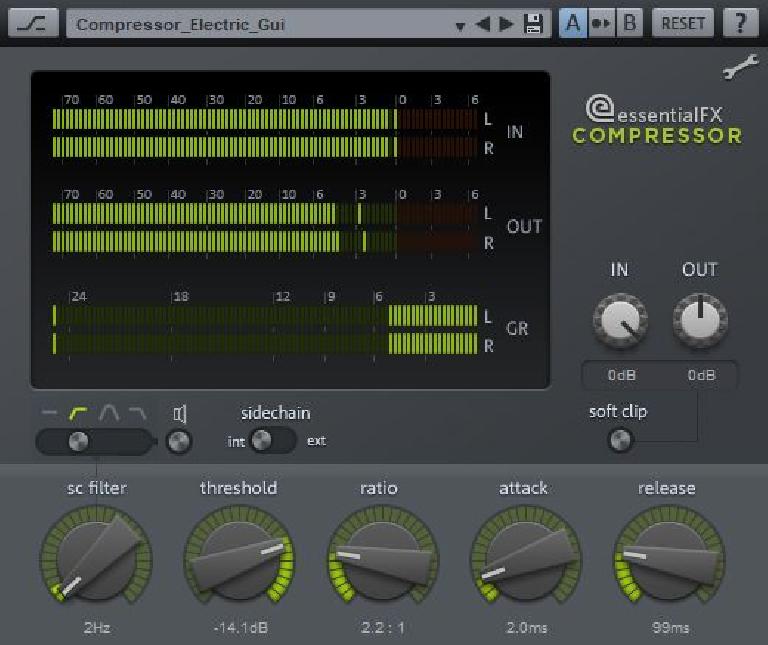 Conclusion
At just £119 (around $158) with upgrade pricing also available, Acid Pro 8 is a great way for Windows-based producers to make music. The ACIDized loops make for an easy gateway for those who are learning, but are also good for more experienced producers building music beds and arranging. The wider story is of full DAW capability - perhaps not quite as extensive as some more costly competitors, but also less expensive and arguably with a gentler learning curve. There's a subscription model available too which gets you a bunch of extra instruments and helps spread the cost. A 30-day free trial is available for you to check out.
Price:
£119 (around $158). Subscription version $7.99/month
Pros:
ACIDized loops - of which many are supplied - are a really easy way to compose and arrange. Updated interface and workflow. Good selection of instruments and FX. Affordable. Solid audio and MIDI editing and recording.
Cons:
Windows only. Design is a little clinical to look at.
Web:
https://www.magix.com/gb/music/acid-pro/new-features