Our Livid Instruments Minim arrived... and GW Childs eagerly put this pocket-sized Bluetooth MIDI controller with expressive pads, 3D motion control & touch-sensitive tech through its paces and some.
Lights on the Go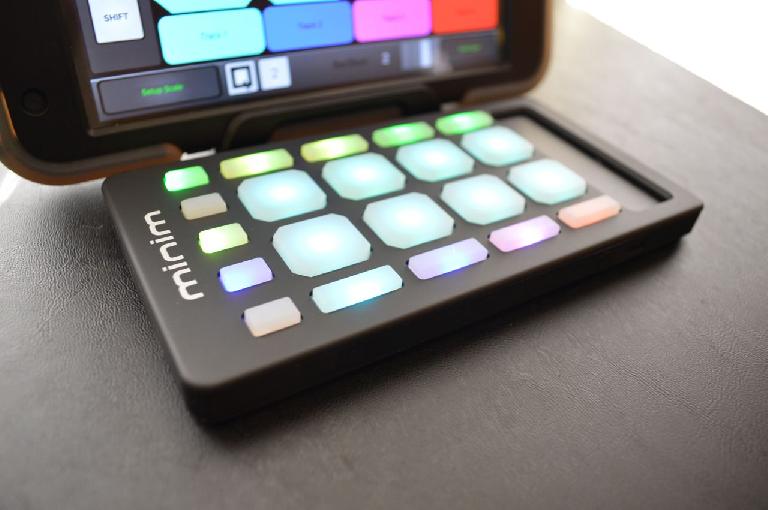 How Does It Feel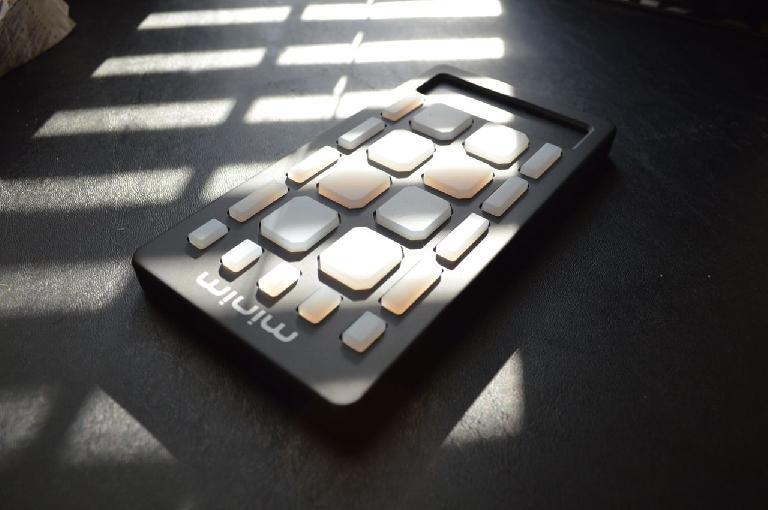 After you pair it with your iPad or Mac Minim springs to life.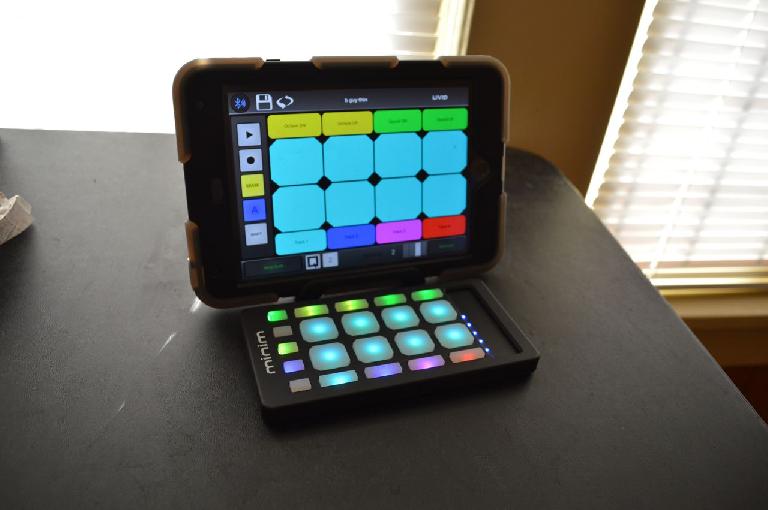 With 6-hour battery life, Minim is a candidate for live performance.
Computer
Conclusion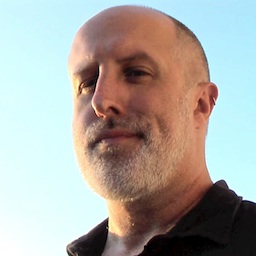 G.W. Childs IV
"Sound Designer, Musician, Author... G.W. Childs has worn many hats. Beginning in the U.S. Army back in 1991, at the age of 18, G.W. began learning electronics, communications and then ultimately audio and video editing from the Department of Defense. Upon leaving the military G.W. went on to work for many exciting companies like Lu..." Read More