The DPA d:facto II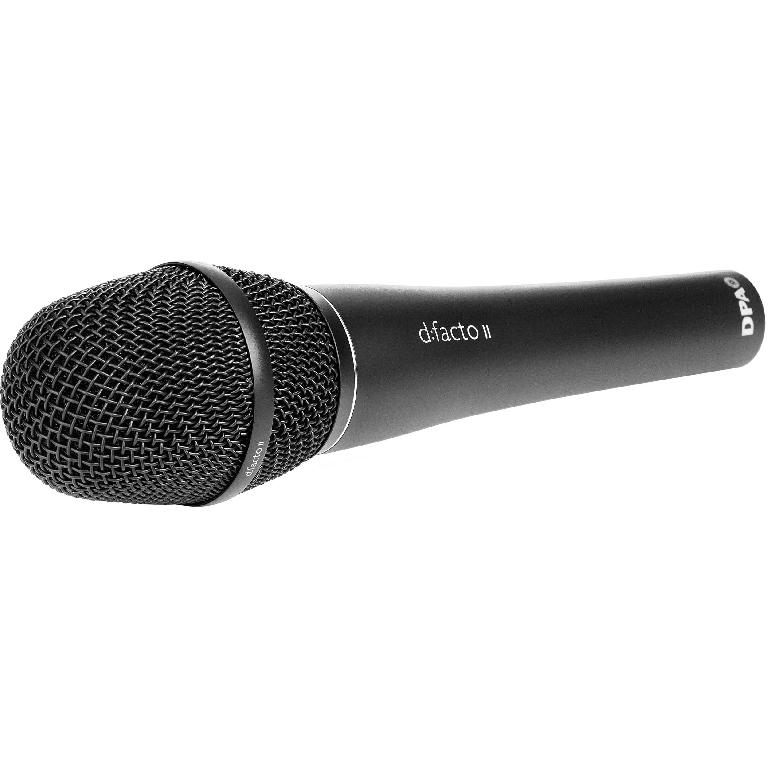 Eu tive o prazer de r eviewing o d: 2 facto pouco tempo atrás. Usei-o em uma gravação de vídeo ao vivo e couldn
Uma das características únicas do d: Sistema de facto que você pode utilizá-lo tanto como um sistema sem fio e como um sistema com fio. Essencialmente, você pode tomar a parte da cápsula do microfone e adido-lo para um número de populares transmissores sem fio profissional. Isto permite-lhe ter um microfone de mão sem fio que pode ter uma resposta de freqüência você
No meu teste eu encontrei o d: facto de emparelhar-se perfeitamente com o meu sistema sem fio Shure ULX. Eu
The Shure GLX-D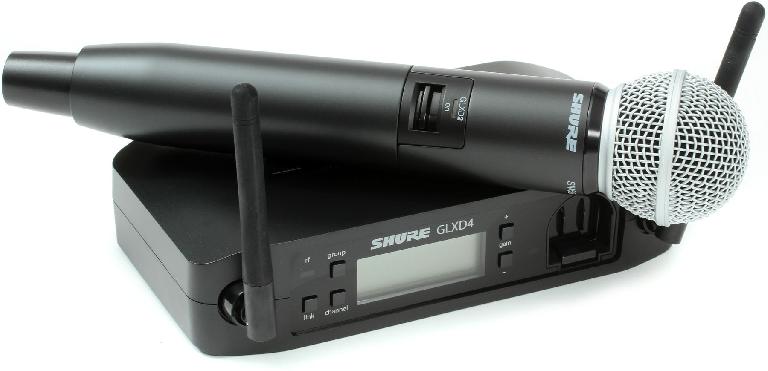 Eu fui um usuário de longa data de sistemas sem fio Shure na minha configuração de desempenho. A partir do PSM em monitores de ouvido para sistemas de microfone sem fio tanto SLX e ULX, meu equipamento Shure ainda tem que me deixar para baixo. Eu, na verdade, possui um minúsculo
Os microfones GLX-D são simplesmente fantástico. Eu tive o prazer de usar um monte deles recentemente a gravação de um videoclipe de uma banda tocando em um evento ao vivo. Tivemos que enfrentar o áudio ao vivo, bem como o vídeo, ea banda entrou com 4 GLX Beta 58 microfones. A primeira coisa que se destacou para mim foi que o GLX tem sua própria bateria recarregável swappable que dura 16 horas a uma carga completa. Você leu certo. Você pode obter 16 horas de uso fora deste microfone sem fio, permitindo que você ligá-los na passagem de som e deixá-los em todo o tempo até o final do show. Não mais se preocupar se um mic é
Mas espere, há
Os microfones-se um grande som, também. O olhar pode ser personalizado na Shure Design Studio para dar-lhe uma estética legal, e é claro que você pode trocar no seu supracitado d: cápsula facto de obter rocha sólida sem fio com som com qualidade de estúdio de gravação.
The Sennheiser EW D1-835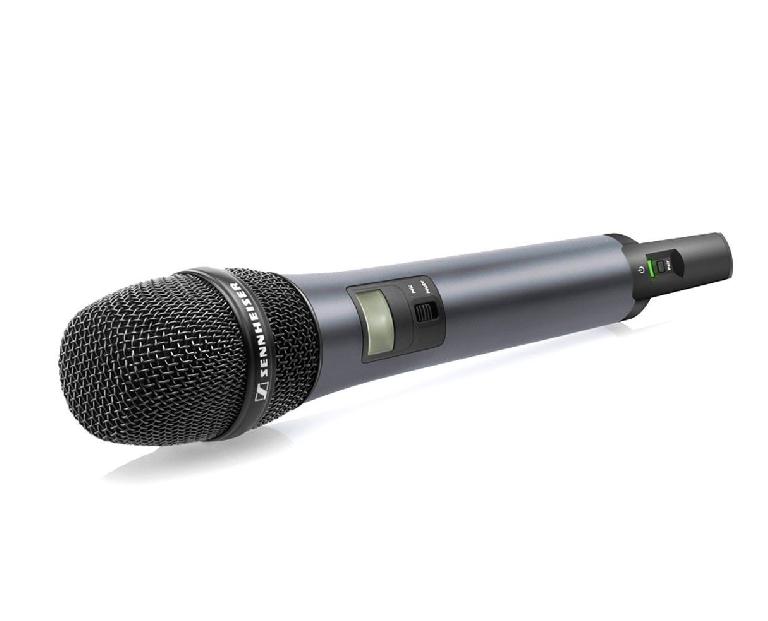 isto
A série D1 é absolutamente cristalina, como eu
A digitalização e emparelhamento do sistema é incrivelmente simples, com a maioria das funções realizado automaticamente com o toque de um botão. Sennheiser também inclui um aplicativo iOS, no entanto, o que realmente leva a complicações de gestão de frequências e tal. isto
The Sony UWP-D16/30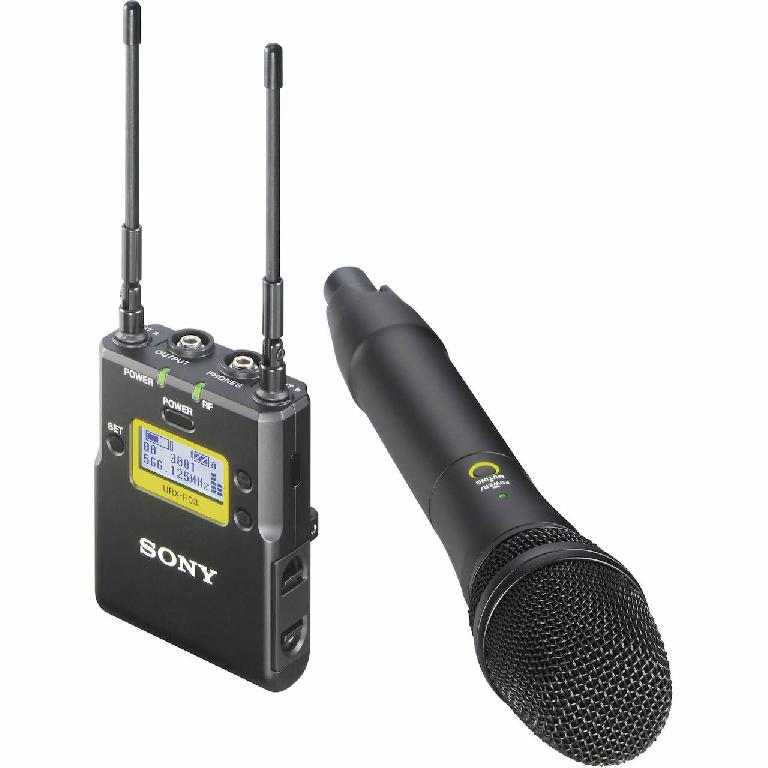 O sistema Sony UWPD é um pouco de um
Uma das características mais legais deste sistema, é que ele inclui um adaptador portátil que funciona com um microfone XLR padrão. Isto significa que você pode ligar o seu microfone favorito, até mesmo microfones que necessitam de alimentação fantasma, e transformá-lo em uma rede sem fio!
O próprio lav Sony tornou-se um pouco de um padrão no mundo da indústria do filme / filme. Você pode encontrar algumas lavs ECM em praticamente qualquer cenário de cinema moderno. A grande coisa sobre este sistema é que você pode mudar de um para um lav mic handheld instantaneamente, e você pode utilizar praticamente qualquer microfone em seu armário e torná-lo sem fio!
Wrapping it Up
Nunca houve um melhor momento para atualizar para um novo sistema sem fio, ea variedade de opções lá fora, é só nos beneficia, os consumidores! As baterias são mais duradouros, os receptores estão resistindo mais interferência e tempo de configuração / setup tenha sido reduzida a quase zero. Há muitos excelentes opções lá fora, para as suas necessidades sem fio, mas estes 4 empresas estão realmente abrindo o caminho para uma variedade de aplicações!