The DPA d:facto II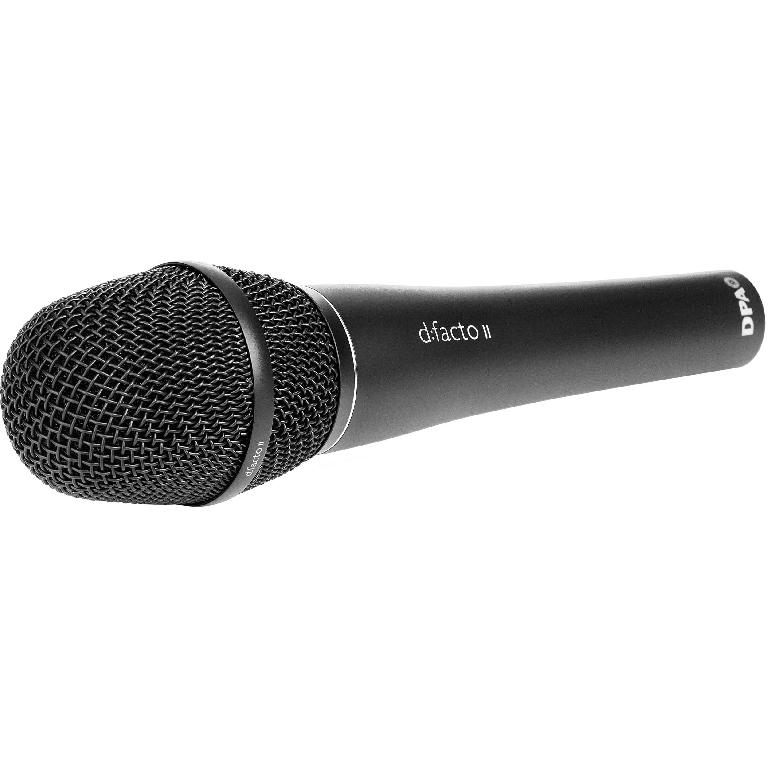 Ho avuto il piacere di r eviewing d: facto 2 un po 'di tempo fa. L'ho usato su un tiro video live e couldn
Una delle caratteristiche uniche del d: sistema di fatto che si può utilizzare sia come sistema senza fili e come un sistema cablato. In sostanza, si può prendere la parte della capsula del microfono e attache in un numero di trasmettitori wireless professionali richiesti. Questo ti permette di prendere un microfono palmare wireless che potrebbe avere una risposta in frequenza si
Nel mio test ho trovato la d: fatto di accoppiare perfettamente con il mio sistema senza fili Shure ULX. io
The Shure GLX-D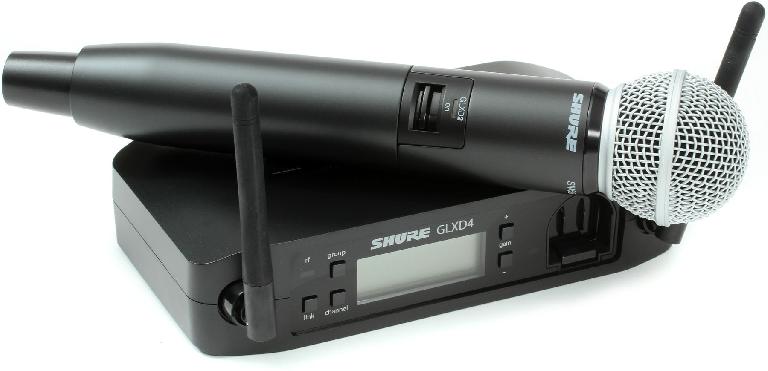 Sono stato un lungo periodo d'uso dei sistemi wireless Shure nel mio setup prestazioni. Dalla PSM in ear monitor per i sistemi microfonici wireless sia SLX e ULX, mia attrezzatura Shure ha ancora mi hanno deluso. Io in realtà proprio un piccolo
I microfoni GLX-D sono semplicemente fantastici. Ho avuto il piacere di usare un gruppo di loro recentemente la registrazione di un video musicale per una band che suona in un evento live. Abbiamo dovuto affrontare l'audio dal vivo, così come il video, e la band è venuto con 4 GLX Beta 58 microfoni. La prima cosa che spicca per me era che la GLX ha una propria batteria sostituibile ricaricabile che dura per 16 ore a una carica completa. Avete letto bene. È possibile ottenere 16 ore di uso fuori di questo microfono senza fili, consentendo di accenderli al sound check e basta lasciarli sul tutto il tempo fino alla fine del concerto. Non dovrai più preoccuparti se un microfono è
Ma aspettate, c'è
I microfoni si suonano alla grande, anche. L'aspetto può essere personalizzato in Shure Design Studio per dare un'estetica fresco, e, naturalmente, si può scambiare in summenzionato d: capsula facto per ottenere roccia wireless solido con un suono di qualità studio di registrazione.
The Sennheiser EW D1-835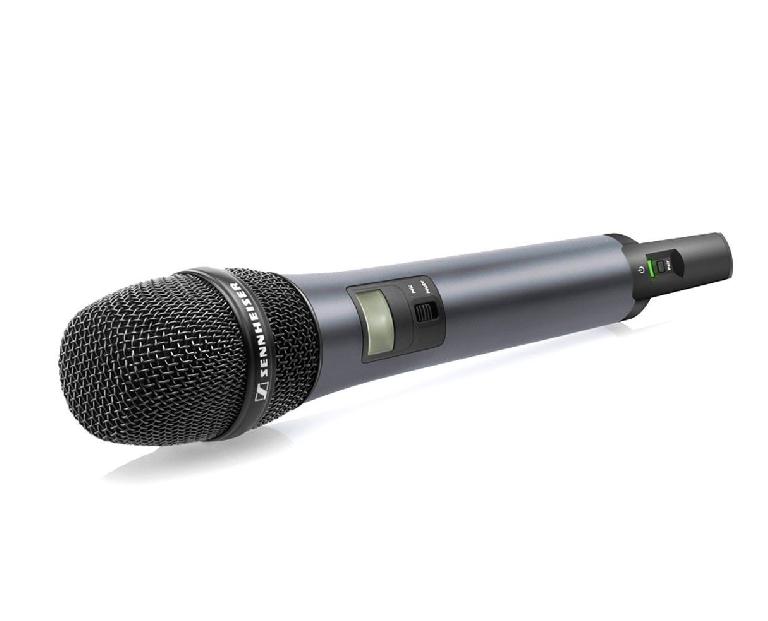 Esso
La serie D1 è assolutamente cristallina, come ho
La scansione e abbinamento del sistema è incredibilmente semplice, con la maggior parte delle funzioni curati automaticamente con il semplice tocco di un pulsante. Sennheiser comprende anche un app iOS, però, che prende davvero la seccatura di gestire frequenze e così via. Esso
The Sony UWP-D16/30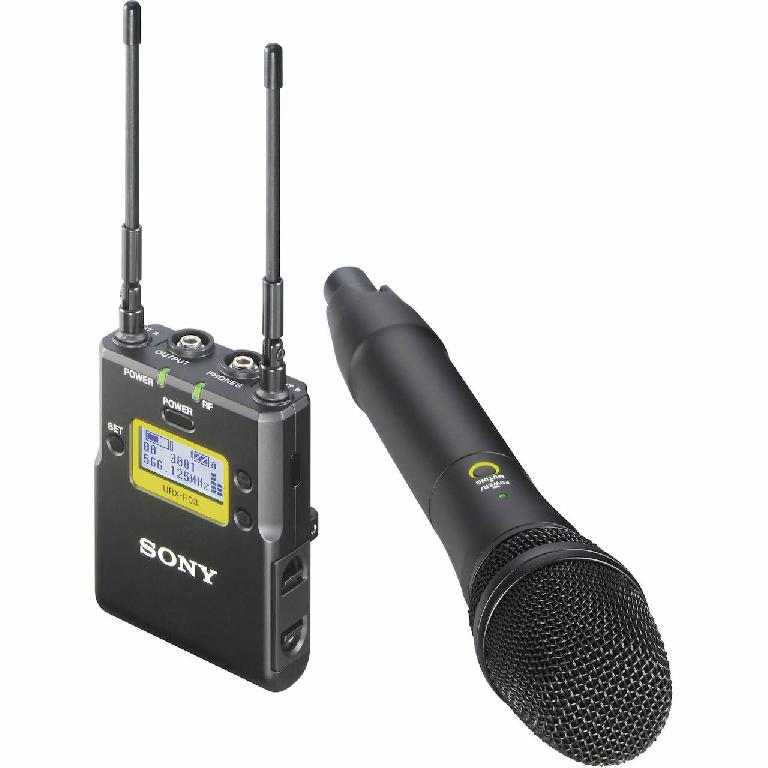 Il sistema Sony UWPD è un po 'un
Una delle caratteristiche più interessanti di questo sistema, è che include un adattatore portatile che funziona con un microfono standard XLR. Ciò significa che è possibile collegare il microfono preferito, anche i microfoni che necessitano di alimentazione phantom, e trasformarla in una rete wireless!
Il lav Sony stessa è diventata un po 'di uno standard tra l'industria cinematografica / cinema. Potete trovare alcuni lavs ECM su quasi tutti i set di un film moderno. La cosa grandiosa di questo sistema è che è possibile passare da un lav a un microfono palmare istantaneamente, e si può utilizzare praticamente qualsiasi microfono nel vostro armadio e renderla senza fili!
Wrapping it Up
Non c'è mai stato un momento migliore per passare a un nuovo sistema wireless, e la varietà di scelte là fuori ci sta beneficiando solo, i consumatori! Le batterie sono dura di più, i ricevitori resistono più interferenze, e il tempo di configurazione / installazione è stato ridotto quasi a zero. Ci sono molte scelte belle là fuori per le vostre esigenze wireless, ma questi 4 aziende sono veramente spianando la strada per una varietà di applicazioni!