The DPA d:facto II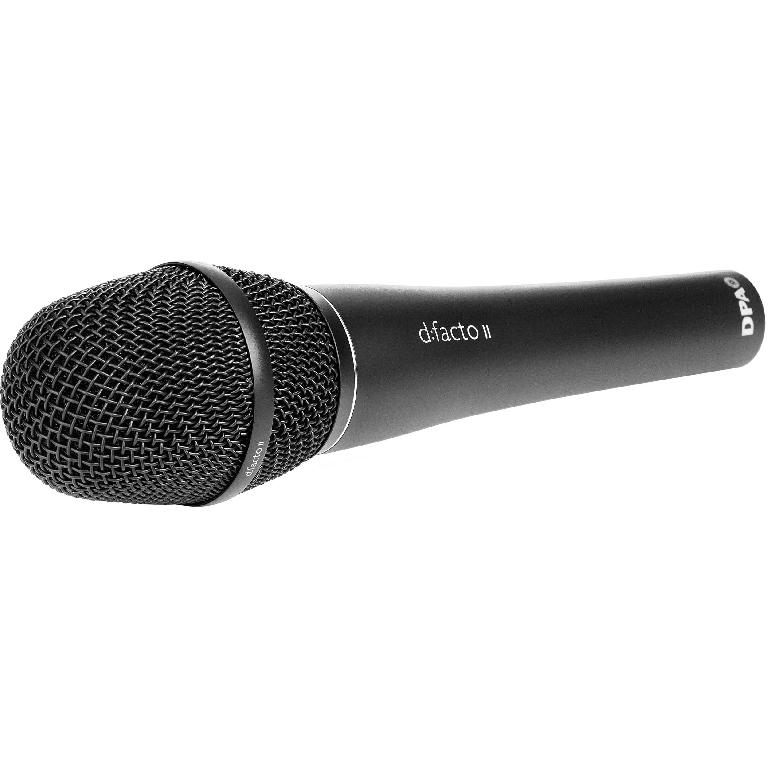 Je eu le plaisir de r eviewing d: facto 2 il ya un peu de temps. Je l'ai utilisé sur un tournage et ne pouvais vidéo en direct
Une des caractéristiques uniques de la D: système fait que vous pouvez utiliser à la fois comme un système sans fil et comme un système câblé. Essentiellement, vous pouvez prendre la partie de la capsule du microphone et attaché à un certain nombre d'émetteurs sans fil professionnels populaires. Cela vous permet de prendre un microphone sans fil de poche qui pourrait avoir une réponse en fréquence vous
Dans mes tests, je trouvai le d: facto à apparier parfaitement avec mon système sans fil Shure ULX. je
The Shure GLX-D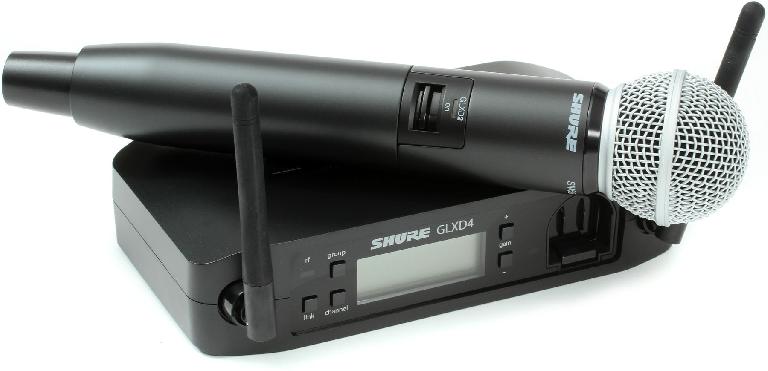 Je suis un utilisateur de longue date de systèmes sans fil Shure dans ma configuration de performance. De la PSM dans les moniteurs de l'oreille à des systèmes de micro sans fil à la fois SLX et ULX, mon équipement de Shure n'a pas encore me laisser tomber. Je possède effectivement une minuscule
Les micros GLX-D sont tout simplement fantastiques. Je eu le plaisir d'utiliser un tas d'entre eux enregistrant récemment une vidéo de musique pour un groupe qui joue à un événement en direct. Nous avons dû attaquer l'audio en direct ainsi que la vidéo, et le groupe est venu avec 4 GLX Beta 58 micros. La première chose qui est ressortie à moi était que la GLX a sa propre batterie rechargeable remplaçable qui dure pendant 16 heures à une charge complète. Vous avez bien lu. Vous pouvez obtenir 16 heures d'utilisation de ce microphone sans fil, vous permettant de les activer à l'enregistrement sonore et de les laisser sur le tout le temps jusqu'à la fin du concert. Pas plus se soucier si un micro est
Mais attendez, il
Les micros se sonnent très bien, aussi. Le regard peut être personnalisé dans le Design Studio Shure pour vous donner une esthétique cool, et bien sûr vous pouvez échanger dans votre d précitée: capsule facto pour obtenir le rock sans fil solide avec un son de qualité studio d'enregistrement.
The Sennheiser EW D1-835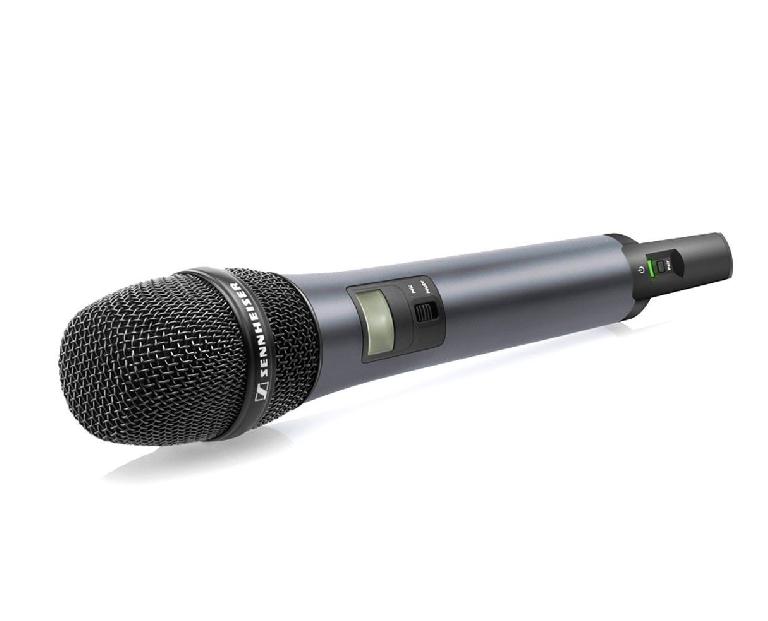 Ce
La série D1 est absolument clair, comme je l'ai
La numérisation et l'appariement du système est incroyablement simple, avec la plupart des fonctions prises en charge automatiquement avec le toucher d'un bouton. Sennheiser inclut également une application iOS, mais, ce qui prend vraiment les tracas de la gestion des fréquences et autres. Ce
The Sony UWP-D16/30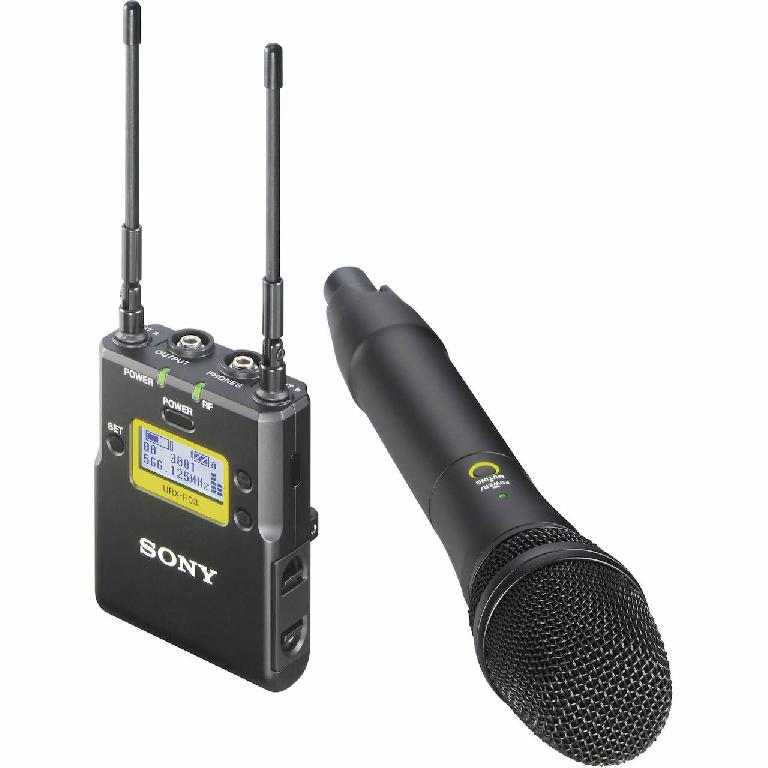 Le système Sony UWPD est un peu d'un
Une des fonctionnalités les plus intéressantes de ce système, est-ce qu'il comprend un adaptateur de poche qui fonctionne avec un microphone XLR standard. Cela signifie que vous pouvez brancher votre micro favori, même micros nécessitant une alimentation fantôme, et le transformer en un réseau sans fil!
Le VBL Sony lui-même est devenu un peu d'une norme parmi l'industrie du film / film. Vous pouvez trouver quelques VBL ECM sur presque tout ensemble de cinéma moderne. La grande chose à propos de ce système est que vous pouvez passer d'un VBL à un micro main instantanément, et vous pouvez utiliser à peu près n'importe quel micro dans votre armoire et de le rendre sans fil!
Wrapping it Up
Il n'a jamais été un meilleur temps de passer à un nouveau système sans fil, et la variété de choix là-bas est que nous bénéficiant, les consommateurs! Batteries durent plus longtemps, récepteurs résistent plus d'interférences, et le temps de configuration / configuration a été réduite à presque zéro. Il ya beaucoup de beaux choix là-bas pour vos besoins sans fil, mais ces 4 entreprises sont vraiment ouvrent la voie à une variété d'applications!