The DPA d:facto II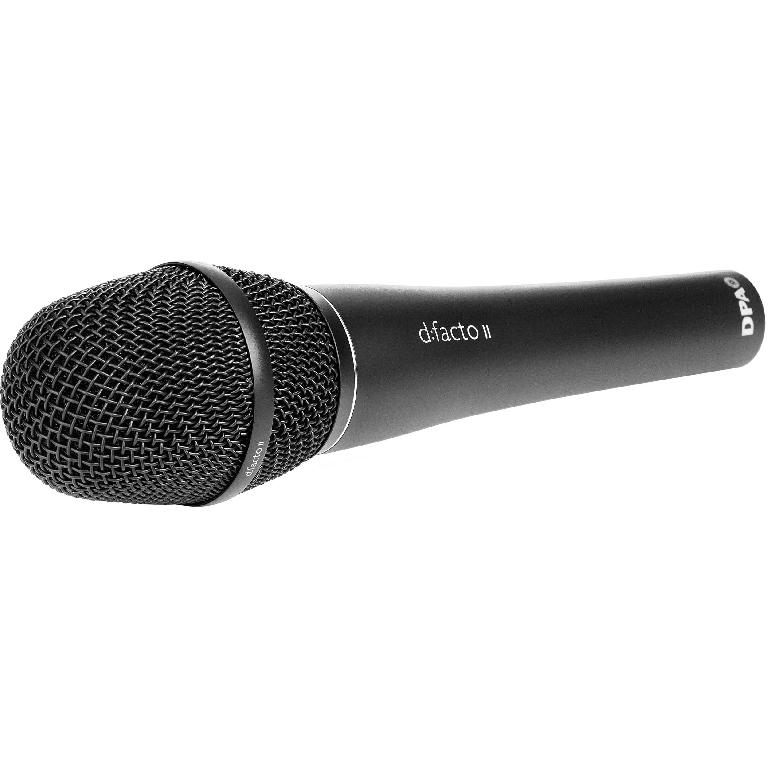 Tuve el placer de r eviewing la d: facto 2 hace un rato. Lo usé en una sesión de vídeo en directo y couldn
Una de las características únicas de la d: sistema de facto que se puede utilizar a la vez como un sistema inalámbrico Y como un sistema de cable. En esencia, se puede tomar la parte de la cápsula del micrófono y Agregado a una serie de transmisores inalámbricos profesionales populares. Esto le permite tomar un micrófono de mano inalámbrico que podría tener una respuesta de frecuencia que
En mis pruebas encontré el d: facto para emparejar perfectamente con mi sistema inalámbrico Shure ULX. yo
The Shure GLX-D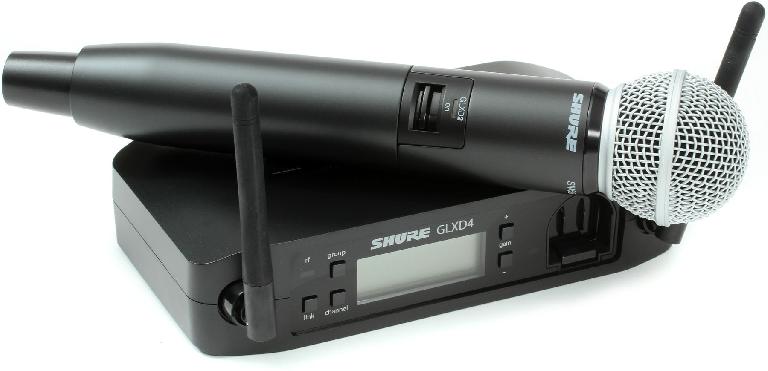 He sido un usuario de largo plazo de los sistemas inalámbricos Shure en mi configuración de rendimiento. Desde el PSM en monitores de oído a los sistemas de micrófonos inalámbricos tanto SLX y ULX, mi equipo Shure aún no ha me ha defraudado. En realidad, yo poseo una pequeña
Los micrófonos GLX-D son simplemente fantástico. Tuve el placer de usar un montón de ellos recientemente la grabación de un video musical de una banda tocando en un evento en vivo. Tuvimos que enfrentar el audio en vivo, así como el video, y la banda entró con 4 GLX Beta 58 micrófonos. La primera cosa que se destacó para mí fue que el GLX tiene su propia batería recargable intercambiables que dura 16 horas a una carga completa. Has leído bien. Usted puede obtener 16 horas de uso fuera de este micrófono inalámbrico, lo que le permite activarlos en la prueba de sonido y simplemente dejarlos en todo el tiempo hasta el final del concierto. No más preocupaciones acerca de si un micrófono es
Pero espere, hay
Los micrófonos mismos suenan muy bien, también. La mirada se puede personalizar en el Estudio de Diseño de Shure para darle una estética fresca, y por supuesto, usted puede intercambiar en su d citada: cápsula de facto para conseguir el rock inalámbrica sólida con un sonido de calidad estudio de grabación.
The Sennheiser EW D1-835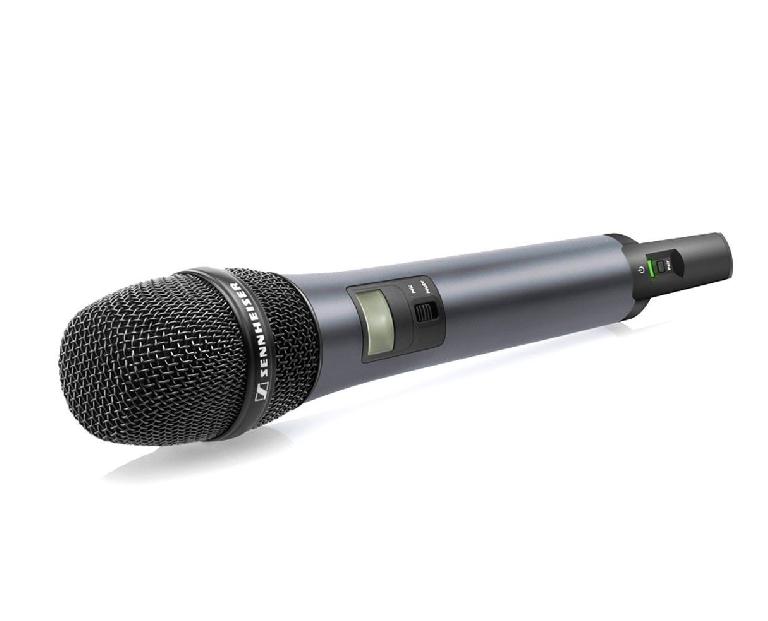 Ello
La serie D1 es absolutamente clara, como yo
La exploración y la pareja formada por el sistema es muy simple, con la mayoría de las funciones atendidos de forma automática con sólo pulsar un botón. Sennheiser también incluye una aplicación para iOS, sin embargo, lo que realmente se toma la molestia de la gestión de frecuencias y tal. Ello
The Sony UWP-D16/30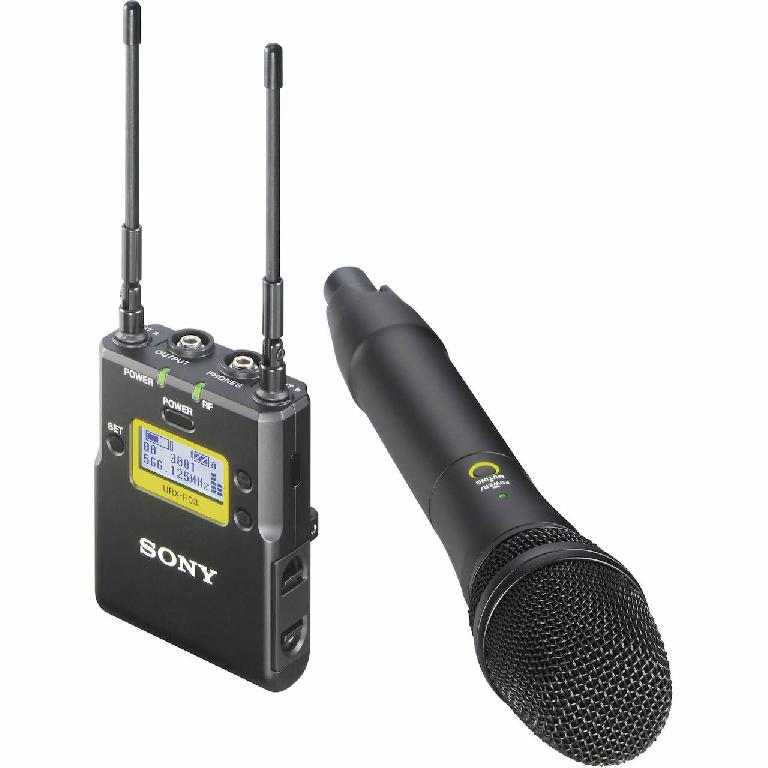 El sistema de Sony UWPD es un poco de un
Una de las mejores características de este sistema, es que incluye un adaptador portátil que funciona con un micrófono estándar XLR. Esto significa que usted puede conectar su micrófono favorito, incluso micrófonos que requieren alimentación phantom, y convertirla en una red inalámbrica!
El propio lav Sony se ha convertido en un poco de un estándar entre la industria del cine / película. Usted puede encontrar algunos LAVS ECM en casi cualquier escenario de película moderna. Lo bueno de este sistema es que se puede cambiar de un lav a un micrófono de mano al instante, y se puede utilizar casi cualquier micrófono en su gabinete y que sea inalámbrico!
Wrapping it Up
Nunca ha habido un mejor momento para actualizar a un nuevo sistema inalámbrico, y la variedad de opciones que existen sólo nos está beneficiando, los consumidores! Baterías duran más, los receptores están resistiendo más interferencias, y el tiempo de configuración / instalación se ha reducido a casi cero. Hay muchas buenas opciones que hay para sus necesidades inalámbricas, pero estas 4 empresas realmente están allanando el camino para una variedad de aplicaciones!