The DPA d:facto II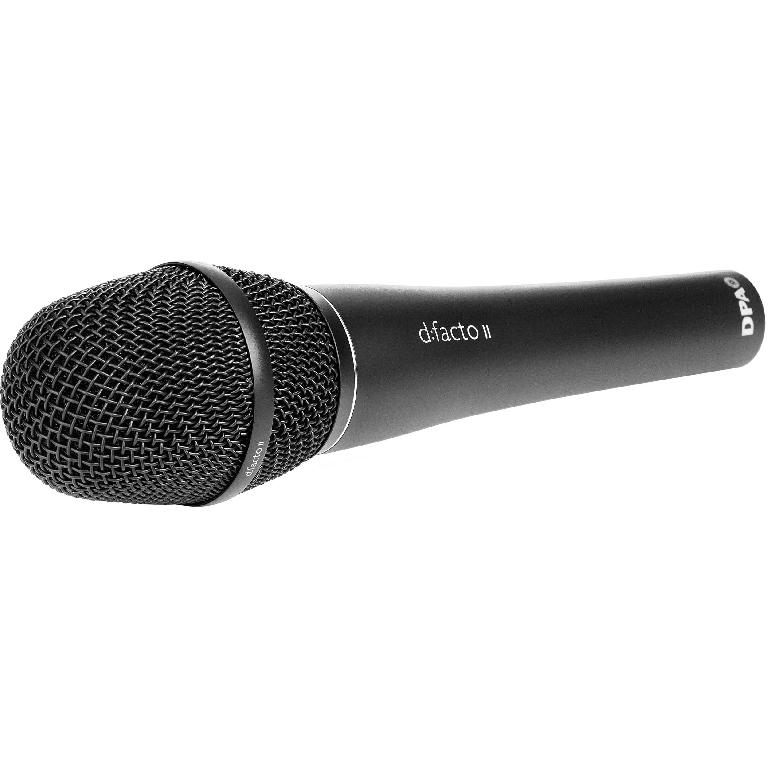 Ich hatte das Vergnügen, r eviewing das d: facto 2 vor einer Weile. Ich habe es auf einem Live-Video-Shooting und couldn
Eines der einzigartigen Merkmale der d: facto-System, können Sie es sowohl als Wireless-System und als Kabelsystem zu verwenden. Im Wesentlichen können Sie die Kapsel Teil des Mikrofons zu nehmen und Attache es zu einer Reihe von beliebten professionellen drahtlosen Sendern. Dies ermöglicht Ihnen, einen drahtlosen Handheld-Mikrofon, das einen Frequenzgang haben könnte nehmen Sie
In meinen Tests fand ich den d: facto mit meiner Shure ULX Funksystem optimal paaren. ich
The Shure GLX-D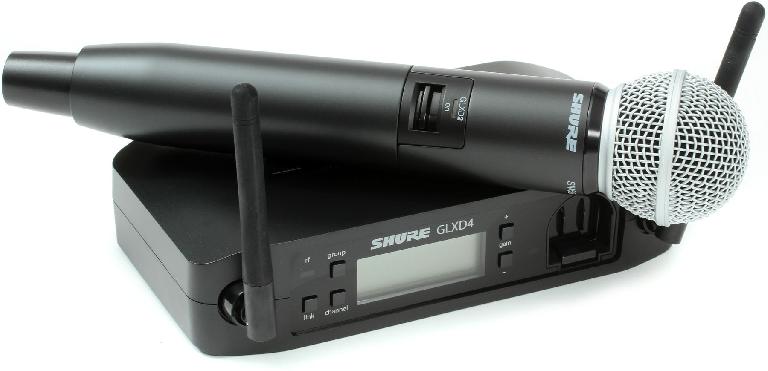 Ich habe eine lange Zeit Nutzer von Shure Wireless-Systeme in meinem Leistungs Setup. Von der PSM in Ear-Monitore sowohl SLX und ULX Wireless-Mikrofon-Systeme, hat noch mein Shure Getriebe mich im Stich gelassen. Ich eigentlich selbst ein winziges
Die GLX-D Mikrofone sind einfach fantastisch. Ich hatte das Vergnügen, mit einem Bündel von ihnen kürzlich die Aufnahme eines Musikvideo zu einer Band spielen bei einem Live-Event. Wir mussten die Live-Audio als auch das Videogerät, und die Band kam mit 4 GLX Beta 58 Mikrofone. Das erste, was zu mir stand, war, dass der GLX hat seinen eigenen Betrieb austauschbare Akku, der 16 Stunden lang dauert eine volle Gebühr. Sie lesen richtig. Sie können 16 Stunden Einsatz aus dieser drahtlosen Mikrofon zu bekommen, so dass Sie, um sie einzuschalten bei Soundcheck und lassen Sie sie auf der gesamten Zeit bis zum Ende des Gigs. Keine Gedanken mehr, wenn ein Mikrofon ist
Aber halt, es
Die Mikrofone selbst klingt auch super. Der Look in der Shure Design Studio angefertigt werden Sie eine kühle Ästhetik zu geben, und natürlich können Sie in Ihrem vorgenannten d tauschen können: facto Kapsel zu bekommen solide drahtlose mit Tonstudio Klangqualität.
The Sennheiser EW D1-835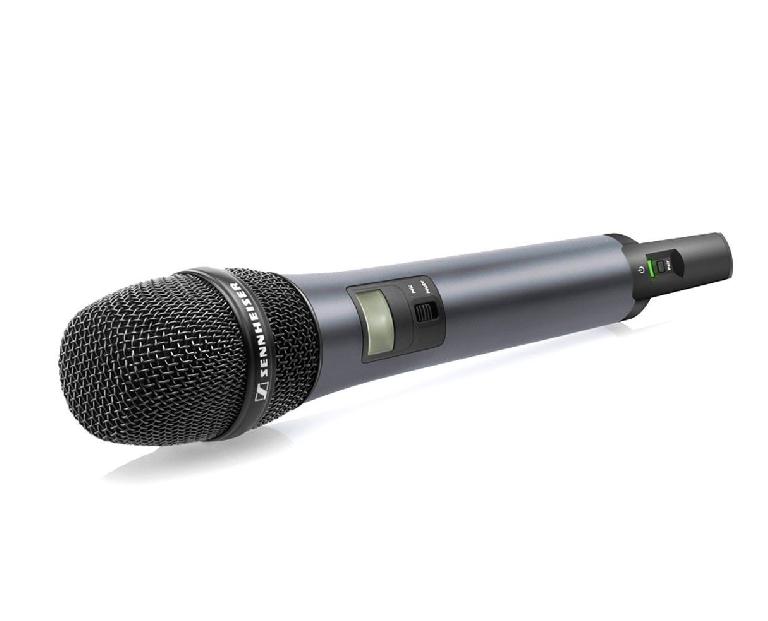 Es
Die D1-Serie ist absolut kristallklar, wie ich
Das Scannen und Paarung des Systems ist unglaublich einfach, mit den meisten Funktionen Pflege automatisch mit dem per Knopfdruck übernommen. Sennheiser umfasst auch eine iOS App, obwohl, das ist wirklich nimmt den Streit aus der Verwaltung von Frequenzen und wie. Es
The Sony UWP-D16/30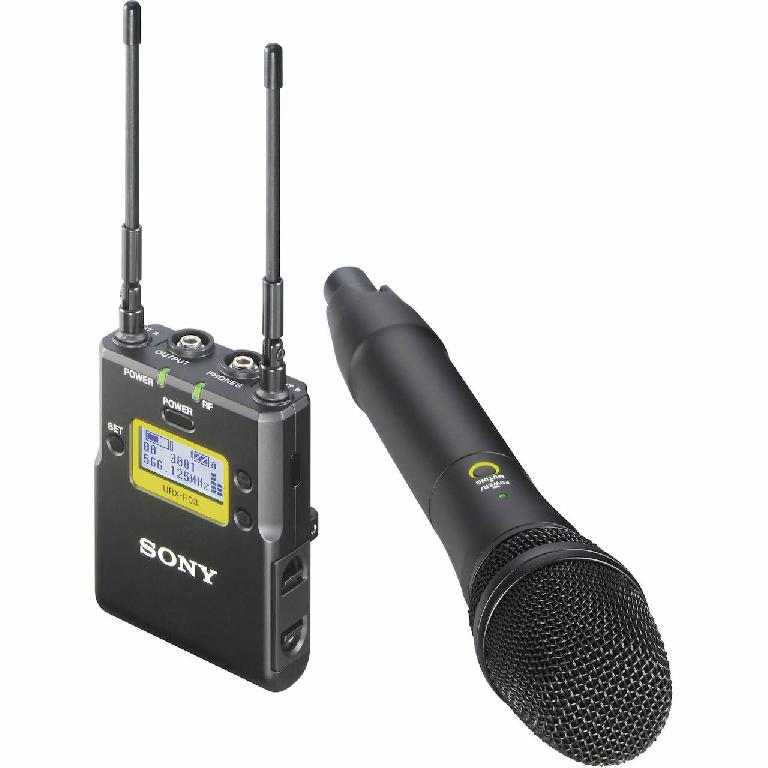 Die Sony UWPD System ist ein bisschen wie ein
Eines der coolsten Features von diesem System ist, dass es einen Handheld-Adapter, der mit einem Standard-XLR-Mikrofon funktioniert. Das heißt, Sie in Ihrem Lieblings-Mikrofon anschließen können, auch Mikrofone, die Phantomspeisung benötigen, und machen es zu einem drahtlosen!
Die Sony lav selbst hat sich ein bisschen wie ein Standard unter dem Film / Filmindustrie. Sie können ein paar ECM lavs auf nahezu jedem modernen Film-Set zu finden. Das Tolle an diesem System ist, dass Sie aus einer lav auf einem Handheld-Mikrofon schnell wechseln kann, und Sie fast jede mic im Möbel nutzen können, und machen es drahtlosen!
Wrapping it Up
Es hat nie eine bessere Zeit, um auf ein neues Wireless-System, und die Vielzahl von Entscheidungen zu aktualisieren gibt nur profitieren wir, die Verbraucher! Batterien sind langlebiger, sind Empfänger wider mehr Interferenz und Konfiguration / Setup-Zeit ist auf fast Null reduziert. Es gibt viele gute Möglichkeiten gibt für Ihr Wireless-Anforderungen, aber diese 4 Unternehmen wirklich den Weg für eine Vielzahl von Anwendungen!