Jordan Rudess est la principale raison pour laquelle je tends à obtenir tous vertige lorsque Wizdom Musique lance une nouvelle application ou une mise à jour majeure pour l'un de leurs offres actuelles. Sachant que l'un des claviéristes plus difficiles de travail dans l'entreprise est la force créatrice principale derrière une société de logiciels me donne un sentiment de confiance qu'une application va être vraiment
What's the Deal?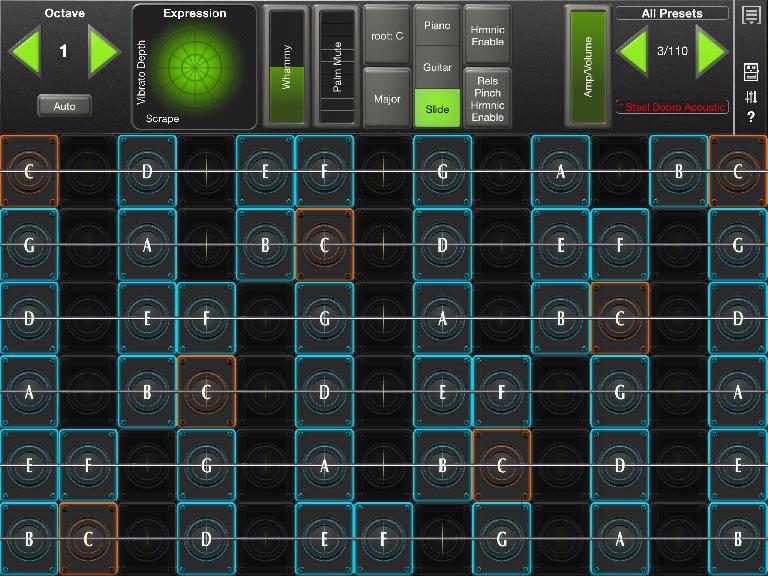 Geoshred est un animal complètement différent de GeoSynth. Laisser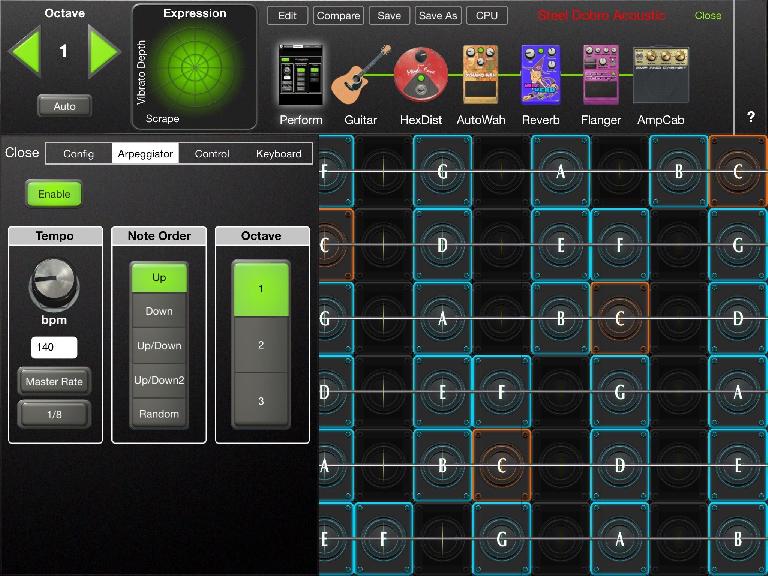 Une des choses que je devais un moment difficile avec en GeoSynth était la mise en page et le contrôle de ce octave je jouais dans. L'application est vraiment un tweaker MIDI
le
The Sound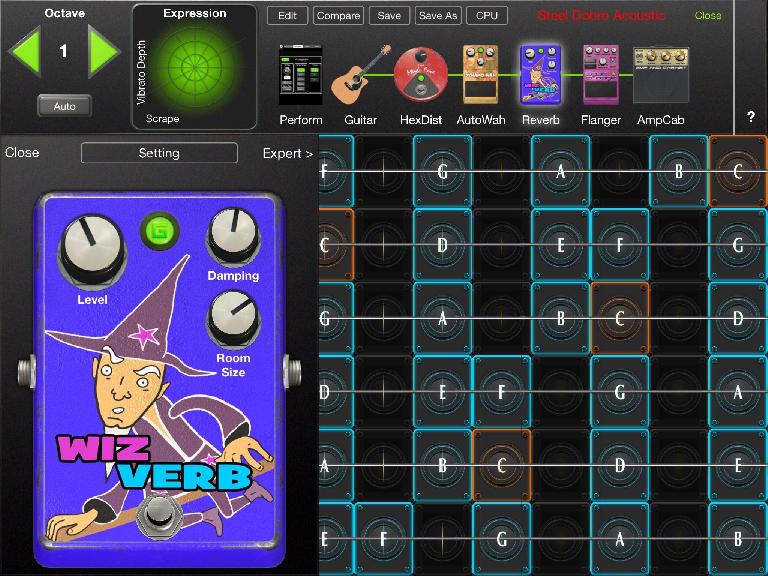 Les sons sont absolument fantastique. Ils sont reproduits à une très haute résolution et il ya beaucoup de plage dynamique. Les effets de simulation d'ampli et pédale incluses sont très belles, et ils sont facilement activées et réarrangés intérieur de votre flux de signal. Comme prévu, les réverbérations sont luxuriants, les chœurs sont larges et la distorsion est énervé. Combiné avec des échantillons de guitare de haute qualité, Geoshred scores une grande victoire dans la catégorie de la qualité sonore.
Geoshred doesn
Conclusion
je
Prix:
Plus: sons Crystal Clear, des effets de haute qualité, mise en page intuitive, presets bien conçus, faciles à configurer, incroyablement fun à jouer.
Moins: Aucun. Absolument aucun. Lors d'une typique