There's something about funk that makes it sort of irresistible to tap your foot or nod your head along with the grooves. It's also one of the hardest kinds of musical feels to recreate by programming MIDI: you've either got the funk, or you haven't. That's why samples are so popular when it comes to funk, whether you're trying to build up your own tracks or perhaps more likely, use the constituent parts as the basis for some hip hop or to spice up a different kind of music.
In the Beginning
Recorded at London's Gizzard studios using a ton of vintage gear like an AM series quadraphonic mixer, Studer A80 16 track and A80 ¼ inch tape machines, this collection features stacks of proper vintage gear played by professionals, like the Hammond B3, Fender Rhodes, Wurlitzer, Höfner Violin Bass, Gibson 335 and a full brass section.
Weighing in at 3.5 GB, this collection comes in both ACID and REX2 formats so your software of choice will be supported. You get a selection of full jams (original compositions), cut down jams, raw and tweaked drum loops, percussion, bass, guitar, keys, drum and brass all sorted into folders and tagged with BPM information.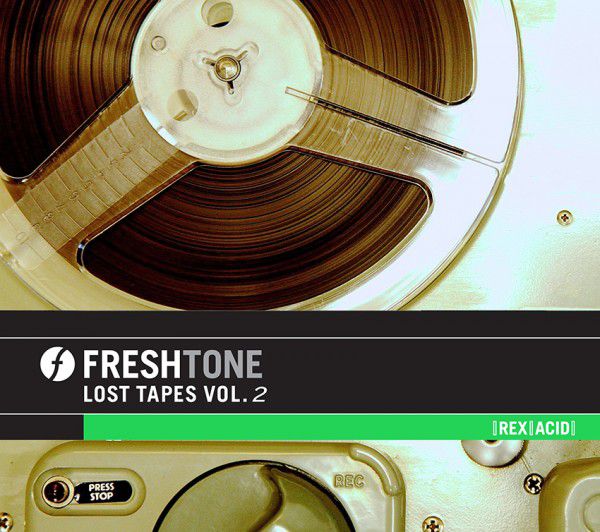 Get Your Groove On
The jams are really very good and exactly the kind of slick, groovy workouts that you'd expect to hear from an experienced band of funk players. By using the jams, which each have numbered variations, you can stitch together some backing tracks and make them sound pretty real. The drum samples are excellent, perfect for any kind of energetic music, especially hip hop, and there are some great fills as well. The tweaked drum loops have liberal amounts of compression, EQ and reverb applied to them and are ready made to drop into all kinds of music productions.
Down with the Bass
The bass samples are suitably picky and top-heavy just like funk basses should be, with some infectious low-end grooves to pair up with your drum parts. The guitars aren't all "chukka chukka" or wah style either, covering a good range of melodies and rhythms to give you plenty to work with. The keyboard parts sound gorgeous too and are all very useable. Take it from me, I've been the keyboard player in funk bands! Last but not least is the very accomplished brass section. It's often surprisingly hard to find good brass samples but these are first rate and like the other sounds, could be used in a variety of types of music, especially if you start to factor in mashing them up a bit using modern studio effects.
Conclusion
This is a fantastic collection of slick, funky grooves recorded on some wonderful old equipment and played by people who really know their stuff. Regardless of whether you are looking to put full funk tracks together or pick and choose from the constituent parts to make something different of your own, it's a really solid and useable collection of loops that will get your head nodding and your foot tapping.