Most interfaces that boast features such as four top-notch preamps, dual headphone outputs and ADAT connectivity will cost you a fair chunk of your hard-earned cash. Focusrite have stepped up with an interface that packs all this and more for a pretty amazing price. Let's take a closer look at the new Saffire Pro 26 to see if it's all it appears to be.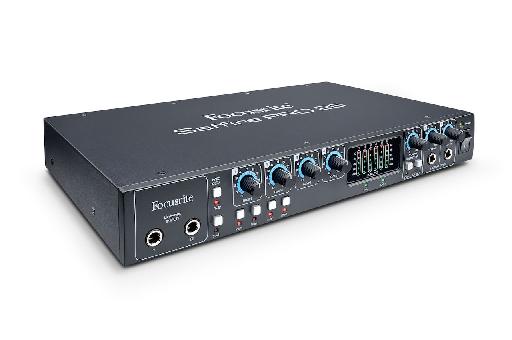 The Focusrite Saffire Pro 26 in all its glory.
Focusrite Pedigree
If you are a fan of the rest of the Saffire range, then you'll be glad to know the new Pro 26 follows the same design standards. This doesn't just mean it looks the same, it means you get the same metal case, metal knobs, clear level displays and sturdy buttons.
I own the excellent Focusrite OctoPre and I can say the build and design is almost identical throughout. It's hardly surprising that these two also work so well together, but more on that later.
So apart from good continuity with the other Saffire boxes and reliable Focusrite build quality, what else do we get here? Focusrite have long prided themselves on their preamp and converter technology, and as you would expect that is all here. Let's take a closer look at exactly what you get.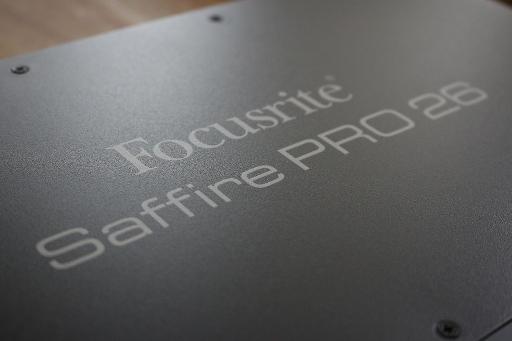 You can expect the same reliable build quality as the existing range of Saffire interfaces.
'