Canyons is the most recent release by Boom Library featuring uniquely captured nature recordings by Emmy winning recordist, Gordon Hempton. Canyons join a long list of other nature recording libraries by Hempton, including Nature Essentials, Thunder & Rain, Winds of Nature, Prairies, Flowing Water, Waves, Tropical Forests, Deciduous Forest, Upwellings and Wetlands also available. In Canyons, the sound of habitats within gorges and chasms formed over thousands of years by river systems is explored. What makes these nature recordings unique is the built-in reverberation captured within these spaces, transporting the listener to a world rarely visited or observed. So what sounds do we here in these unique environments? Let's explore!
The Work of Gordon Hempton
Gordon, AKA the 'Sound Tracker', has been passionately exploring the untouched quite habitats around the earth for 3 decades. He calls himself an acoustic ecologist and his work is featured in major magazines and in numerous documentaries, with one earning him an Emmy. He is passionate about bringing attention to protecting our planet's natural habitats and spaces from the world of noise pollution. 'Quiet' is a state Hempton honors and seeks to promote the deep listening that goes along with being in Earth's remaining pristine environments. It's a wonder however that in this quiet and remote solitude, we begin to hear so much going on. The sounds that nature creates are deeply felt when we tune in. It is Hempton's goal to 'Save Silence' for the betterment of all.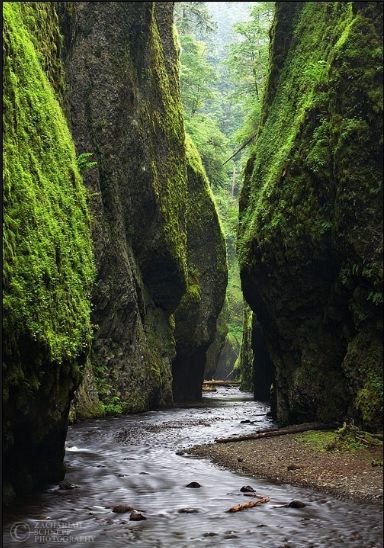 Diving into Canyons
The atmospheres in Canyons reveal a variety of bird calls, songs and symphonies echoing off the walls of the canyon, sometimes creating dense soundscapes. Specific bird calls captured include Meadowlark, Mourning Dove, Canyon Wren, Common Poorwill, Horned Lark, Sparrow, Spotted Towhee, Great Horned Owl, Clark's Nutcracker, Raven and more. Varying degrees of wind, thunder and other weather elements give the recordings further character. I especially loved the different crickets and insect swarms buzzing about. The recordings also capture these environments during different times of day. The coyotes are haunting and interesting, especially hearing them in packs. One of the most amazing moments captured was a bird flying by at close range, the flap of the wings echoing off the canyon as the sound of the bird whizzing by is captured from left to right. Extraordinary!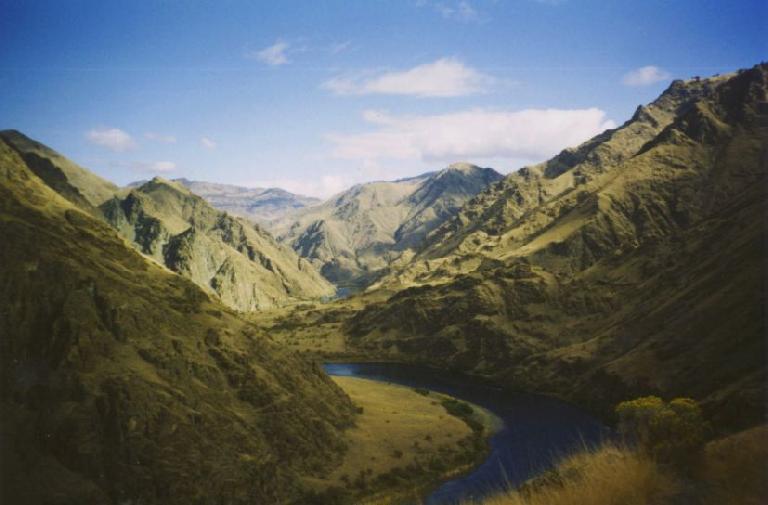 Canyons come with a total of 135 unique files weighing in at over 8 GB of high-quality material. Some of the locations sampled include states in the Western USA, mainly Washington, Arizona, Utah, New Mexico and California. There is a detailed metadata sheet describing the sounds in each recording for reference. This is very handy for sound designers and film documentarians. This is a great library for nature sound enthusiasts, composer, sound designers and media audio professionals a like.