The advent of the smartphone has led to an explosion in the number of people listening to music in public. On trains, buses, even while walking you'll see almost as many people with headphones on as without. Although the earbuds that come with most phones are OK, anyone who is serious about fidelity usually upgrades to something a bit more advanced. In recent years it has become acceptable once again to wear actual headphones in public, rather than just in-ear models and this has seen the rise of a new generation of lightweight but higher quality portable cans.
Back on the Bloc
Bloc & Roc is a British company specializing in such headphones and its Galvanize S2 models have been designed, in the company's words, as "a superior alternative to the mass-produced headphones which currently dominate the market." These aren't particularly aimed at the pro audio crowd but at regular people who want a better listening experience. There are a number of S2 designs but all share similar hardware. There's even a gold plated option if you're feeling particularly flash!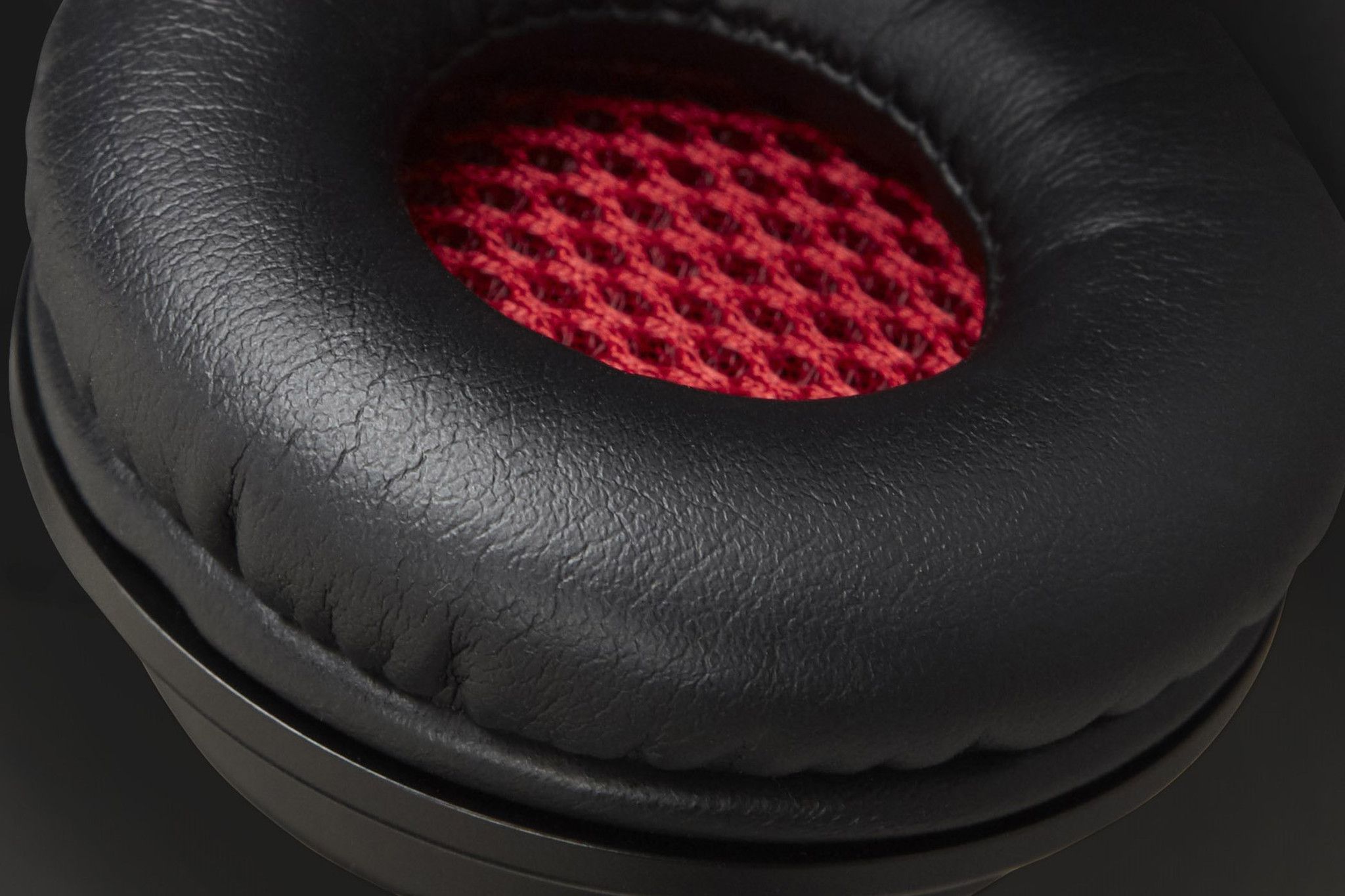 The headphones are smaller than you expect from seeing the pictures. They look quite hefty on camera, but in your hands they're not at all. Machined from aerospace-grade anodized aluminium and using lambskin leather for the headband they are almost impossibly light, while still feeling very well built. The ear pads are soft and the grilles inside an attractive fabric. The cable is made of fabric rather than plastic which lends a premium feel, and the connector is sturdy and gold plated. There's a universal one-button remote on the cable and this also has a mic in it so you can take calls without removing the headset.
Fashion Statement
These are on-ear headphones and they do sit on your ears, unlike earbuds which go in them and studio speakers that tend to go over them. They are very comfortable to wear and there's just the right amount of tension in the adjustable headband that they remain in place even as you move around. They're closed back though a little sound does leak at high volumes due to the on-ear design.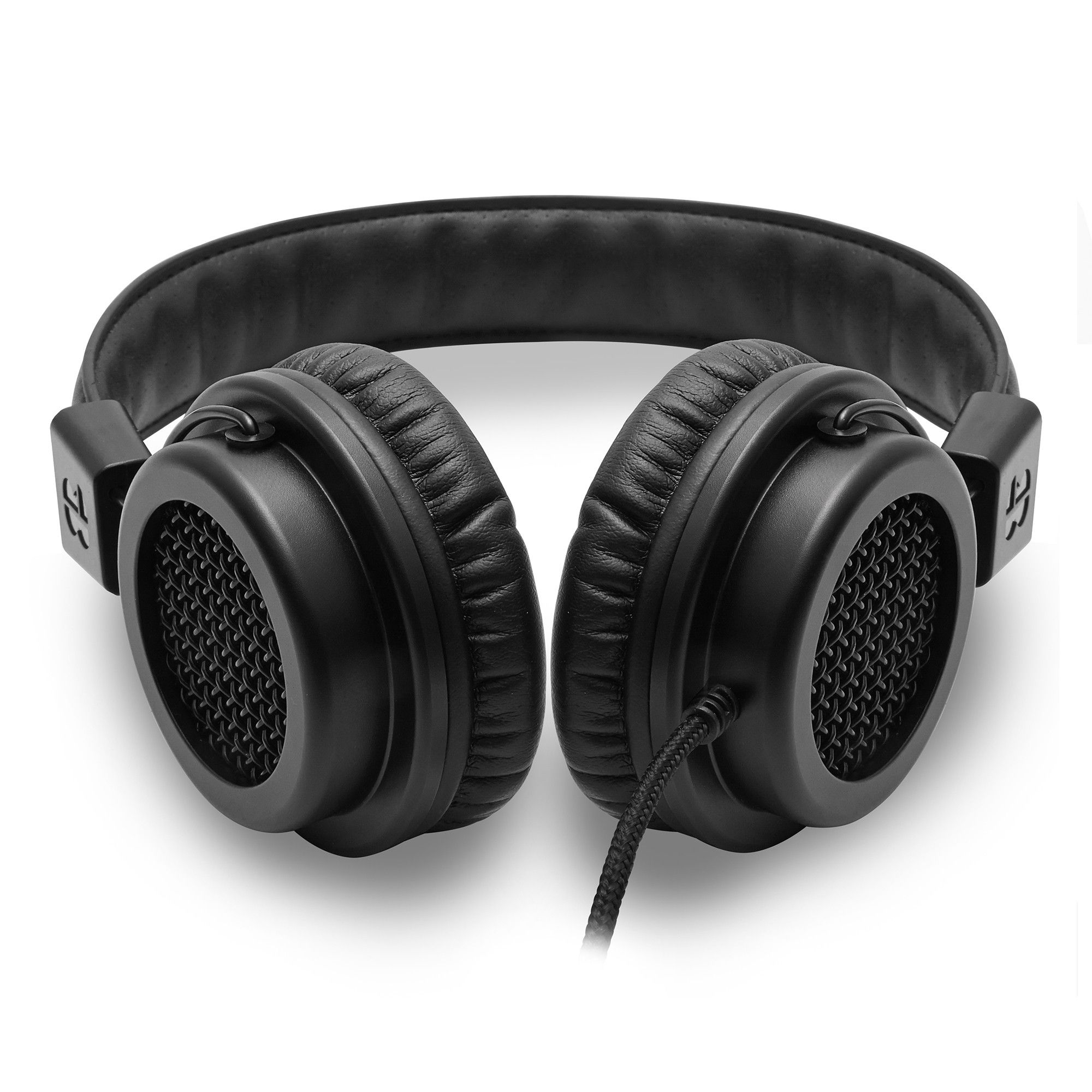 The speakers are 40 mm dynamic neodymium and deliver a respectable amount of bass response considering their size. Plenty of headphone manufacturers confuse over-heavy bass with quality but they're separate things: here the bass is tight and precise. The top end is sparkly but restrained, though on some material the mid range was a little harsh at higher volumes. This was more noticeable on material with vocals mixed high. To my surprise the S2s were excellent with gentler material like Jazz and other acoustic stuff and felt really nicely balanced with a broad soundstage. They coped well with heavy electronica as well, though as noted anyone who's looking for ear-splitting bass might be disappointed.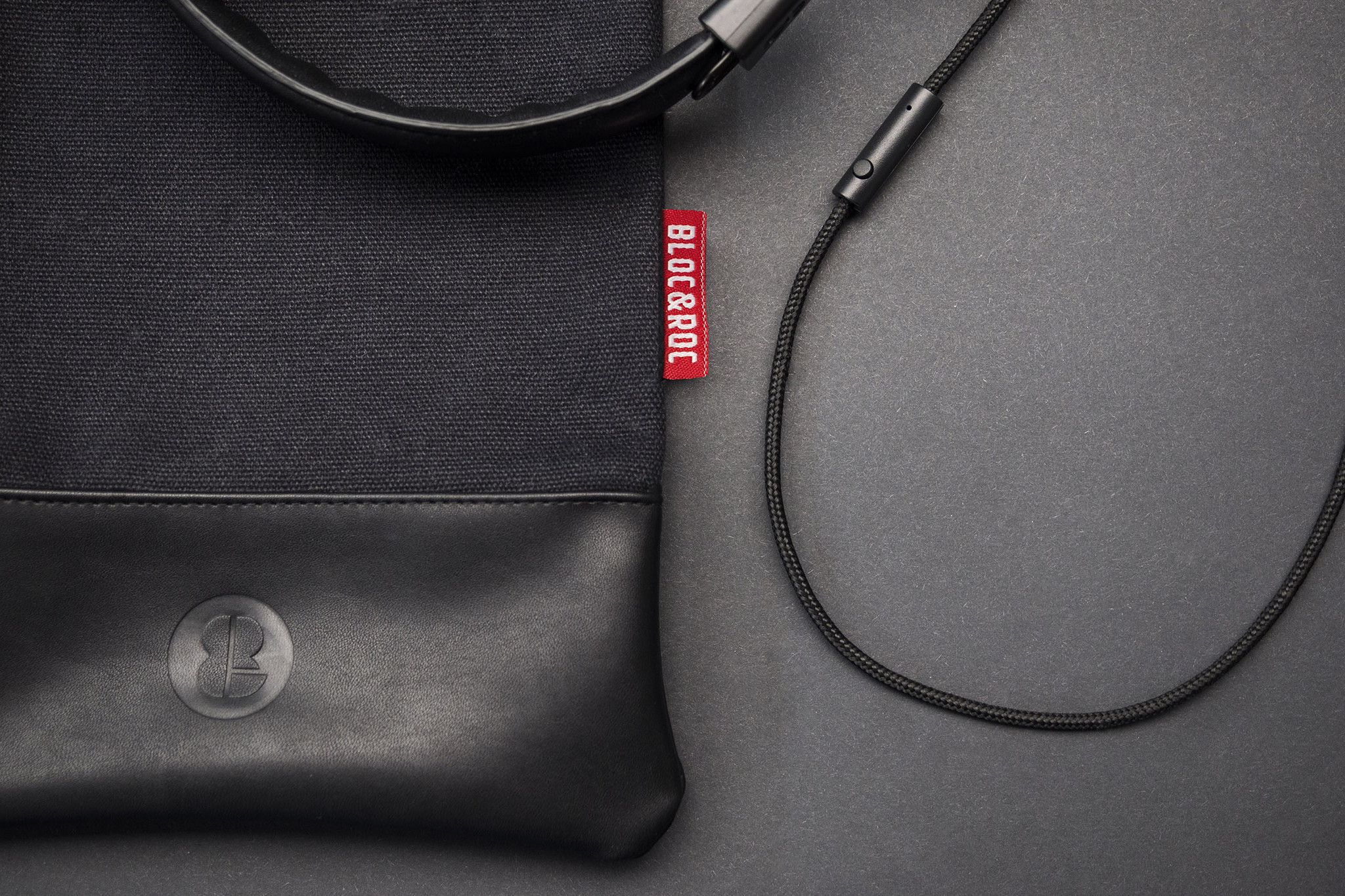 Final Thoughts
These headphones represent a bit of an investment over standard off-the-shelf models but they are beautifully put together and offer a tight, crisp sound, especially with more subtle types of music. If you're serious about playback and appreciate great design they are well worth checking out.
Price: $190/£119.99
Pros: Gorgeous design. Extremely lightweight. Solid build. Comfortable to wear. Great sound, especially with acoustic music.
Cons: Mid range can sound a little harsh with some material. Tight rather than massive bass end, if you're a bass nut.