The Avantone Mixphones are poised to be a fairly controversial product. Many engineers may chide you for attempting to do any serious mixing and tweaking of your sounds with headphones on. For every naysayer, however, it is now getting increasingly more common to find audio professionals who swear by working with a good set of reference cans. The Avantone Mixphones fire a shot squarely across the bow of that debate. I used them on my latest project and here's what I found.
Comfort is Key
Some may find it odd to talk about the fit and finish first, but anyone who has tried to work with a set of headphones for an extended period of time knows how important the physical design is. I've worked with headphones that sounded fantastic but were physically painful to endure during long sessions.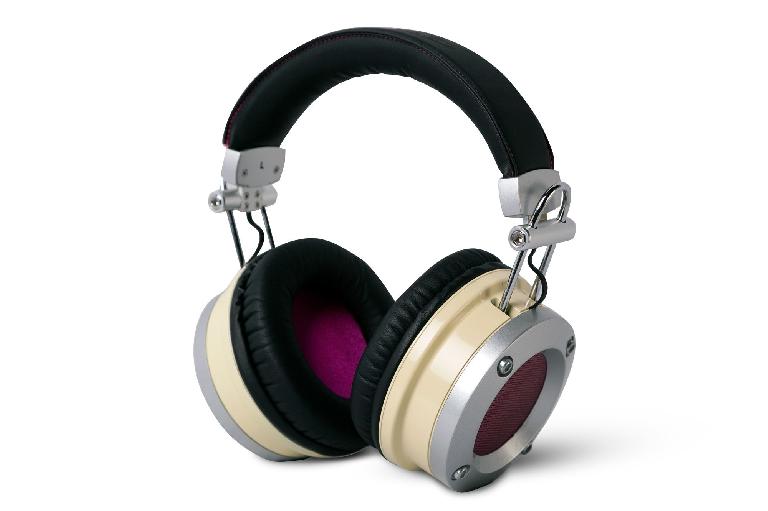 The Avantone MP1s are an incredibly comfortable fit for me. I had absolutely no problem wearing the Avantones for a few hours. They were snug, but not tight enough to cause ear pain. I wear glasses, and the wrong set of headphones can actually get pretty annoying quite quickly. The MP1s were tight enough to feel like they weren't going anywhere, but not so tight as to cause physical ear fatigue. They look pretty sweet too—if you've seen the MixCubes, that same 'retro' style is present here.
Does it Blend (or mix?)
Of course the elephant in the room that needed to be addressed right away was, "can you accurately mix with these?" I'm happy to say that mixing with the MP1s is absolutely possible, even enjoyable. The three-way toggle switch allows you to cycle between stereo, mix, and mono mode. The 'mix' mode focuses the midrange to sound more like the Avantone Mixcube monitors. I don't have Mixcubes personally, and the few people I've talked to about making the comparison were ambivalent about how close they came on that mark—but I have to be honest, the 'mix' mode was neutral enough on the lows and highs to make me feel very confident that time mixing with the MP1s is time well spent.
The Build
The MP1s are absolutely rock solid. These headphones feel extremely durable. The two included headphone cables connect with a screw jack which defeats the chance of the cable accidentally coming out. The cables themselves feel extremely sturdy and well made, particularly at the ends where many headphone cables tend to fray over time. Although these headphones have only been in my studio for a few weeks, I absolutely feel like these headphones will hold up for a long time.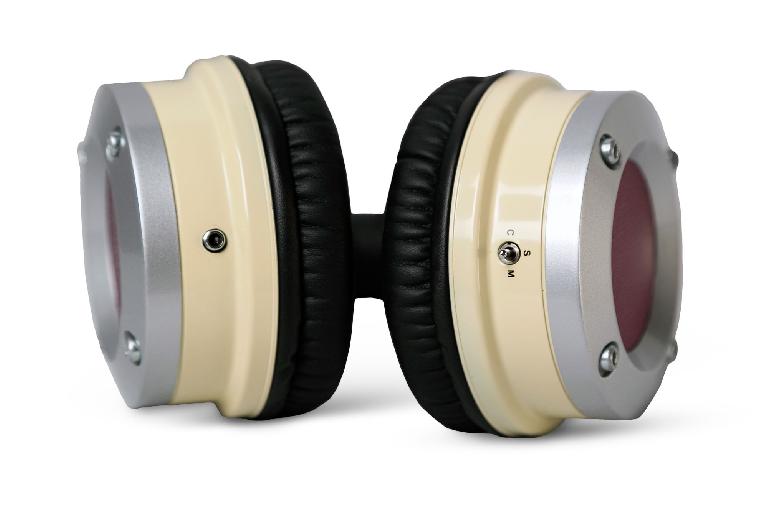 Conclusion
At this price point, it's kind of hard to beat the MP1s. The first thought that came to my mind after I picked them up, felt them, and heard them is… I can't believe they aren't double the price. The verdict may be out whether or not you personally believe that doing a full on mix with headphones on is possible—but I can tell you that you absolutely won't be wasting your time getting work done with the MP1s on your ears. They're an absolute steal.
Price: $199
Pros : Incredible build quality, beautiful aesthetic, excellent sound, flexible 3-way mode, screw on headphone cable, low price
Cons : I couldn't really find a downside to these. I've spent more on headphones that perform less. Never again.
Website : http://www.avantonepro.com/avantone-mixphones-headphones.html