Apple's long awaited entry into the 'smart speaker' market has finally landed. The HomePod has had an interesting journey, and I've been following the way it was introduced, marketed, and sold for quite a while. As an owner of a variety of Amazon Echos, Bose Speakers, and UE Booms, I was quite keen to see how the HomePod stood up against it's brethren. Here's what I found out.
Speaker First, Assistant Second
Right from the start, HomePod's definition took a pretty big pivot from most 'smart' speakers. Apple shifted the conversation in both their online presence and store demonstrations to defining the HomePod as a premier audio device that just happens to have Siri integrated into it. This is a pretty large departure from Amazon's definition of the Echo, and Google's claims for the Home. The Echo and Home are billed as an incredibly smart devices that can help you as the ultimate digital assistant that just happen to have great sound (well, maybe not the smaller Echos and Homes).
With this in mind, if you're thinking about purchasing a HomePod, it's definitely important to have your expectations in line if you're going to feel good about your purchase. After a week or so with the HomePod I've discovered a few things.
The Sound
Let's get to the good first. The sound is truly unbelievable. It absolutely shreds just about any other smart speaker of a similar size. Apple is telling us that this is a premium audio device, and there's just no doubt about it. I am truly impressed by HomePod's ability to 'de-localize' the sound. When this is well placed, it really feels like the music is coming from your entire wall of your home, and not the tiny little speaker on top of your shelf.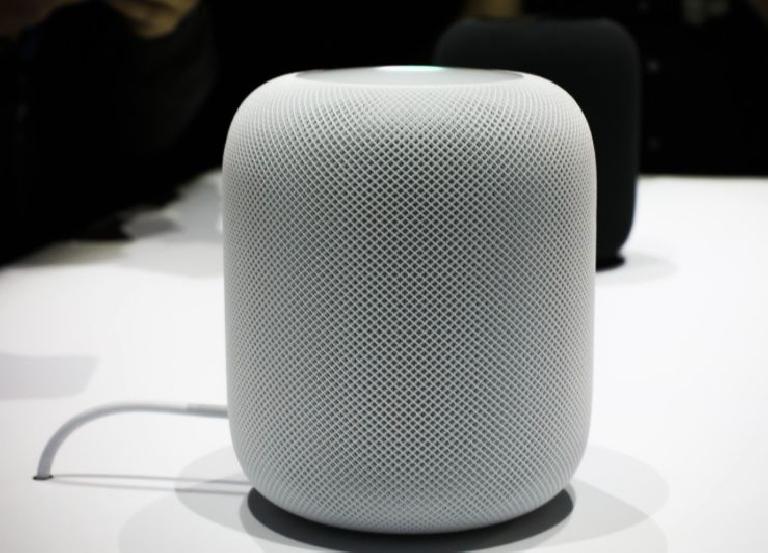 The bass frequencies are extremely detailed, and they feel perfectly balanced. The highs are crisp and clear, and the mids don't seem distorted or fuzzy at all. All of this is very much subject to a matter of taste, so I highly suggest you check one out in the store before you drop your hard earned cash - but I find it hard to imagine that anyone will make a convincing argument that the Echo or the Home is even in the same ballpark as the HomePod in terms of sound quality.
The AI
Now we get to the part that has me searching my soul a bit. Siri is present on the HomePod, and Siri is… well… Siri. If you've had experience using Alexa, you'll probably cede that Amazon's offering is far more useful, and way more expandable than Siri currently is on any Apple device. The kicker is that Siri on the HomePod is not even as useful as Siri on your iPhone. At this time, you can't initiate a call. You can't interact with your calendar. These are things that I can do with my Alexa. Let that sit for a second. I can interact with my Apple developed calendar on my iPhone/iCloud device with Alexa… but not the Apple-made HomePod.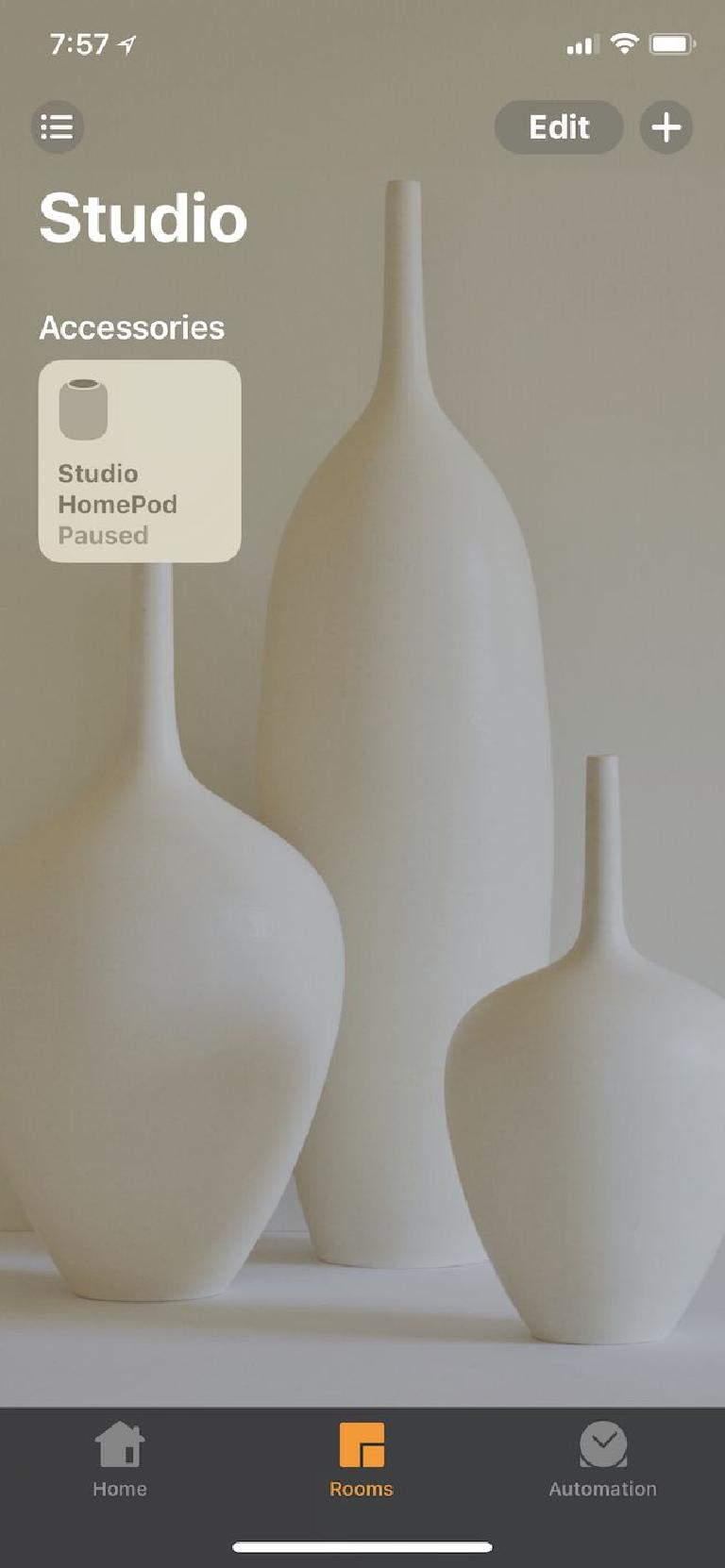 I understand that Apple takes their time to 'get it right', and they have assured us all that Siri will expand on the HomePod and that all of the features we know and love will be there eventually. I also completely get that Apple is not being shy about telling us what HomePod can and can't do. Should I 'ding' them for the fact that HomePod can't do something that they never said it could in the first place? It's a tough question.
Conclusion
The bottom line is pretty simple, here. HomePod sounds absolutely brilliant. It's a pleasing experience to use as a musician and music lover. Siri is nowhere near Alexa in usefulness, although there are promises that she will get 'smarter' as the updates get pushed out. If you're looking for sound quality in a small package, pick one up. You won't be disappointed. I've been using HomePod in my studio with an Amazon Echo Dot that I picked up for $30 and find that to be the killer combination!
Price: $350
Pros: Stunning sound quality, beautiful design, voice recognition works quite well, lovely aesthetic, great volume for the small size.
Cons: Siri has slightly less features than it does on the iPhone/iPad, although Apple has promised updates with more functionality including HomePod linking with AirPlay 2
Web: www.apple.com