Analogue Candy is a new Los Angeles-based company that offers producer curated sample packs. They currently have three packs in their arsenal, including signature sounds from the Brooklyn-based producer Ice Choir, Poolside's Filip Nikolic and a pack of six classic TR drum machines processed with a twist of LA. With so many sample packs already on the market, does Analogue Candy really offer samples that are a cut above the rest? I decided to give them a listen to see if their samples would really cut through in a mix. Here's what I learned...
TR-LAX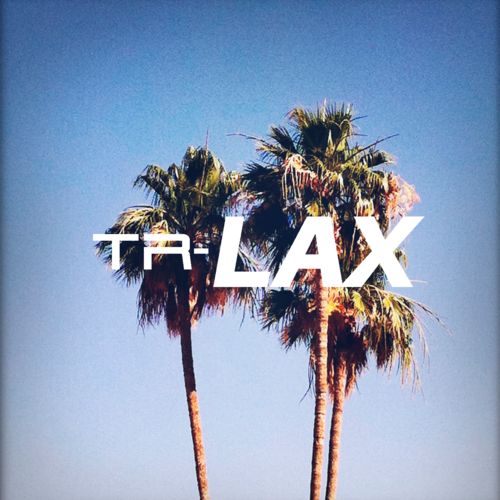 TR-LAX is the first pack of samples I checked out from Analogue Candy. The sample pack is composed of six classic 'TR' drum machines, and includes 179 WAV samples in total. Overall, the samples sound full, thick and deep. The quality of the samples is high, and they're ready to be used in productions with little processing. I like the fact the majority of the samples include both wet and dry samples; with and without reverb. Many of the clap sounds include dry, dry wide and wet samples.
The curator for the pack is a Hollywood based mix engineer and ghost producer. The curator was challenged to "take the six classic "TR" drum machines —and treat the sounds like you're mixing for a number one hit". All of the sounds were processed individually through hardware in the curator's studio to sound modern, punchy and crisp. A few of the hardware units used for processing include the Urei 1178 and the Tube Tech CL 1B. From the sound of the samples, I think the extra processing is well worth it!
The samples from the TR machines included in TR-LAX are as follows:
505 + LAX: 34 samples
606 + LAX: 14 samples
707 + LAX: 26 samples
727 + LAX: 31 samples
808 + LAX: 46 samples
909 + LAX: 28 samples
Ice Choir – Signature Sounds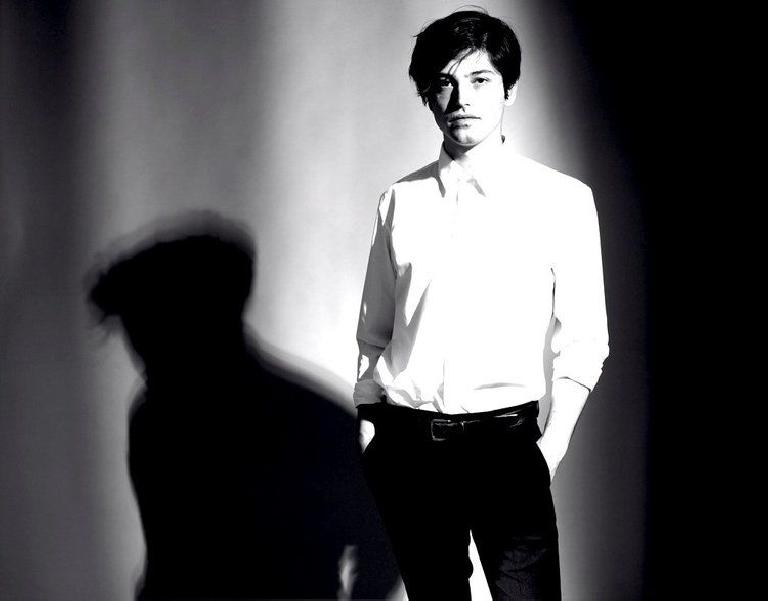 One of the other sample packs available from Analogue Candy is Ice Choir's sample pack. This is a pack composed of synth and arp patches, and a bonus pack of drum hits. The samples were created by Kurt Feldman, who was the drummer of Pitchfork's new favourite band The Pains of Being Pure at Heart in 2009. Altogether, there are 14 synth patches programmed by Kurt and sampled for Kontakt and/or a sampler of your choice.
The sample pack includes:
4 Minimoog Model D synth patches
3 Korg Polysix synth patches
3 Arp 2810 synth patches
2 Akai AX-60 synth patches
2 80's rompler synth patches
I like the quality of the synth samples; their classic analog sound will add rich tones and character to songs. The sample pack includes a wide variety of basses, leads, pads, bells and stabs that would be well suited for those who are looking to produce dance or pop music with a retro twist. This pack offers great value, because in addition to all of the synth sounds are additional drum samples. These are high quality, warm sounding samples which include 6 kicks, 10 snares and 30 other processed percussion samples. The synth sounds come as multi-sampled Kontakt patches and individual .wav files for easy import into software samplers and the drum sounds come as .wav files.
Priced at only $5.99 per sample pack, Analogue Candy offers good quality samples at a very reasonable price. Though they are just starting to build their collection of samples, the company is off to a good start with a variety of types of sample packs available. I'm looking forward to hearing more of Analogue Candy's samples in the near future!
Price: $5.99
Pros: High-quality samples, Great price, Synth and drum samples available,
Cons: Not a large range of sample packs available yet.