It's been a long time since I put my fingers on a keyboard with Alesis marked somewhere along the side of it. And, even though the new VI49 controller from Alesis isn't a new synth, it's still got a nice set of keys. But, will it be more than just a trip down memory lane, or do we actually have a contender for something awesome for our studios. Let's open her up and have a look see...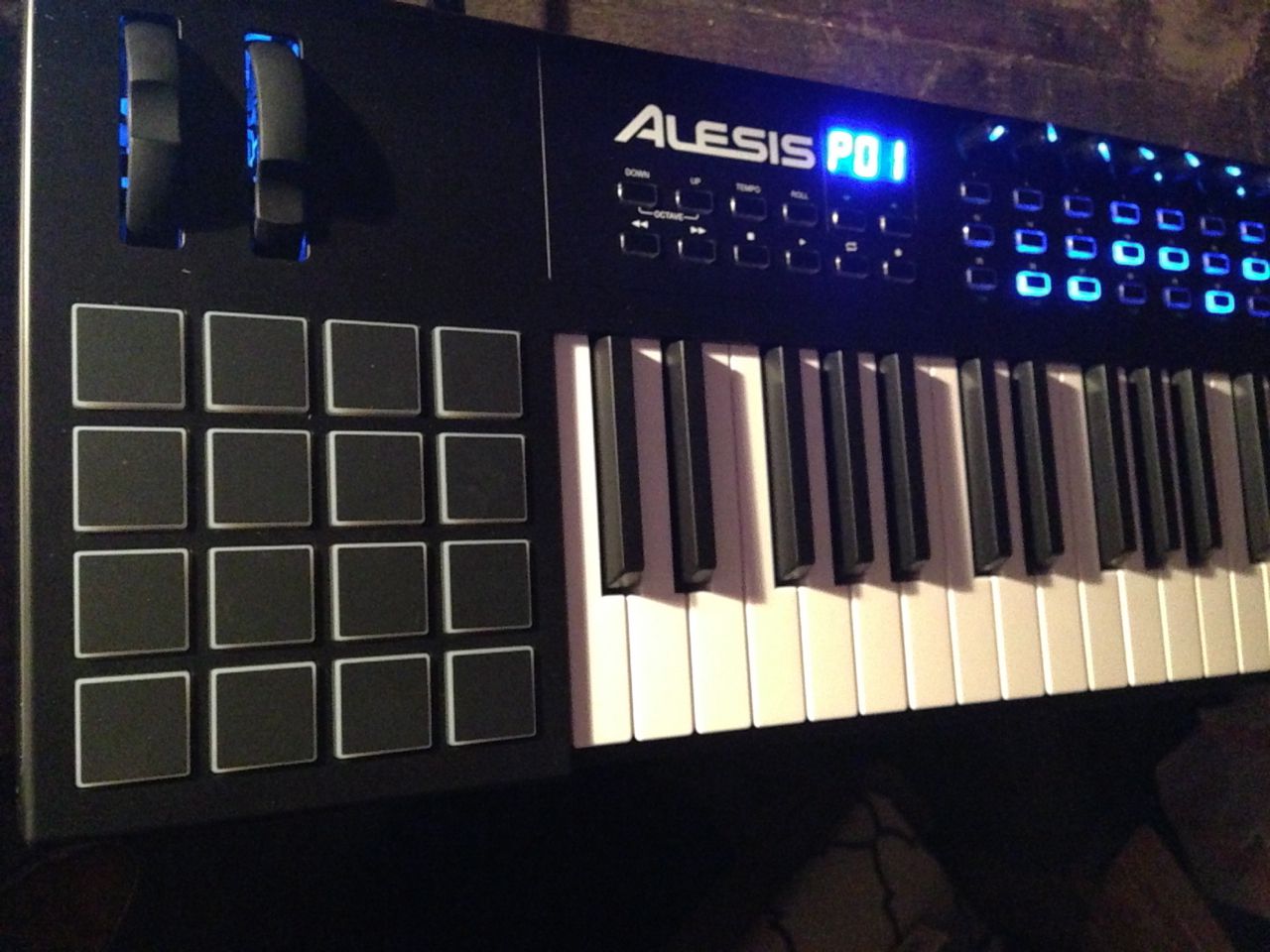 It's All Coming Back Now...
Oh, it really does feel, and even look like a physical inheritor of the line of Alesis. The key action, especially, really does remind me of some of the classic Alesis synths of old. It's got that sort of clunky, semi-weighted action that was really popular with some keyboardists, back in the day. The numerous LEDs that adorn the controller, however, really do add a new look to the classic-looking, black, Alesis chassis. Thus, visually ushering in a seemingly new era of Alesis hardware. I'd be cool with that.
Unfortunately, I was a little dismayed to discover, upon initial install that there would be no initial gratification of having the device fully mapped. There are no Ableton Remote Scripts. Curious, considering that the Alesis VI49 is yet another controller that ships with Ableton Live Lite.
Editor's Note: Alesis have informed us that Ableton remote scripts for the V and VI series will be included in the next version of Ableton Live Lite which will be released sometime this quarter.

Thankfully, there was a card giving me pointers to go to the Alesis website to download additional software. Yet, sadly, there was only an editor. Which is cool, don't get me wrong. But, there's not even a Remote file for Reason. So, as there are many very sweet buttons, and knobs and some crazy, cool buttons and pads... they aren't mapped. Get ready to do some work, if the online community does not step in... Or, Alesis continues to support the development of the hardware, after shipping... Hey, it does happen.
Talking about additional software. Air Music Tech's Expand!2, the multi-timbral workstation which was formerly only available to Avid Pro Tools users. There's quality sounds galore to be found here.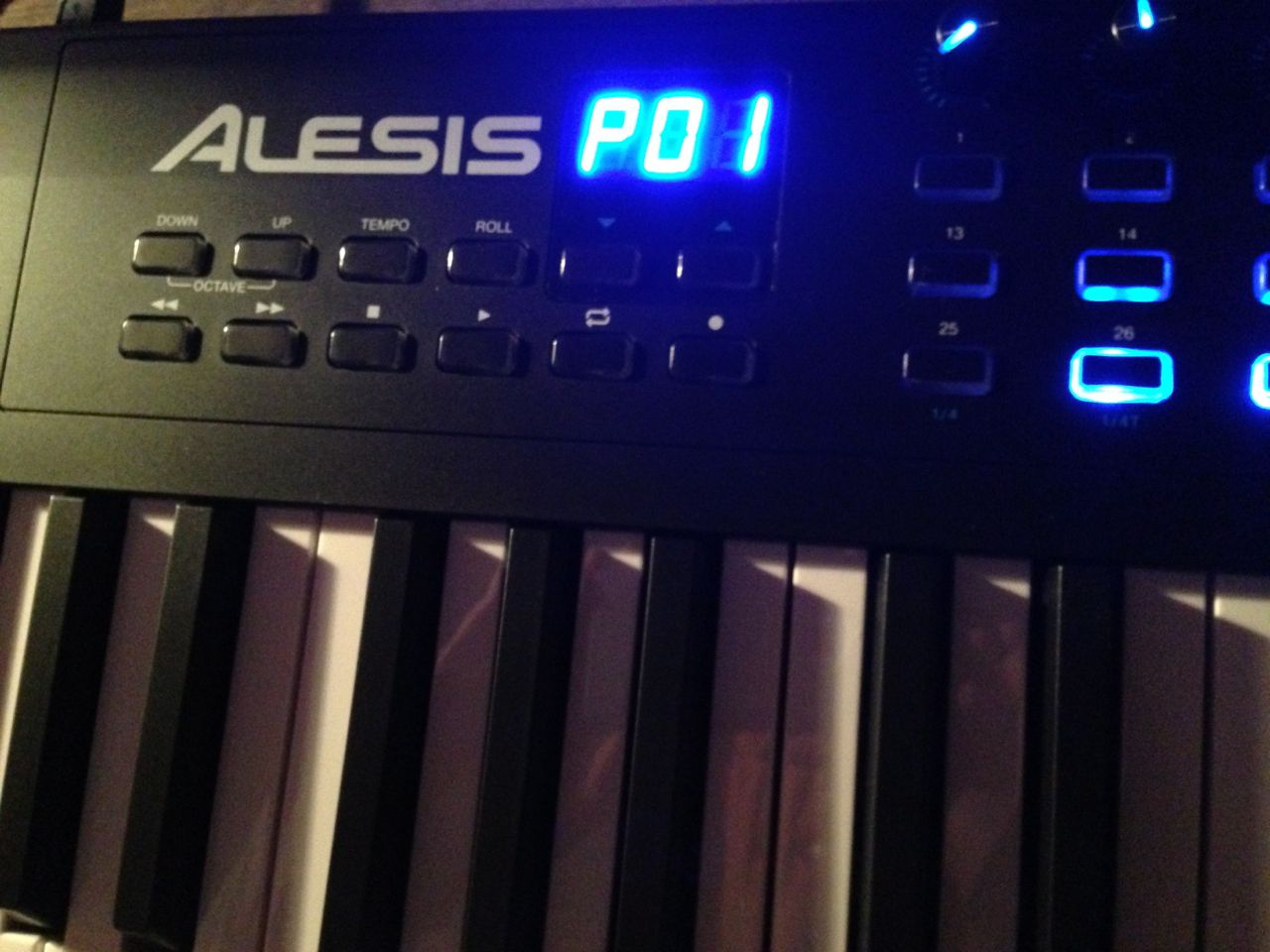 In the Mix
As a keyboard controller, I will say again, I really do like these keys. 49 keys are carefully enclosed inside a very thick, black chassis. And, the blue, backlit, mod wheel and pitch bend feel incredible, with a powdery finish that is very nice to the touch.

The pads are really nice. LEDs change color based on the velocity and have that same powdery finish. I'm also happy to report that the responsiveness of the pads are excellent. Although, I wish MIDI feedback messages were transmitted back, so that you'd see the pads lighting up after playing a part. I want to see some lights blinking on flashing on stage, you know?
Editor's Note: Alesis have told us that this feature will actually be coming in an update in Q2, 2015!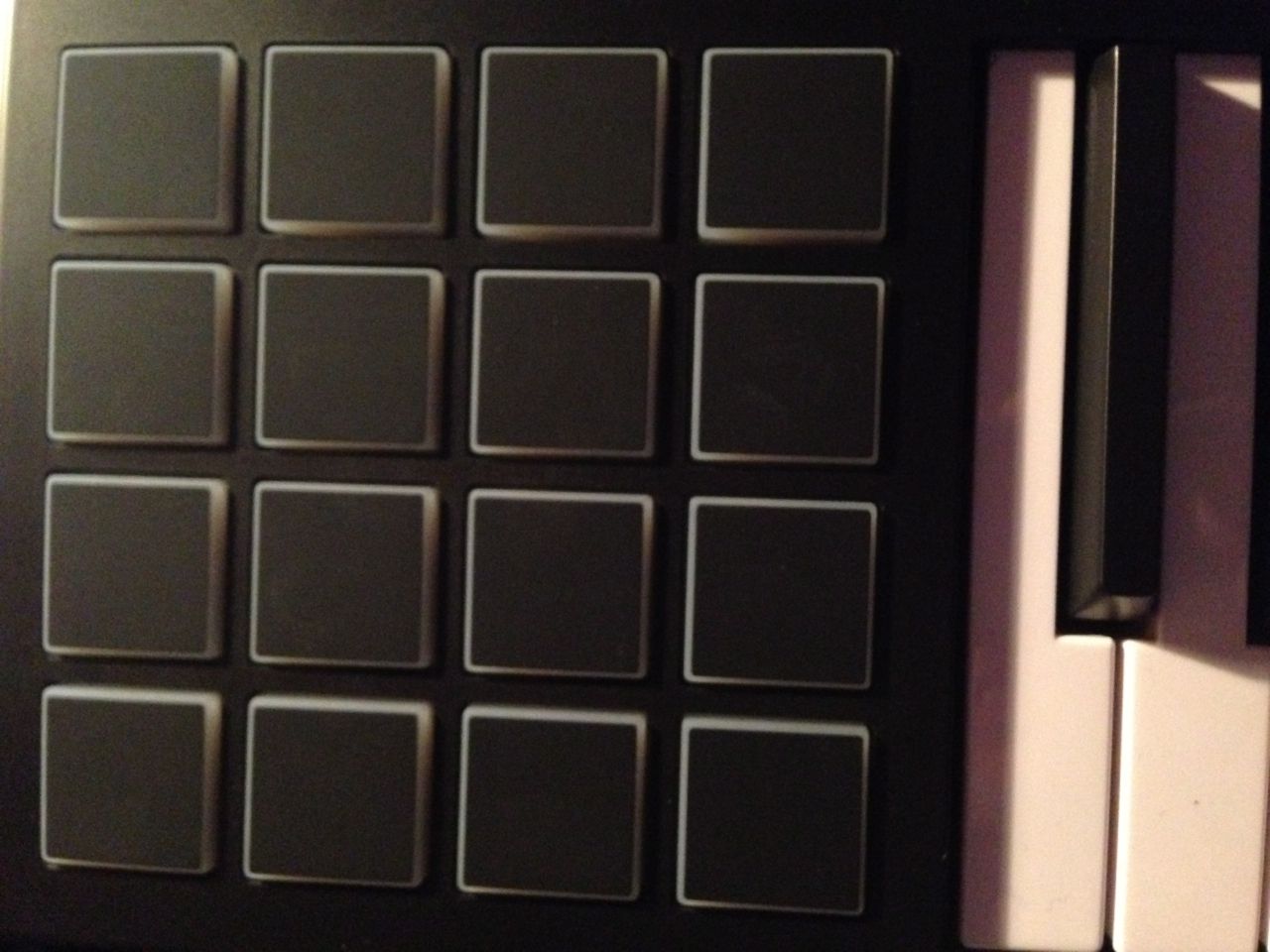 I did some mapping to the knobs, which are numerous. I really do like the smooth rotation and couldn't help but notice how sturdy the knobs are. Even though there's no initial mapping, should you feel like coming up with something on your own, you won't be disappointed.
Conclusion
All I can say is, what happened? This is a really nice piece of hardware that isn't getting a whole lot of software support. Keep in mind, Alesis could always turn around and give us some updates that include remote scripts and mappings for all your favorite DAWs. At present, I'd probably caution against this controller if you're new to this. There is a software editor, but unless you have some experience with editors, it's not really going to do you much good. If you have the time to program this controller, I do think you'll really enjoy it, over the long run.
Price: $229.99

Pros: A beautifully designed and engineered keyboard controller. Xpand!2 by AIR Music Tech is included.
Cons: Limited support, software editor did not work for me, and no included remote scripts for Ableton, remote files for Reason, or mappings for other DAWs... though Alesis tell us coming updates will address these points.