Most people's experience of headphones for music production is that they can sometimes be a necessary but imperfect part of the process. When recording live sources or working at home for example, you can't always be blasting sound out of loudspeakers. There is, however, a breed of headphones that are a league above the cans you might use day to day, and those are reference headphones. Models in this category are designed not just for convenience but for absolute clarity. You can mix and check your masters on them with confidence that you're not sacrificing fidelity.
AKG's pedigree in the pro audio world is well known and the K872 Master Reference Headphones represent the company's flagship model, an attempt to build their most accurate reference headphones ever. Let's get one thing out of the way: they're not cheap. But very often in life, you get what you pay for. So they're not exactly in hobbyists' price range, but anyone working seriously in pro audio wouldn't consider the expense particularly unusual.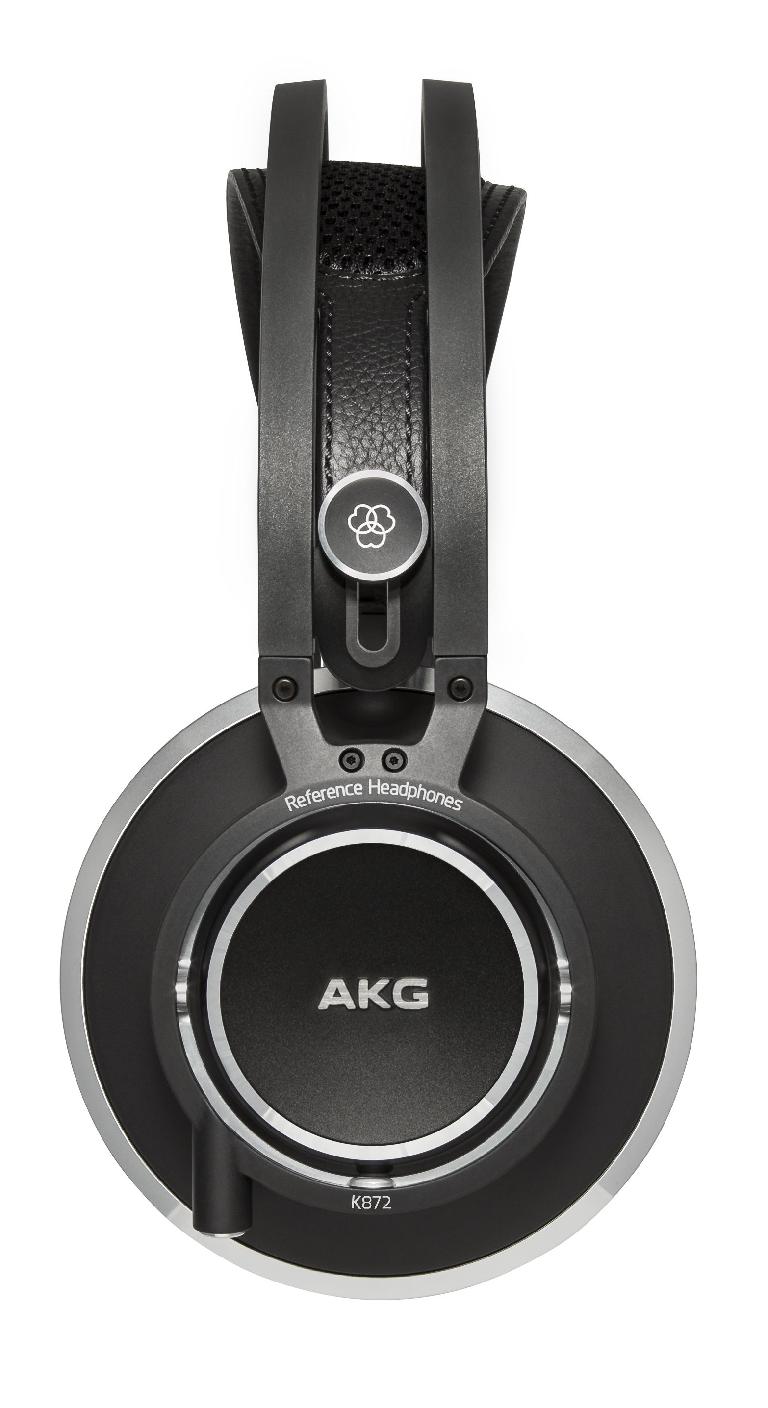 Opening the Box
Your experience starts with unpacking, and there's a large, sturdy carry case included to protect the headphones while you transport them. The cable is of a decent length and has a mini jack on one end (plus a 1/4 inch adaptor) and a specialized LEMO connector at the headphone end. The cans themselves are surprisingly lightweight but the build quality is excellent, with a self-adjusting headband and large, comfortable padded ear cups making for great comfort even during extended periods of listening. Nothing is worse than cups that press down on your ears too much, and these certainly don't. There are multiple hinges that also contribute to the snug fit. There's also very little leakage except at really high volumes.
Inside the closed-backed cups are 53 mm transducers and a 1.5 Tesla magnet system as well as a two-layer voice coil for extended frequency range of 5 Hz–54 kHz. The attention paid to accurate reproduction really pays off, too. Low end is tight and focused, remaining full and rich while never overwhelming you or booming. Mids are astonishingly crisp and stop just short of jumping out even in mid-heavy recordings. Top end is nigh-on perfect as well, extremely clear and airy without ever seeming to shimmer or hiss. All of these can be problems with lesser headphones. The soundstage is remarkable, offering an incredible balance of frequencies with whatever I threw at them, from classic jazz through EDM and hip hop.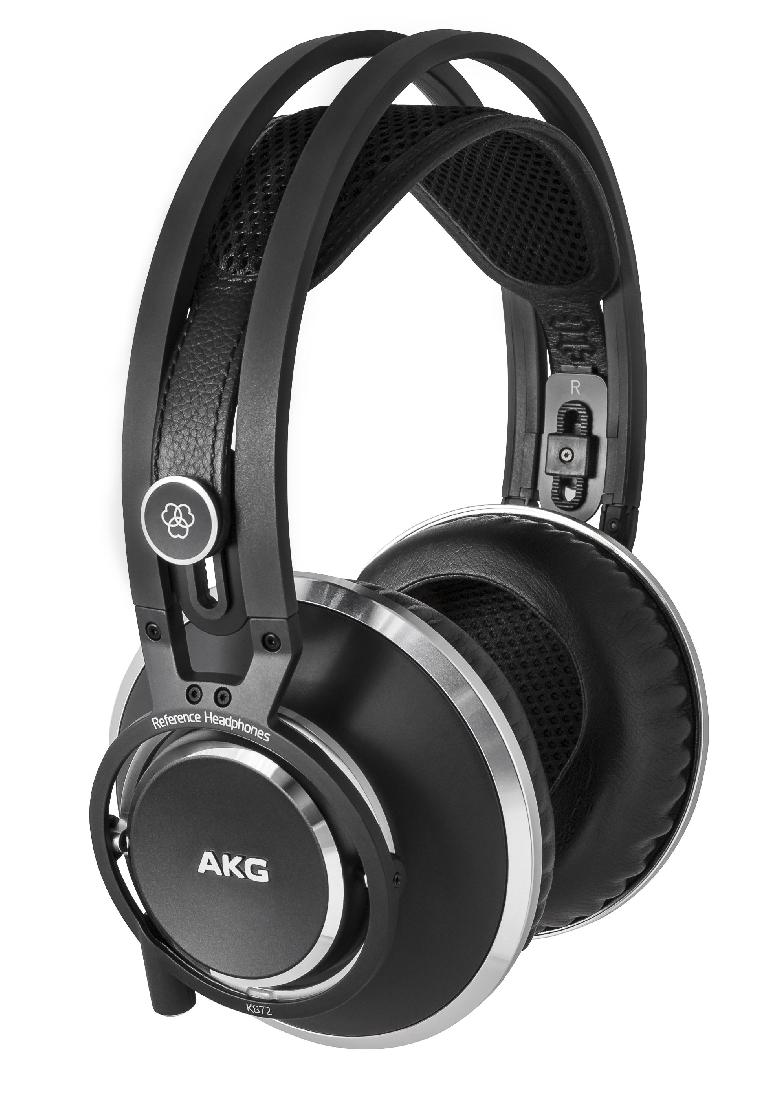 Not Just for Reference
I've said this before about high-end headphones, but they really make me want to listen to music. By which I mean, listen to music I've produced as well as commercial tracks to hear what I'd missed. And there's a lot of it: drums are so much clearer through these, stereo separation is phenomenal. You can just hear everything in a way you couldn't before, even through really good headphones. Of course you'd be right to say that ought to be the case at this price, but life isn't always like that. Happily, here, it is. These are a professional product for sure, and they absolutely offer pro-level performance.