Online mastering and distribution company LANDR has partnered with Rumblefish, a rights administration specialist, to take the hassle out of performing and releasing cover tracks. So now, your cover of your favourite artist will be that much easier to release without getting mired in paperwork. The service is available free with all LANDR plans.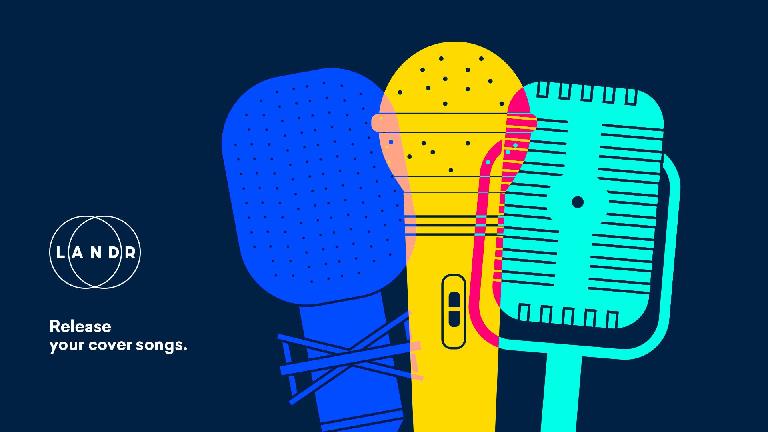 tla
Here's what they told us.
"LANDR, a leading AI platform for musicians, and HFA's Rumblefish, the nation's leading provider of music industry rights administration services, announced today an arrangement that will provide LANDR.com with a seamless and fully transparent back-office solution for rights administration. With this arrangement, LANDR will be able to offer to LANDR-distributed artists and labels a free service via the LANDR.com platform to assist them in obtaining licenses for their cover tracks.

Securing rights to record and deliver cover tracks to a digital service provider can be daunting for an artist, but LANDR's free and easy path to record and distribute cover tracks allows LANDR-distributed artists to focus on making great music. Using Rumblefish's services, LANDR will handle the licensing of the cover tracks and make royalty payments to the publishers, all at no cost to the artist. "
"The LANDR.com community is made up of almost 2 million members and we are always looking for new ways to make artists' lives easier," said Pascal Pilon, CEO, LANDR. "Last month we launched a new Samples collection, a few weeks ago we added AI-driven Album Mastering, and today we're adding a free service for licensing cover tracks. We have an awesome community and are very excited to utilize Rumblefish's back-office solution to make recording and distributing cover tracks easier than ever before."