MIDI is the heart of Apple's Logic Pro X, with a wealth of tools and features designed to help you get the most out of your software and hardware instruments. In this course by recording engineer, musician and MIDI expert Joshua Carney, you will learn about everything Logic has to offer when it comes to recording, programming and editing MIDI!
Logic Pro X 103: Recording And Editing MIDI
Starting with the fundamentals, Joshua begins by showing you how to set up your Logic system to receive MIDI input, how to route MIDI to software instruments and the different recording modes such as cycle, overdub and more. He then moves on to the many ways in which you can edit MIDI in Logic - the Piano Roll editor, Step Input mode, region-based automation and others.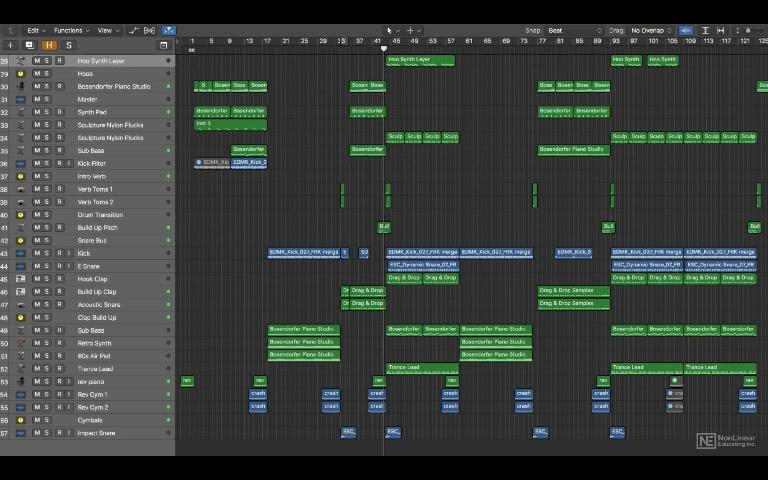 Timing is vitally important to any composition and you will see how to quantize in Logic, correcting and altering the timing of MIDI parts using Logic's many tools and techniques. Once you are comfortable with all these concepts, Joshua moves on to advanced features including groove templates, event lists, GM drums and the MIDI transform tools.
This course is an excellent way to firm up your core MIDI skills in Logic, as well as guiding you on to some more advanced concepts that you may not have explored before. It's available to stream whenever and wherever you want on any of your devices for $29.99 regular price, or you can get an Access All Areas pass to view every single course in the Academy library for just $15/month.