自由な昼食のようなものがありますありません...明らかに誰もは、Native Instrumentsを告げていない。とクリスマスの精神に則って、Native Instruments社のチームが、無料で新しいReaktorの楽器、ミクロプリズムを、リリースしました!
REAKTOR 5プレーヤーのためのこの楽器は、右側の外箱のいくつかの非常に素晴らしい音を出す70のプリセットが含まれています。もちろん、あなたは、金型を調整することができますし、内蔵のキャビネットシミュレーション、フィルター、フランジャー、エコーやリバーブのエフェクトを使用して、お望みに音を彫る。私はまた2つのプリセット間でモーフィングする機能が大好きです。
Read on to find where to get your hands on this great free instrument.

どこで入手できますか?
You can find out more about Mikro Prism here.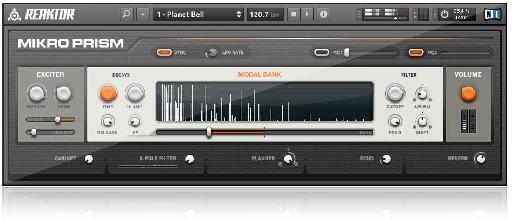 Download the Mac version
here
.
PC版をダウンロードしてくださいここに 。
他に何が必要
If you've already got Reaktor 5.5 (retail version) you can skip this and go make sound! If not, it's important to note that Mikro Prism is an instrument that requires either Reaktor 5.5 or the free Reaktor Player. Reaktor Player will run inside your DAW / plug-in supported host software like Logic, Cubase, Ableton, Pro Tools, etc.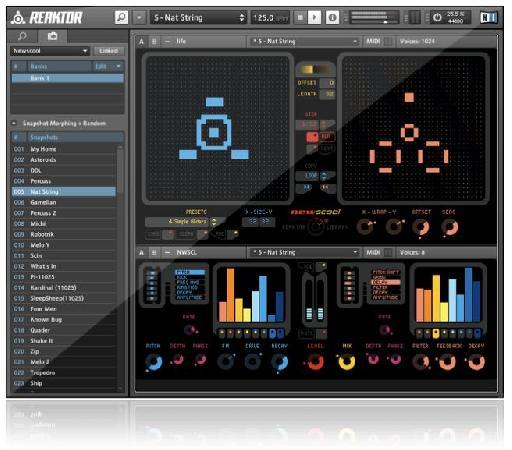 Download
Reaktor Player here
.
他に何かを取得する
Reaktorはフリーではすでに約200のプリセットを工場出荷時の選択が付属しています。しかし、あなたがより多く必要な場合、次に利用可能な他の現在利用​​可能な無料のインストゥルメントとエフェクトを確認してください。
ダウンロードReaktorは ここにスパーク(シンセ) 。
ダウンロードここにフィンガー(マルチエフェクト)を 。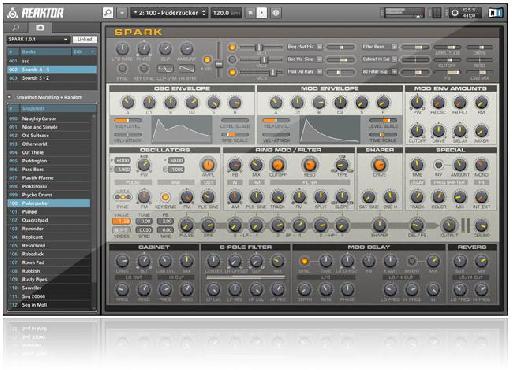 ReaktorのとKOMPLETE Native Instruments社の残りの部分でグリップを取得したいですか? このチュートリアルでは、本質的な視野である !
あなたはモーダル合成とReaktorののすばらしい世界に深く掘るために準備ができていますか? このNative InstrumentsのTNTをチェック!