Non c'è cosa come un pranzo gratis ... A quanto pare nessuno ha detto che la Native Instruments. E in linea con lo spirito del Natale, la squadra oltre a Native Instruments ha rilasciato un nuovo strumento Reaktor, Mikro Prism, è gratis!
Questo strumento per Reaktor 5 Giocatore comprende 70 preset che producono dei suoni davvero meravigliosi destra, fuori dalla scatola. Naturalmente, è possibile modificare, muffe e scolpire i suoni in quello che vuoi utilizzando il built-in di simulazione cabinet, filtri, effetti flanger, eco e riverbero. Mi piace anche la capacità di trasformarsi tra due diversi preset.
Read on to find where to get your hands on this great free instrument.

Dove trovarlo?
You can find out more about Mikro Prism here.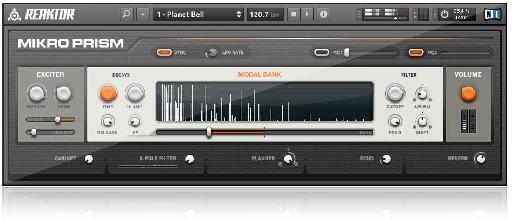 Download the Mac version
here
.
Scarica la versione PC qui .
Quello che rimane di cui Necessiti
If you've already got Reaktor 5.5 (retail version) you can skip this and go make sound! If not, it's important to note that Mikro Prism is an instrument that requires either Reaktor 5.5 or the free Reaktor Player. Reaktor Player will run inside your DAW / plug-in supported host software like Logic, Cubase, Ableton, Pro Tools, etc.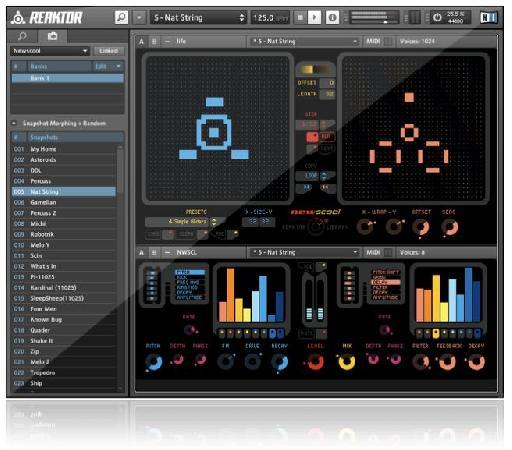 Download
Reaktor Player here
.
Quello che rimane è Get
Reaktor gratuito viene fornito già con una selezione di circa 200 factory preset. Ma se si vuole di più, quindi controllare gli altri strumenti attualmente a disposizione gratuitamente e gli effetti disponibili.
Scarica Reaktor Spark (synth) qui .
Scarica il dito (multi-effetto) qui .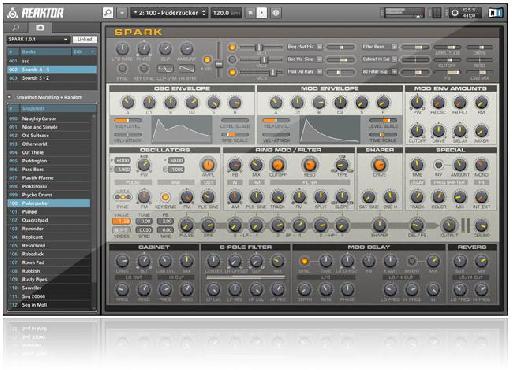 Desidera ottenere un grip sul Reaktor e il resto della Native Instruments Komplete? Questo tutorial è indispensabile visione !
Sei pronto a scavare più in profondità la sintesi modale e il meraviglioso mondo di Reaktor? Guardate questo Native Instruments TNT!