Il n'y a aucune telle chose comme un repas gratuit ... Apparemment personne n'a dit que Native Instruments. Et en gardant à l'esprit de Noël, l'équipe au cours de Native Instruments a publié un instrument de Reaktor nouvelle, Mikro Prism, gratuitement!
Cet instrument pour Reaktor 5 Player comprend 70 presets qui produisent des sons tout à fait merveilleux dès la sortie de la boîte. Bien sûr, vous pouvez modifier, les moisissures et sculpter les sons dans ce que vous voulez utiliser le haut-simulation de baffle, filtres, effets flanger, écho et de réverbération. J'aime aussi la capacité de morphing entre deux presets différents.
Read on to find where to get your hands on this great free instrument.

Où se le procurer?
You can find out more about Mikro Prism here.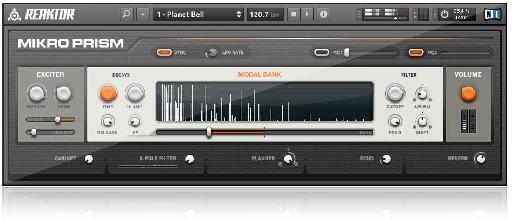 Download the Mac version
here
.
Télécharger la version PC ici .
Qu'est-ce que vous devez
If you've already got Reaktor 5.5 (retail version) you can skip this and go make sound! If not, it's important to note that Mikro Prism is an instrument that requires either Reaktor 5.5 or the free Reaktor Player. Reaktor Player will run inside your DAW / plug-in supported host software like Logic, Cubase, Ableton, Pro Tools, etc.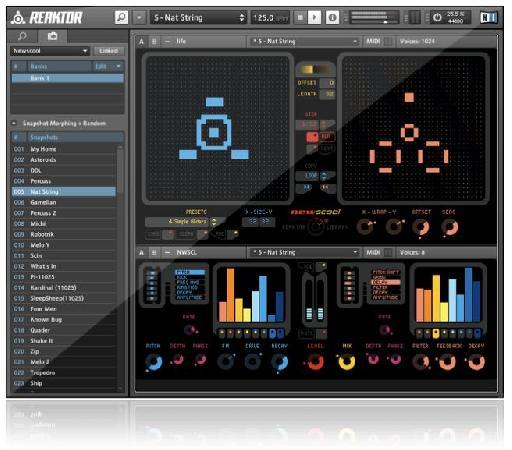 Download
Reaktor Player here
.
Qu'est-ce sinon, vous obtenez
Reaktor libre vient déjà avec une sélection d'usine d'environ 200 presets. Mais si vous voulez plus, alors voir d'autres instruments actuellement disponibles gratuitement et effets disponibles.
Télécharger Reaktor Spark (synthé) ici .
Télécharger le doigt (multi-effet) ici .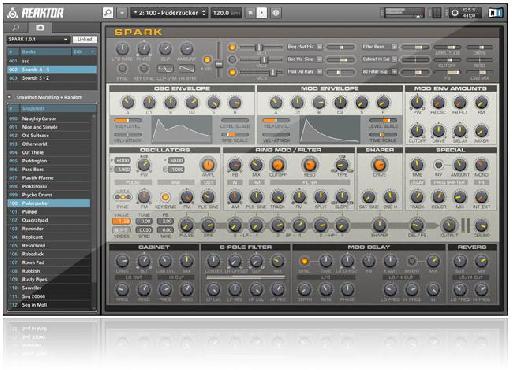 Voulez-vous avoir une emprise sur Reaktor et le reste de Native Instruments Komplete? Ce tutoriel est un incontournable !
Etes-vous prêt à creuser plus profondément dans la synthèse modale et le monde merveilleux de Reaktor? Vérifiez ce Native Instruments TNT!