There's no such thing as a free lunch... Apparently nobody told Native Instruments that. And in keeping with the spirit of Christmas, the team over at Native Instruments have released a new Reaktor instrument, Mikro Prism, for free!
This instrument for Reaktor 5 Player includes 70 presets that produce some quite wonderful sounds right out of the box. Of course, you can tweak, mould and sculpt the sounds into whatever you wish using the built-in cabinet simulation, filters, flanger, echo and reverb effects. I also love the ability to morph between two different presets.
Read on to find where to get your hands on this great free instrument.

Where To Get it?
You can find out more about Mikro Prism here.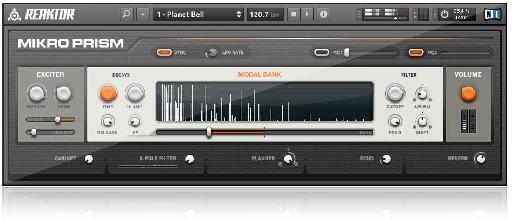 Download the Mac version
here
.
Download the PC version here.
What Else you Need
If you've already got Reaktor 5.5 (retail version) you can skip this and go make sound! If not, it's important to note that Mikro Prism is an instrument that requires either Reaktor 5.5 or the free Reaktor Player. Reaktor Player will run inside your DAW / plug-in supported host software like Logic, Cubase, Ableton, Pro Tools, etc.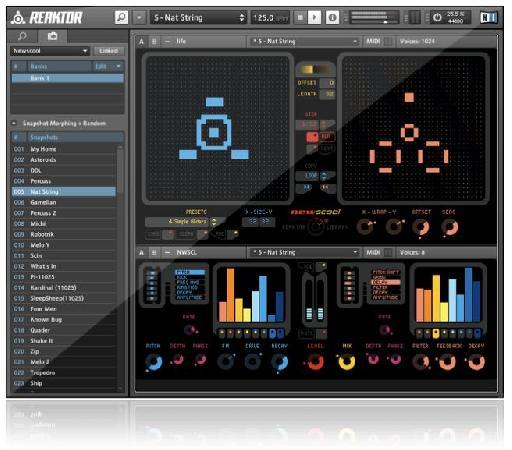 Download
Reaktor Player here
.
What Else you Get
Reaktor free already comes with a factory selection of about 200 presets. But if you want more, then check out the other currently available free instruments and effects available.
Download Reaktor Spark (synth) here.
Download The Finger (multi-effect) here.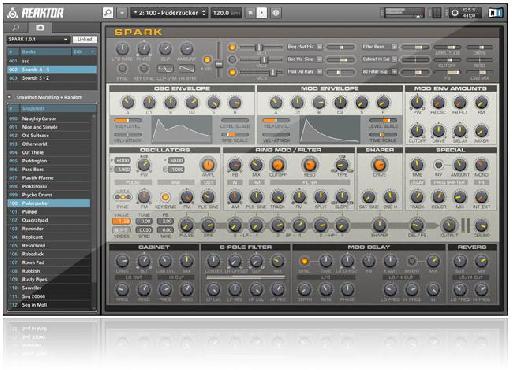 Wanna get a grip on Reaktor and the rest of Native Instruments Komplete? This tutorial is essential viewing!
Are you ready to dig deeper into modal synthesis and the wonderful world of Reaktor? Check out this Native instruments TNT!