Here's an interesting take on an audio interface and MIDI interface for the Raspberry Pi community. Looks impressive, and if you want to test it out... just visit their website http://blokas.io
Blokas, the makers of pisound are looking for beta testers. If you would like to be one of the first to put your fingers on their new sound card, click on the link at the end of this article.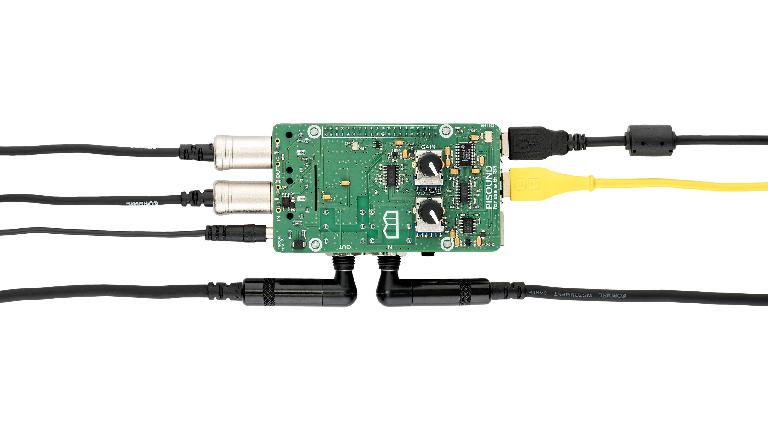 Here's what Blokas have to say about pisound:
"We used the legendary Burr-Brown Op-Amps, ADC and DAC chips in this little board to ensure flawless signal amplification and conversion. Of course, everything is hooked to the dedicated ultra-low noise power supply in order to get maximum signal fidelity and minimum interference.
"Furthermore, unlike usual MIDI solutions for Raspberry Pi ®, MIDI on pisound is implemented using high speed SPI and a dedicated MCU for translating SPI data to serial MIDI byte streams and it's readily recognized in audio software as an ALSA Raw MIDI device.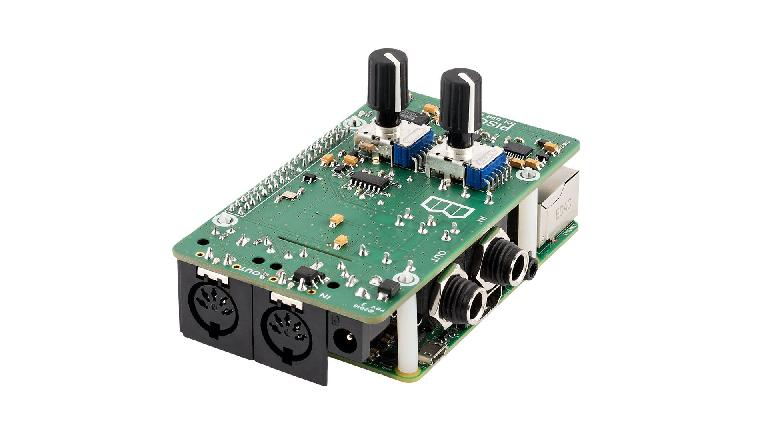 "pisound connects directly to the Raspberry Pi ®, no additional cables or soldering required. Just plug it onto your Raspberry Pi ® and use included M2.5 spacers to fasten it.
"You can run your PureData patches straight from a USB thumb drive with a press of a button with no need to connect an external monitor, keyboard or mice."