Australia's pro audio powerhouse RØDE Microphones today announces the launch and immediate shipping of the new Lavalier GOTM: a high-quality, professional-grade lavalier microphone designed to pair perfectly with the Wireless GOTM and most recording devices with a 3.5mm TRS microphone input.
The Wireless GO is the world's smallest and most versatile wireless microphone system. The transmitter and receiver weigh in at a minuscule 31g each, making it incredibly compact, and with an omnidirectional mic built into the transmitter, it offers truly wireless audio for the first time in this form factor.
But for users who want the extra flexibility of a lapel mic, the Lavalier GO is the perfect solution. Just plug it into the transmitter, clip it onto your shirt and slip the transmitter into your pocket or clip it to your belt for super compact wireless audio.
KEY FEATURES
Broadcast-grade lavalier microphone with 3.5mm TRS jack, perfect for a wide range of 
content creators: filmmakers, vloggers, journalists, business professionals and more. 

High-quality omnidirectional condenser capsule, designed in RØDE's state-of-the-art facility in Sydney, Australia. 

Durable, hard-wearing Kevlar® reinforced cable 

Optimised for use with the RØDE Wireless GO, but works flawlessly with almost any device 
with 3.5mm TRS mic input. 

Includes pop shield, mounting clip, and carry pouch 

Lavalier GO is designed to perform brilliantly in a wide range of broadcast applications, from filmmaking to vlogging to journalism. Featuring a discreet 4.5mm omnidirectional microphone, the Lavalier GO delivers crystal clear audio in all environments and is incredibly forgiving when it comes to placement on talent, allowing for greater flexibility in fast-paced situations.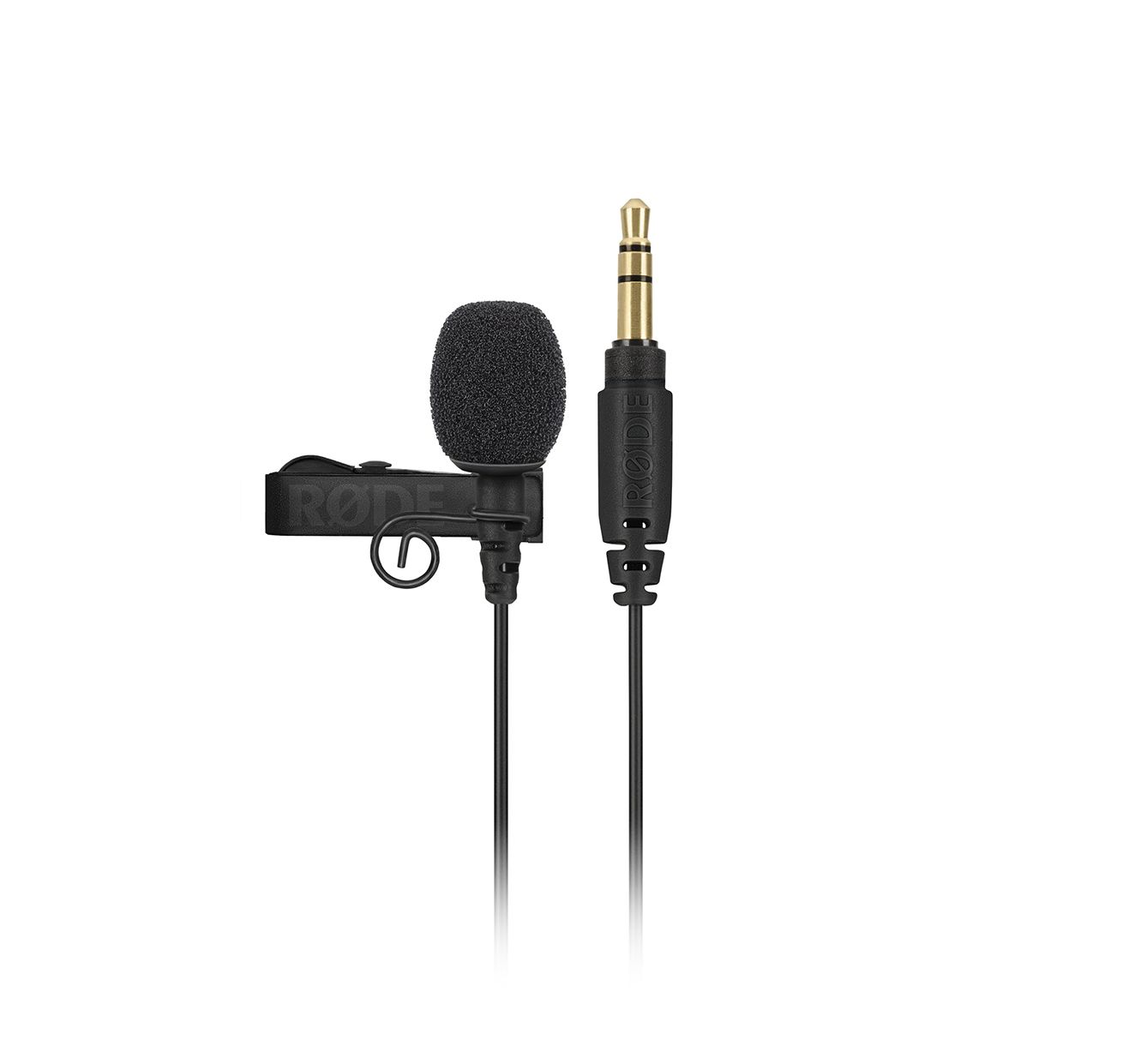 The Lavalier GO comes with a durable mounting clip for quick and easy rigging, a foam pop filter for reducing harsh plosives and wind noise, and features Kevlar® reinforced cabling built to withstand even the most demanding usage. It is designed to pair with the Wireless GO, but works flawlessly with any recording device with a 3.5mm TRS mic input that supplies plug-in power, including the RØDElink range of wireless transmitters. It is even compatible with smartphones and other devices with TRRS inputs using the RØDE SC4 adapter.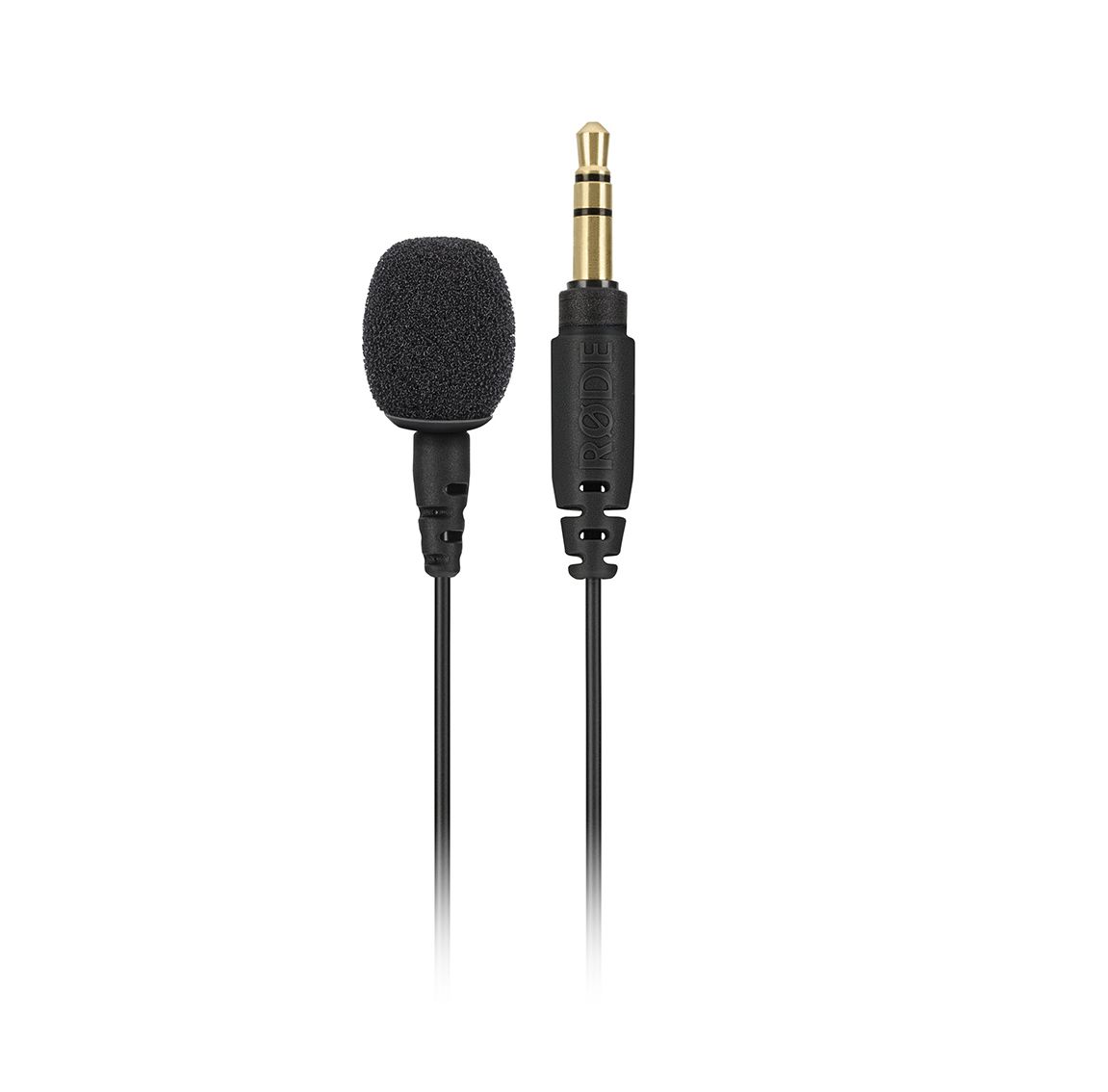 For those looking for a lavalier with a locking connecter, the RØDELink Lavalier microphone that ships with the RØDELink Filmmaker Kit is also now available to buy separately.
Pricing
Lavalier GO is now shipping and will be available in stores soon for US$79. Wireless GO is available right now for US$199 – the perfect pair! Head to www.rode.com to find out more and contact your local dealer for availabilities.