Rare Interview With Ikutaro Kakehashi, Founder Of Roland, On Creating Drum Machines
If one man is responsible for transforming the music landscape through the invention of electronic synthesizers and drum machines, it's Ikutaro Kakehashi, the founder of Roland who died on Saturday.
The man that was at the helm of Roland for four decades died on Saturday aged 87. In many ways Ikutaro Kakehashi was resposnible for the birth of the electronic music scene in the 80s and 90s through Roland's iconic drum machines and synths that caught the collective imagination of the music world at that time. That the Rhythm TR-808, 909, and the TB-303 are still popular proves the legacy of Kakehashi continues 40 years on.
While Roland themselves have created new versions that pay homage to these three machines in their AIRA range: TR-8 and the Boutique TB03 and TR9, plenty of others have created clones in hardware and software. The originals helped spawn Hip Hop, House, Techno, Acid, and many more genres.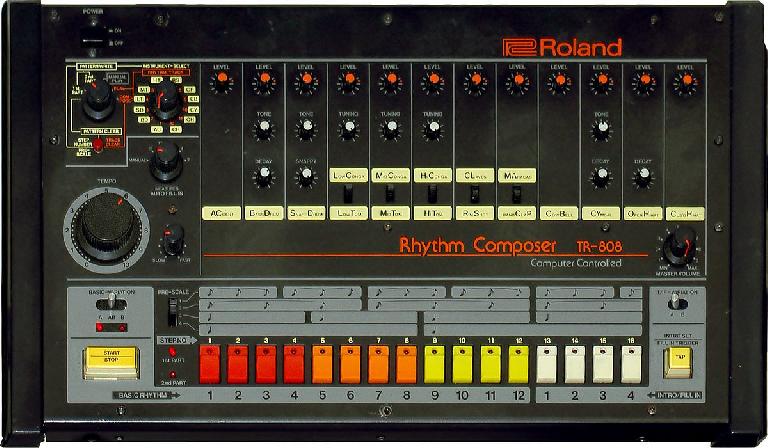 Then there are the ever-popular synths like the Jupiter 8, Juno-6, SH-101, D-50... and the list continues. And we haven't even mentioned his involvement creating the standard musicians have relied on for over 30 years: MIDI. Roland collaborated with Sequential Circuits, Yamaha and Korg to create "a uniform connectivity that would enable users to link synths made by any manufacturer".
Ikutaro Kakehashi didn't put himself out there readily to be interviewed. But we dug up this short, endearing video interview via NTS Radio with him on which is worth watching.
You might also be interested in this video documentary on the TB-303: Bassline Baseline: