É incrível como muitos loops de bateria, percussão, riffs de guitarra, e mais vir com razão . Há tantos, na verdade, que seria muito fácil de construir canções feitas a partir do loops incluídos junto ... E muitas pessoas fazem.
Sometimes, you may run in to situations where you are working on a new song, and realize that a loop that you used on another track would work perfectly in this new song.
But won't your adoring fan base notice that you're using the same loop a lot?
Esta é uma área onde os loops em razão são extremamente poderosos! Porque os loops no Reason são realmente arquivos Rex você pode muito facilmente em reestruturar a todos os novos circuitos, porque eles são parcialmente construídas a partir de MIDI.
Neste rápido tutorial, eu gostaria de mostrar-lhe uma maneira fácil de fazer rapidamente um novo ciclo a partir de um laço existente.
Passo 1
Criar um Mixer 14:02 (por causa da propriedade) e um Dr. Octo Rex .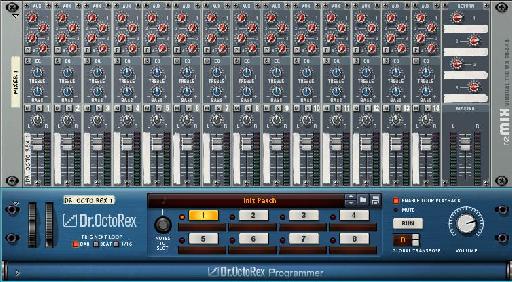 Passo 2
Pressione o botão Procurar na patch Dr. Octo Rex e carregar Bateria Acústica / Colégio 130-1 do Rex Octo Dr. pasta Patches.

Passo 3
Abra o Dr. Octo jogador Rex pressionando a pequena seta no canto inferior esquerdo. Em seguida, pressione o laço Copiar para o botão Track. Este vai pousar 4 cópias do loop na janela de sequencer, ou mais ou menos dependendo de onde localizadores seu loop foram posicionados quando você começou o exercício.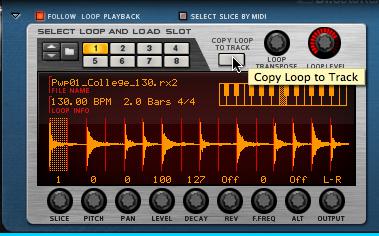 Passo 4
Conjunto de localizadores seu loop no início e no final de uma das repetições loop, volte a ligar a função loop sobre a barra de transporte. Isto irá permitir-nos a jogar este uma cópia laço em particular uma e outra vez no seqüenciador. Em seguida, selecione o circuito em si.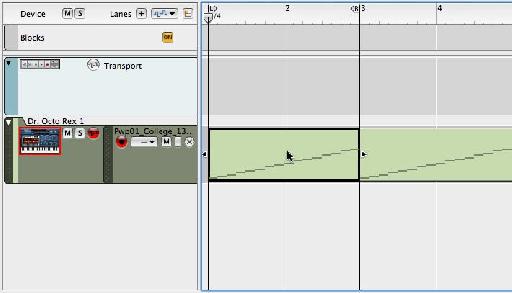 Passo 5
Desativar reprodução em loop na Dr. Octo Rex, pressionando o botão Ativar reprodução em loop. Se não for iluminado vermelho, a função está desligada. Isto irá manter o Dr. Octo Rex de jogar em cima da cópia loop abaixo quando bateu o botão iniciar.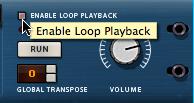 Passo 6
Pressione F8 para abrir a janela de Ferramentas. Verifique se você está na página Ferramentas Sequencer da janela Ferramentas. Na seção Notas Alter do Página Ferramentas, defina o valor para cerca de 40%, e pressione Alter.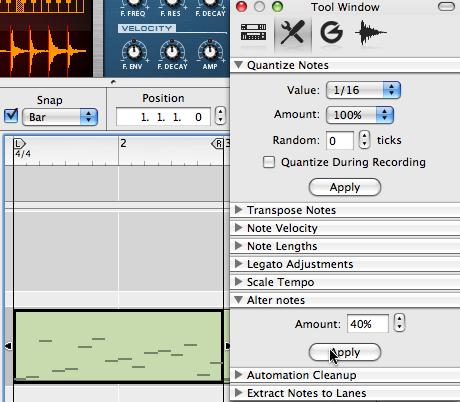 Tente tocar o loop agora, já que joga junto, tente alterar notas novamente e novamente. Se você receber um loop que você gosta da função Alter Notes, basta copiar o loop para um local diferente e pressione Alter notas novamente. Você pode fazer loops novos durante todo o dia, simplesmente pressionando 'Notas Alter ".
Também gostaria de convidá-lo para ajustar o percentual de Alter incrementos diferentes. Incrementos menores, e maior vai aumentar como extremos as mudanças estão em seu loop.
Este é um truque muito divertido e fácil para a criação de diferentes partes de bateria para uma canção. Você pode gerar enche, breaks, e mais e você está fazendo isso apenas clicando!
Saiba mais Reason dicas e truques.